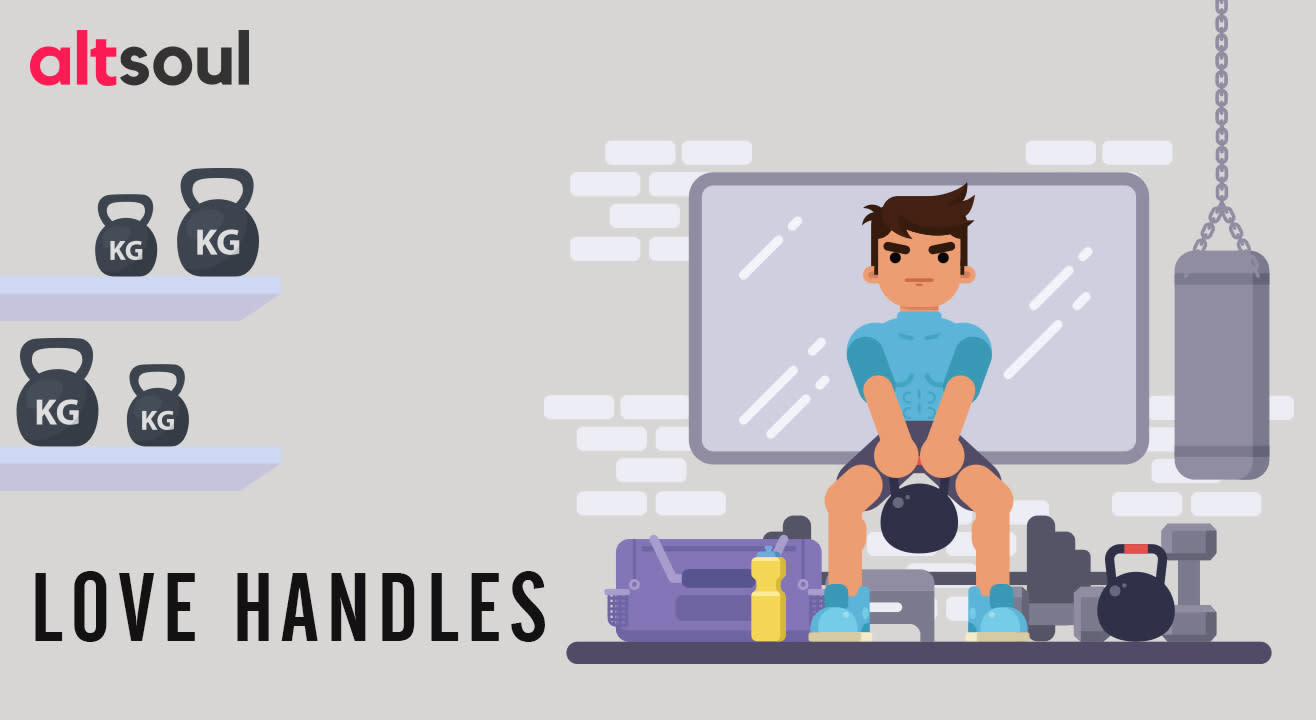 Workout
Love Handles
October - November | 7:30PM
About
Kettlebell takes heart-pumping music and your favorite kettlebell moves and combines them into 60 minutes of calorie-torching fun! This whole-body workout emphasizes group fitness and focuses on specific areas such as arms, legs, core, and cardio. Each song concentrates on a main area, while still maintaining a whole-body routine.
Real people for real results — Kettlebell is for anyone and anybody who is looking to have fun. Weights vary anywhere from 5-15lbs, so the workout can be adjusted and moves modified to suit your individual needs. Anyone can take this class! The music is diverse, and our moves are simple and easy to learn. Get lost in the music and push yourself with the most effective, fulfilling, and lively workout available!
Altsoul.in & Volt Energy Club bring to you a Kettle Bell session
You can also attend this event, by purchasing Altsoul.in 1 week pass, and getting access to unlimited fitness, wellness & dance classes from the best gyms and studios around you.
This activity is being conducted by Altsoul & Dhurii.

Altsoul.in is a membership platform which gives you Free access to unlimited dance & fitness classes from the best gyms, studios & trainers in Bangalore.

Dhurii -Dhurii is a pioneer in the movement & wellness space. They conduct some of the highest rated Yoga, Meditation and Movement classes in Bangalore
How do I access other classes, if I purchase the 1 week pass?

Once you purchase a 1 week pass, an account will be created for you on Altsoul.in . You will receive your login details via email and sms. Using those login credentials you can book any class on the platform for free for 7 days from the day you try the first class."
Book any workshop ticket and get a 7-day cult.fit pass FREE. Offer valid till 31st September. (T&C apply) Click here for more information