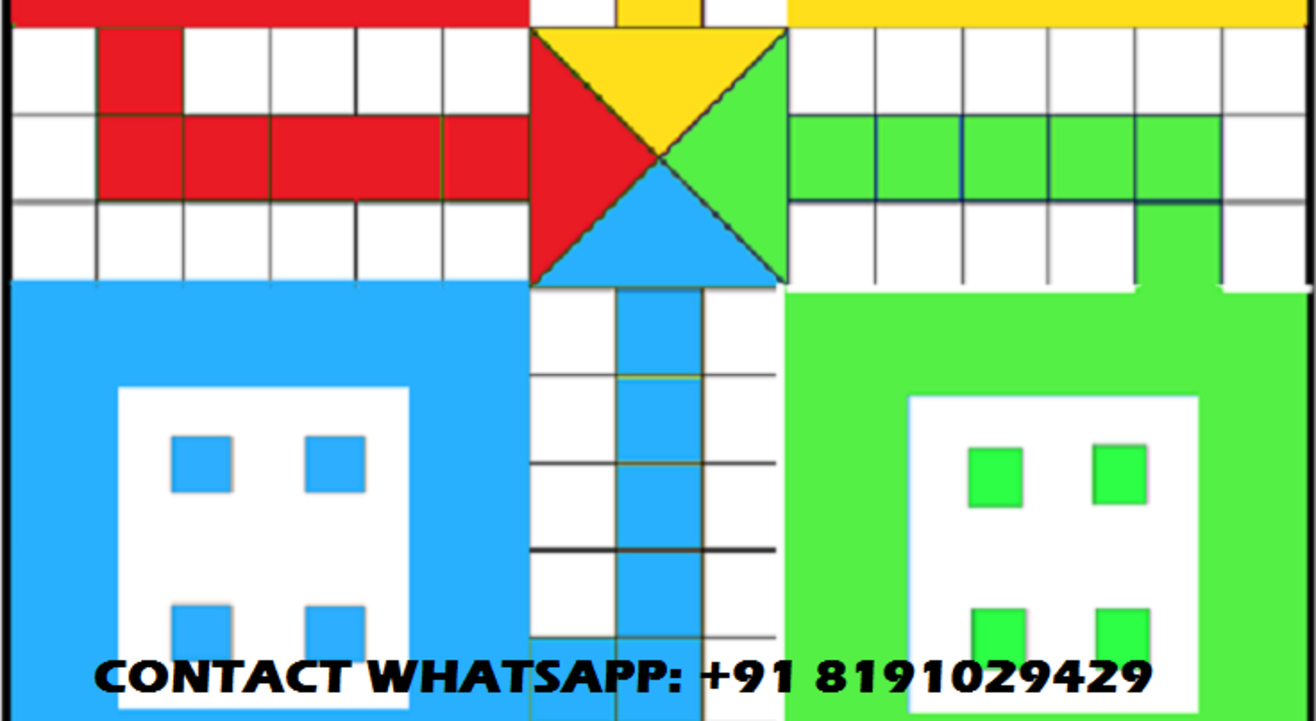 Ludo King Online With Real Money And Earn Cash: Ludo Tournament 2021
May 15 | 10:55PM - May 16 | 1:55AM
Enjoy this event from your home
Event Guide
Digital Event
Live On Insider
Online Game
Participate and have fun
Invite your friends
and enjoy a shared experience
Event Guide
Digital Event
Live On Insider
Online Game
Participate and have fun
Invite your friends
and enjoy a shared experience
About the Event
Are you a ludo freak? Can you apply the best ludo strategies and your skills to beat your opponent in ludo board game? If Yes, we invite you to join our online ludo tournament 2021 and participate in daily games to win big prizes out of it. You can earn money from playing ludo right from your home by just using your mobile phone. Play according to your bet limits and win existing discounts, coupons, merchandise daily. Play online and win real cash, money prize directly in your Paytm, Google Pay or Phonepe.
Have any doubts, questions and queries related to this ludo tournament: Contact Now On WhatsApp: +91 8191029429
How To Play Ludo King Tournament 2021
Guide In English:
How to play ludo king tournament?
Open Ludo King App in your phone.
Click on "Play With Friends".
Click on "Host/View".
Click on "Join".
Enter Private Code and Click "Join Room".
Afterwards please wait for few minutes while other players will join. "Private Code Will Be Provided 15 Minutes Before Match Starts.
लूडो गेम को कैसे खेलना है?
सबसे पहले अपने फ़ोन में लूडो किंग App को खोले...
"Play With Friends" पर क्लिक करे...
Host/View पर क्लिक करे....
ज्वाइन पर क्लिक करें....
हमारी द्वारा दिया गया प्राइवेट कोड डालें..
ज्वाइन रूम पर क्लिक करें....
उसके बाद अन्य खिलाड़ियों के जुड़ने की प्रतीक्षा करिए.. कुछ ही देर में मैच शुरू हो जायेगा..
नोट: ज्वाइन कोड आपको मैच शुरू होने से 15 मिनट पहले दिया जायेगा.
Ludo King Tournament Rules 2021
1: All matches include classic mode only.
2: Player can choose to compete in head to head (2 players) or 4 players slot.
3: Player has to select his slot time during registration, hence, player must be available online during match. If failed to do so, player must be consider disqualified.
4: How To Match Start: We will send custom room code to players 5 mins before the game slot time. Players needs to join using room code.
5: Any suspicious behavior, game manipulation, multiple device login, abusive language, hate speech, harm threats will result in player's complete account suspension.
6: Entry amount / Betting Money (whatever applicable) must be submitted before 30 minutes of slot time.
7: Player can request winning amount withdrawal only 2 times a week in a gap of three days. When requested we will send winning money to your UPI wallet (PhonePe/ GPay / PayTm) within 6 hours of request.
8: The minimum amount which can be deposited or withdrawn must be at least Rs 100/-.
9: We will not be responsible for players disqualification due to network error, low or no network, mobile crash, low battery, accidental switch off
Related Topics: Play ludo online to earn real money, best ludo earning app, how to make money while playing ludo from home, ludo khel kar paise kaise kamaye, ludo win paytm cash, mpl ludo cash, earning from ludo chakka game..