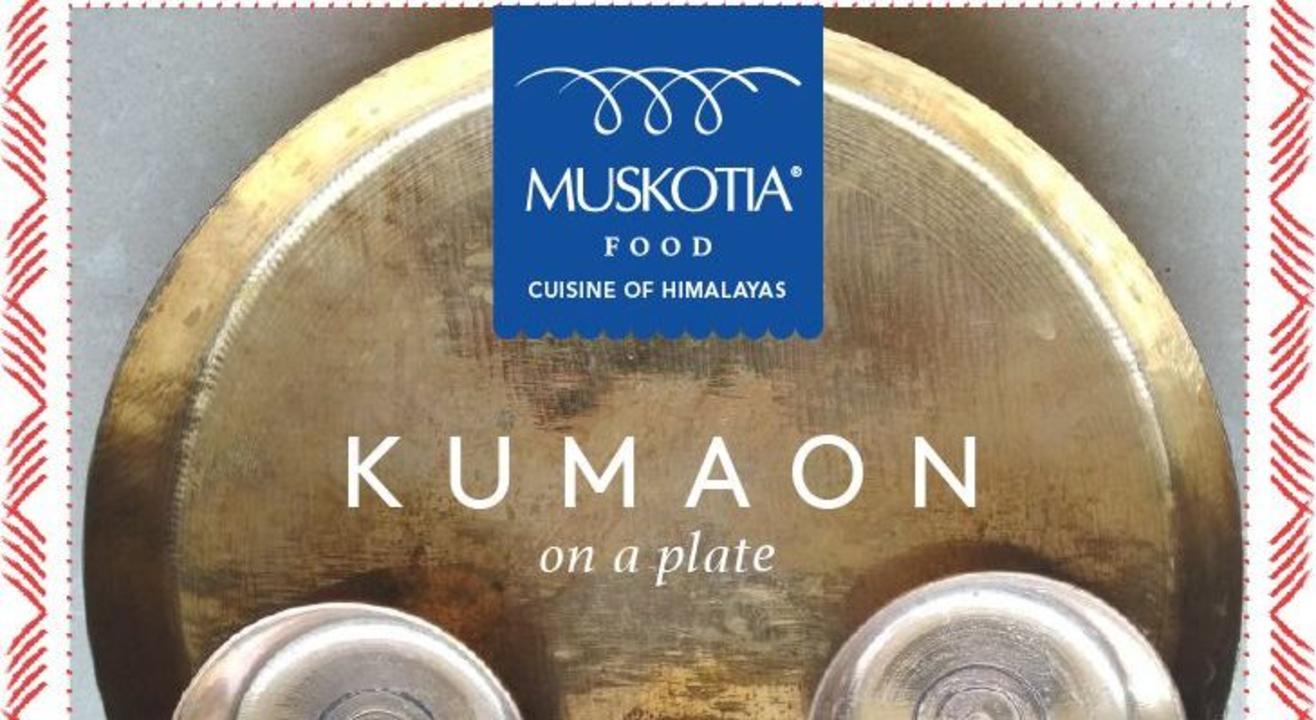 Food
Lunch @ Muskotia, Nainital
About
Muskotia LUNCH Day out is a unique Himalayan food experience while at Nainital. Enjoy the enchanting Himalayas from Muskotia, Kilbury, Nainital (17 kms from Nainital Mall road). The drive to Muskotia from Nainital down town is mesmerizing. Route is through Kilbury forest which has dense plantation of Oak ,Rhododendron and coniferous Trees. This area is very rich in flora and fauna. Don't be surprised if on your way you come across a Deer or fox sighting or see some very beautiful birds and butterflies. Natural waterfalls come up at various places during the monsoon season. Drive upto Muskotia is something to die for. Refer for directions to reach Muskotia.
Muskotia is located at (7200 feet/2100 meters above sea level) in the Kilbury firest area. Reach the anointed place (500 meters short of Muskotia). park your vehicle and hop into Muskotia 4x4 drive shuttle. 5 minutes' drive in the shuttle to reach Muskotia exclusive property on the Hill top. Enjoy your day out experience. It's a great weekend getaway overlooking the snow clad Himalayas and to Connect with Nature.
Lunch at Muskotia is a concept offering. The lunch is prepared on slow food cooking methodology. Utensils used for cooking are made up of Brass /Copper/Bronze and Mud clay. Food is cooked using Northern Himalayan herbs, lentils and vegetables. No refrigerator used for storing food ingredients except for non vegetarian items. Only spring water used for entire start to end process of preparing food. Unlimited Lunch is multi course served to guests on fixed meal basis on their table in the dining hall. Food is served in Bronze cutlery and utensils. Since ages food in Bronze utensils is considered for improving health of connective tissues, hair and eyes. Choice of Vegetarian / non vegetarian food.
MUSKOTIA FOOD:
- Welcome drink on arrival with Special Himalayan Tikki (kebab)
- Multi course lunch served on your table in Dining Hall
- Evening herbal tea served in Muskotia lawns overlooking the Himalayas.
- Experience beautiful sun set views while sipping Muskotia herbal Tea Zahns.
- In total 20 odd items comprise of complete food, accompaniments and drinks offering
Muskotia food facility is open for Guests from 11 am till 5 pm. Prior booking of your table is highly recommended.
Before or after the food one can laze around in Muskotia lawns or play various indoor games like :
- Carrom
- Chess
- Ludo
- Chinese checker
- Tic Tac Toe on wood slice with stone dices
- Snakes and ladders
- Plot 4
- Giant Jenga
- Frisbee
- Pithoo with wooden blocks
- Or just laze around reading books or any coffee table book.
- Or take a short trail into the Kilbury forest with trained Muskotia staff (prior booking required).
- Paradise for photographers, Birders and Nature lovers.
Muskotia food offers unlimited Herbal tea tasting and drinking to its guests (check out Muskotia Farms exclusive range of Herbs and Herbal Tea on the internet).
You don't have to take a long leave from office, pack huge bag or plan the nitty-gritty, just go out and enjoy. Experience authentic Himalayan cuisines in very ethnic and vernacular Mountain setting. On a clear day experience in Sky rising of The Moon around mid- afternoon. Amazing experience to watch Moon and Sun at the same time.
Special experiential LUNCH organised for Birthday/Anniversary occasions (seek details and pricing) Like Do it Yourself Barbecue.
Easy on the pocket, these mini-trips are fast becoming a metro-dwellers must-have getaway. Kilbury forest also features as part of regular route for Harley Davidson and Royal Enfield club route map.
Venue
Muskotia
Gugukham) 2kms ahead, Muskotia Road, Baggad, Village, Pangoot, Uttarakhand 263002
GET DIRECTIONS