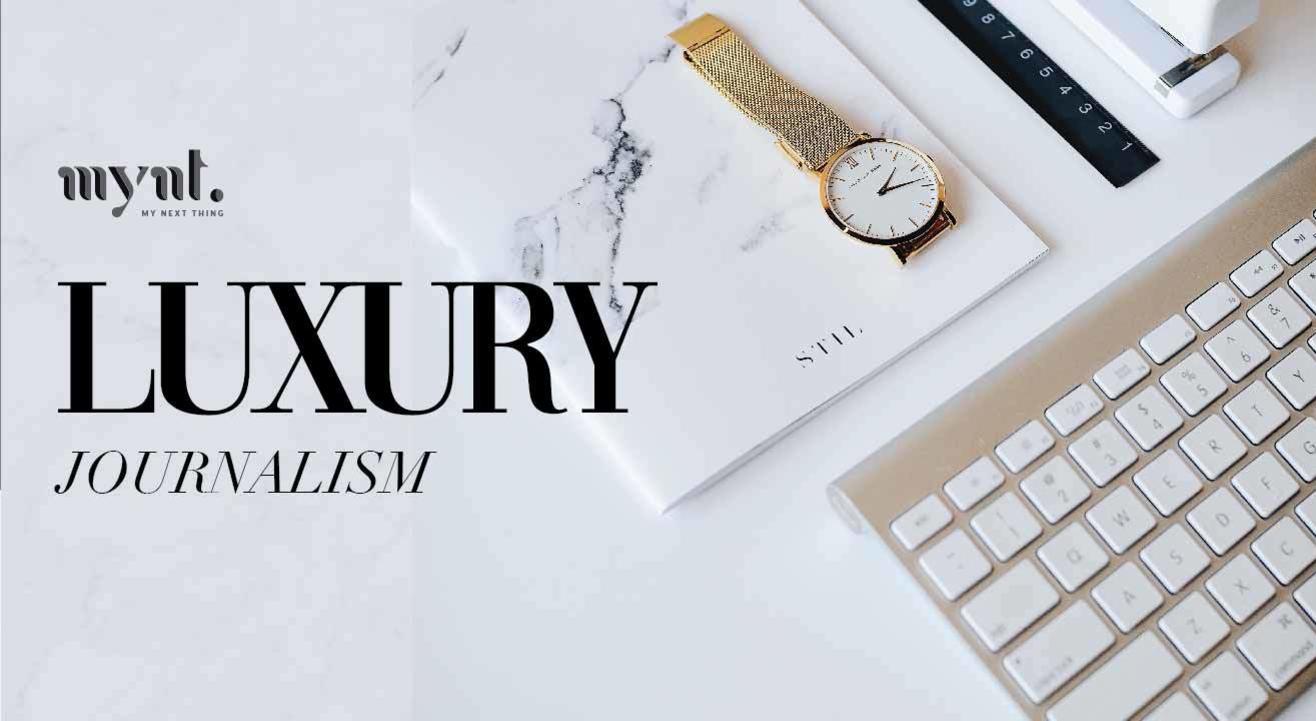 Writing
Luxury Journalism Workshop
About
A workshop designed to give you an exhaustive rundown on how to give your content writing skills that extra push of plush. Planned and delivered by Luxury Content Creator Nirja Dutt, the curriculum takes a step by step approach on how to asses a topic, think of an article angle, pick the right kind of start and finish for the piece and give it that extra 'wow' factor.
The participant that shows most promise and stands out will have the opportunity to get an article published under your facilitator's guidance. In addition, a few lucky students will also get the opportunity to attend the coveted FDCI Fashion Week Spring Summer 2020
KNOW YOUR MENTOR
Nirja Dutt is a luxury content creator based out of New Delhi. An alumnus of NIFT Delhi, Nirja worked with notable publications including Harpers Bazaar Bride & Elle India before turning to a freelance role, specializing in Horology & Fashion. Proficient in both print and digital platforms, Nirja has collaborated with brands such as DLF Emporio, Luxeva.com, Brides Today and Lifestyleasia.com to create content through writing or immersive activations. When not hopping about fashion/luxury events, Nirja can be found playing the piano (grade 5 pianist from Trinity London) and hoarding pretty looking stationery.
Who is this for
Anyone who has an inclination towards writing and wants to know more about the luxury segment or budding writers / content creators looking to improve their skills.
Venue
Project Mynt - XLC II
C 10/4 , First Floor, Block C, Vasant Vihar, New Delhi, Delhi 110057
GET DIRECTIONS