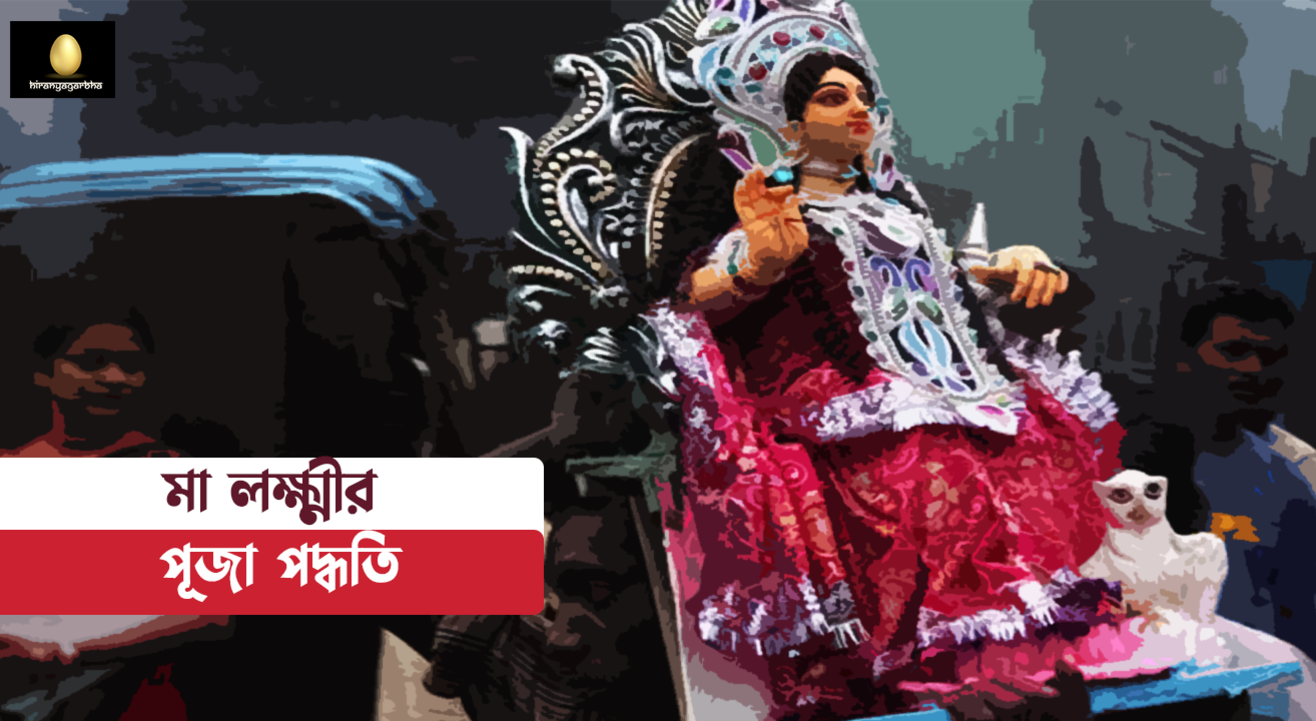 Event Guide
Digital Event
Watch on Insider
For Age(s)
Family Friendly
Interactive show
Be a part of the show
Invite your friends
and enjoy a shared experience
Event Guide
Digital Event
Watch on Insider
For Age(s)
Family Friendly
Interactive show
Be a part of the show
Invite your friends
and enjoy a shared experience
About the Event
Kojagari Lakshmi Pujo
Goddess of wealth, spiritual wealth, good fortune and beauty. She is the wife of Vishnu. Her other name is Lola. Lakshmi's picture can also be seen in Jain monuments. Lakshmi's vehicle is an owl.
Bengali Hindus worship Lakshmi weekly every Thursday. This puja is usually performed by the housewives of the house. In "Vratakatha of Thursday" there is a folk tale about the practice of Lakshmibrata and Puja on this Thursday. Lakshmi identified the cause of all this misery as the result of people's own evil deeds. But at the request of Naras, to alleviate the suffering of the people, he came to preach Lakshmibrata to the mortals. A rich merchant named Dhaneshwar lived in Abanti Nagar. After his death, his sons quarreled over property and other matters. Dhaneshwar's widow came to the forest to commit suicide. Lakshmi sent him back with the advice to Lakshmibrata. Dhaneshwar's wife made all the sorrows of their family go away as soon as she got married to her daughters-in-law. As a result, word of Lakshmibrata spread in Abanti Nagar. One day while the devotees of Abanti were worshiping Lakshmi, a young merchant from Srinagar came and mocked their vows. As a result, Lakshmi became angry with him. He also lost all his wealth and started begging in Abanti Nagar. Then one day when he saw Sadhbad worshiping Lakshmi, he repented and apologized to Lakshmi. Lakshmi forgave him and returned all his possessions. Thus Lakshmibrata became prevalent in the society.
Mother Lakshmi Pujo ... Hiranyagarbha official's special presentation on Kojagari Lakshmi Pujo method .....
Kojagari Lakshmi Pujo method