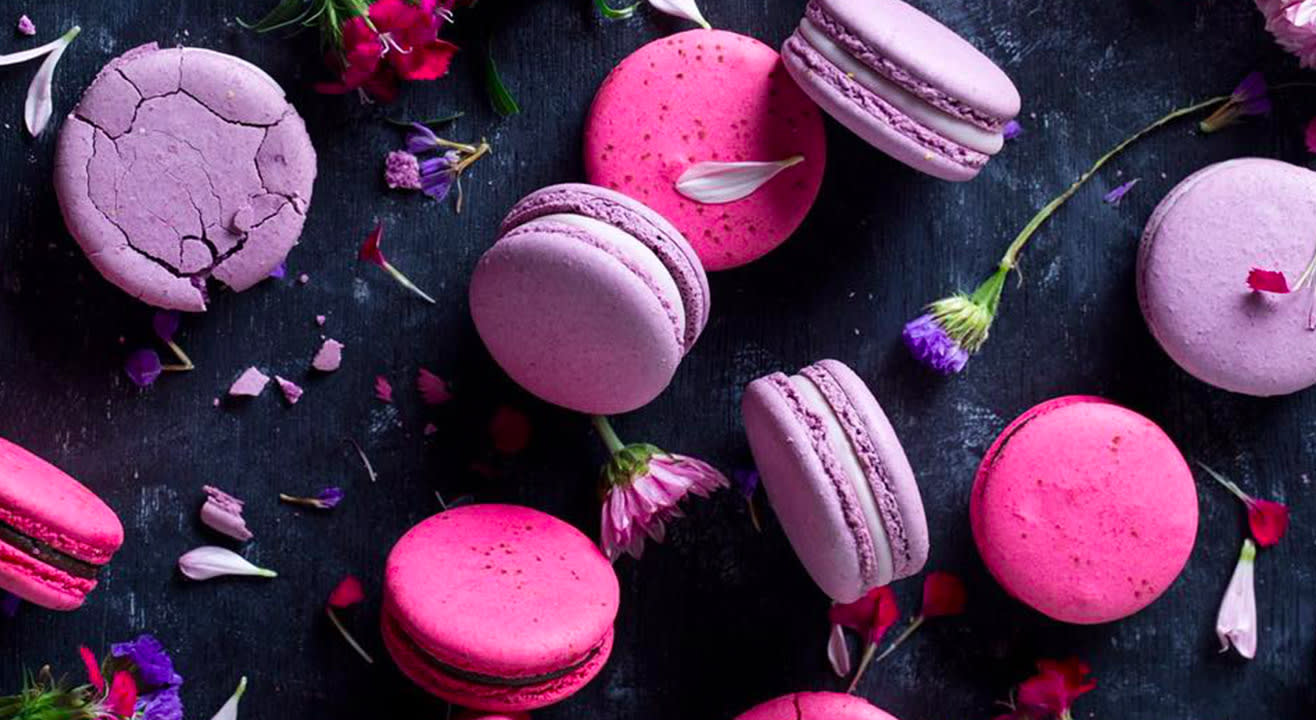 Bake
Macaron Baking by Pooja Dhingra
About
'Macaron Queen of India' Pooja Dhingra is the founder of Le15 Patisserie in Mumbai. A graduate of Le Cordon Bleu, Paris, she brought a piece of that world to India through her delectable desserts. She is a pastry chef, a dynamic businesswoman and an inspiration to many women.
Join pastry chef Pooja Dhingra for a masterclass on macarons. Learn the art that astonished Pooja a few years back and make yourself familiar with what makes these delicacies a joy to make and eat!
What you will learn:
Basic macaron shells (French meringue technique)
Chocolate macaron
Passion fruit macaron
Note: This class does not teach you to make eggless macarons.
Venue
Le 15 Patisserie, Parel
Unit No. 16 & 17, The Parel Cotton Press Factory P Ltd, 9/D, Elphinstone Bridge Road, J.B. Marg, Next to St. Mary's Church, Parel, [E] Mum, Dr Ernest Borges Road, Railway Chawl, Parel, Mumbai, Maharashtra 400012