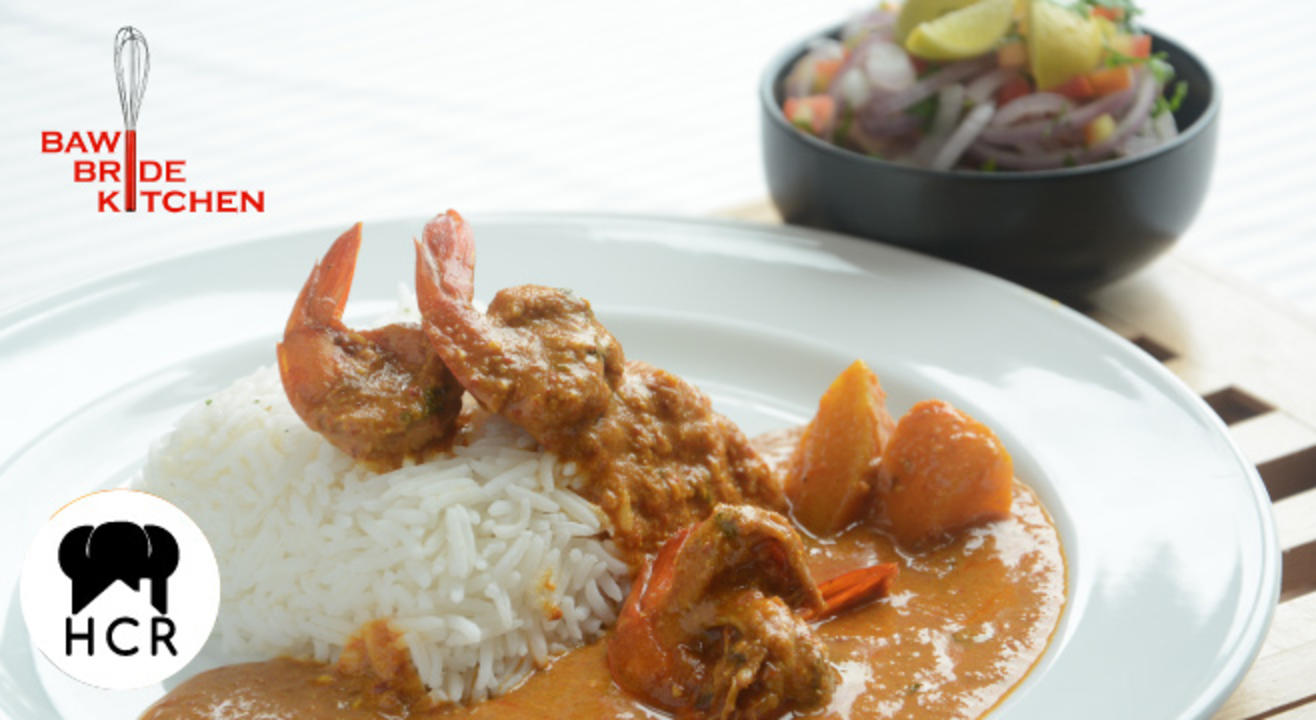 Machchi On My Mind by Bawi Bride Kitchen
Flavour Diaries, Khar, Mumbai
Step out and enjoy this event
Invite your friends
and enjoy a shared experience
Invite your friends
and enjoy a shared experience
About the Event
When one thinks of Parsi food, the first dish that comes to mind is the famous Patra Ni Machchi, famous for being served at Parsi weddings. When it comes to fish, Bawas believe less is NOT more, and so for this Parsi New Year, we've got 7 courses of indulgent Parsi sea-food planned for you.
Hosted by Mumbai's favourite Parsi home-chef, Bawi Bride, in association with fresh seafood company Pesca Fresh, the Machchi On My Mind Pop-Up is a unique event featuring fish in every course. From the famous Patra Ni Machchi to the not-so-famous-but-equally-yummy Surmai Curry Rice and Malai Prawns, this pop-up aims to satisfy even the most voracious Machchi lover.
Pesca Fresh supplies only the freshest seafood and Bawi Bride cooks all her bhonu with extra helpings of love so when the two partner to host an event, you know it's going to be a memorable one featuring not only tasty fish but also a belly full of laughs.
Menu:
Rawas na Cutlets
Tuna Mayo Salad
Tareli (Fried) Fish
Malai ma Prawns
Patra Ni Machchi
Surmai Curry Rice
Mawa Ni Boi
Flavour Diaries, Khar, Mumbai
3rd Floor, Rohan Plaza (Above Khar Social), 5th Road (behind Oh! Calcutta), Off S. V. Road, Khar West, Mumbai, Maharashtra 400052
GET DIRECTIONS