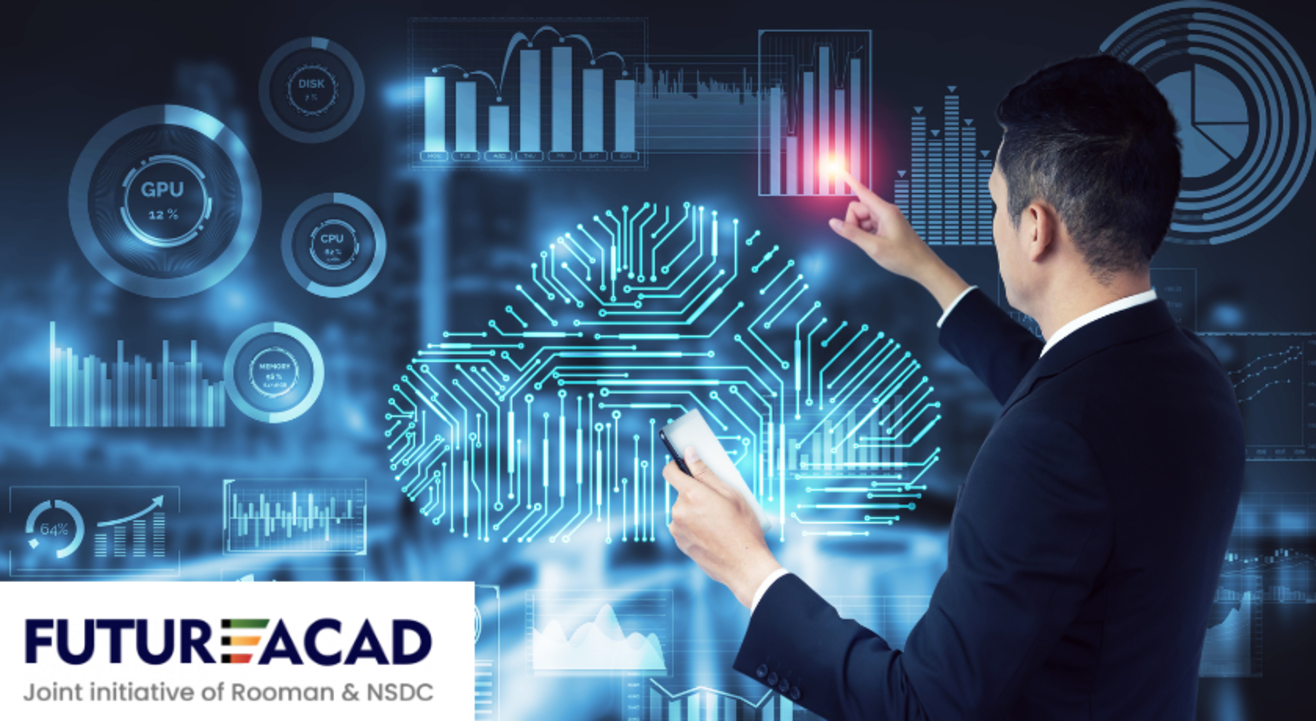 Machine Learning Course with Real-World Projects
May 8 | 8:51PM - June 30 | 8:54PM
Invite your friends
and enjoy a shared experience
Machine Learning Course with Real-World Projects
May 8 | 8:51PM - June 30 | 8:54PM
Invite your friends
and enjoy a shared experience
Invite your friends
and enjoy a shared experience
The demo event "Introduction to Data Science and Machine Learning" by FutureAcad offers a fantastic opportunity for individuals interested in exploring the field of data science and machine learning. The event will be conducted by experienced professionals who possess a profound understanding of the concepts and applications of these subjects.
Participants will have the chance to learn about the fundamental aspects of data science and machine learning, such as data preprocessing, model selection, and evaluation. They will also get an insight into the various algorithms and techniques used in these fields, including supervised and unsupervised learning, decision trees, and neural networks.
The event will comprise interactive demonstrations and practical examples, which will enable the participants to develop a better understanding of the topics covered.
Upon completion of the event, the participants will have a robust grasp of the principles and applications of data science and machine learning, equipping them to delve into these topics in greater depth on their own. The event is open to individuals from all backgrounds and experience levels, and no prior knowledge of data science or machine learning is necessary.
Join us for an engaging and informative session that will provide a valuable introduction to the world of data science and machine learning!
You will get the event joining details once you book the slot. Event will be on Zoom.
Machine Learning Course with Real-World Projects
May 8 | 8:51PM - June 30 | 8:54PM
Invite your friends
and enjoy a shared experience