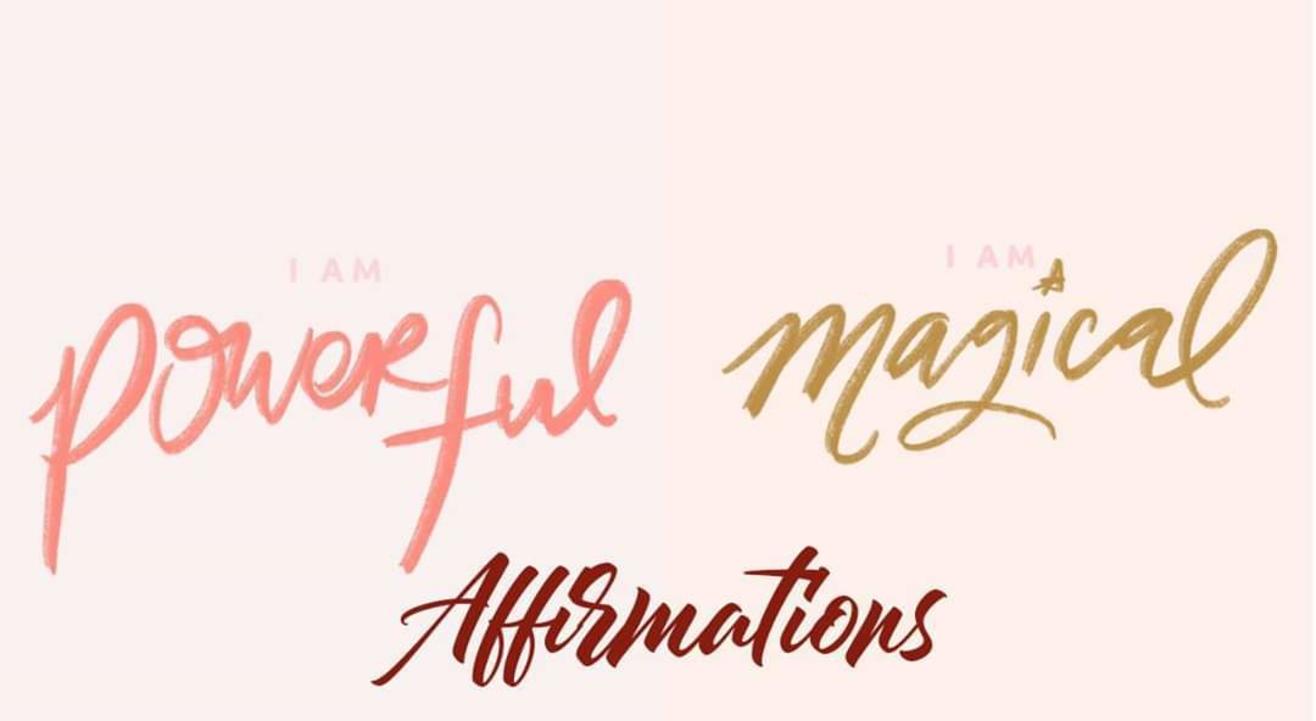 Magical Affirmations Energy Workshop
Invite your friends
and enjoy a shared experience
Invite your friends
and enjoy a shared experience
About the Event
MAGICAL AFFIRMATIONS ENERGY WORKSHOP 101
you can choose your days of convenience for the one on one sessions .
These magic affirmations are single words & can be called one-word Mantras or chants.
Declaring it is like flipping a switch to bring about desired output. The founder of the system originated more than 100 words and later on many words were added. A system of joining words making phrases out of them for better results.
It's like we have 2 fans and one AC in a room. per your requirement, you can either switch on one fan or if feeling hot might be 2 fans and still if you feel that you can't bear the hotness, you switch on AC as well. And then many branches of healing numbers have been added. We have unlimited Numeric Codes for all our needs
Affirmations & Frequency
Words & Numbers for creating and altering reality. Creative Power, Effectiveness, Fun, Prosperity, Aliveness, Togetherness, Life Mastery & Life Satisfaction are possible with the usage of these. Anything is possible to alter with these tested powerful affirmations!
The class will cover :
· Explanation of more than 100 chants
· List of more than 1000 numbers for every need ranging from pains, aches to sleep disorders to relationship issues
· How to put them in practical use
· How to make combinations for them to work faster
· How to make combinations to use more than one word together
· How to make combinations of words and numbers
· How to create our realities in togetherness and harmony with the Divine
· Using names
· How to help others
· How to charge water
· How to use a finger charging method
and much more
The trainer is an expert & has learnt this powerful modality from renowned masters.
She started working as a healer & taught it to many people. Her purpose is to heal & help as many people as she can.