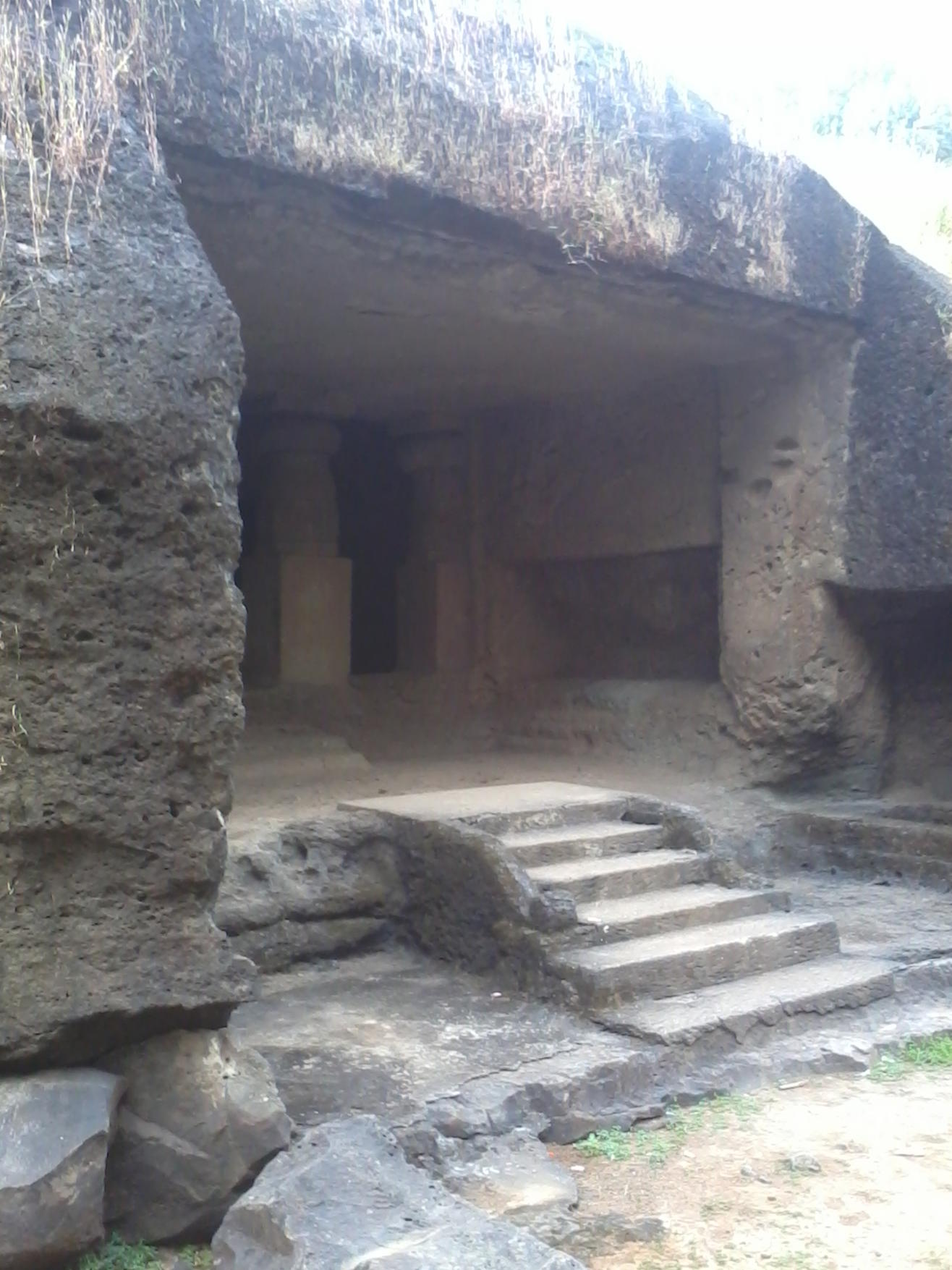 Monuments
Mahakali Caves (Kondivite Caves), Mumbai
About
Kondiote Caves also known as Mahakali Caves or Kondivite Caves are a series of 19 Buddhist caves. The caves were built between the 1st century BCE and 6th century CE and their main purpose was to serve as a residence for Buddhist monks. The remaining caves give a glimpse into what life was like back in the early days with cisterns and other items cut into the rock. The caves are now protected and preserved and are a great place to get a dose of ancient culture right in the middle of Mumbai city.
Cave 9 which served as a holy shrine.
The seven sculptures of Buddha that once splendidly adorned the walls.
The rock carvings and structures that survived the test of time.
The nearest airport to Kondiote Caves is Chhatrapati Shivaji International Airport. From there it is a short ride by road to the caves.
Andheri station is the closest railway station to the caves but there are also several metro routes like Seepz and MIDC that are close by.
Kondiote/Mahakali Caves are well connected by road to the rest of Mumbai and can be reached by bus, auto-rickshaw, and taxi.
Venue
Kondiote Caves
Mahakali Caves (Kondivite Caves), Mumbai, Mahakali Caves Road, Sunder Nagar, Andheri East, Mumbai, Mumbai, Maharashtra, 400093
GET DIRECTIONS