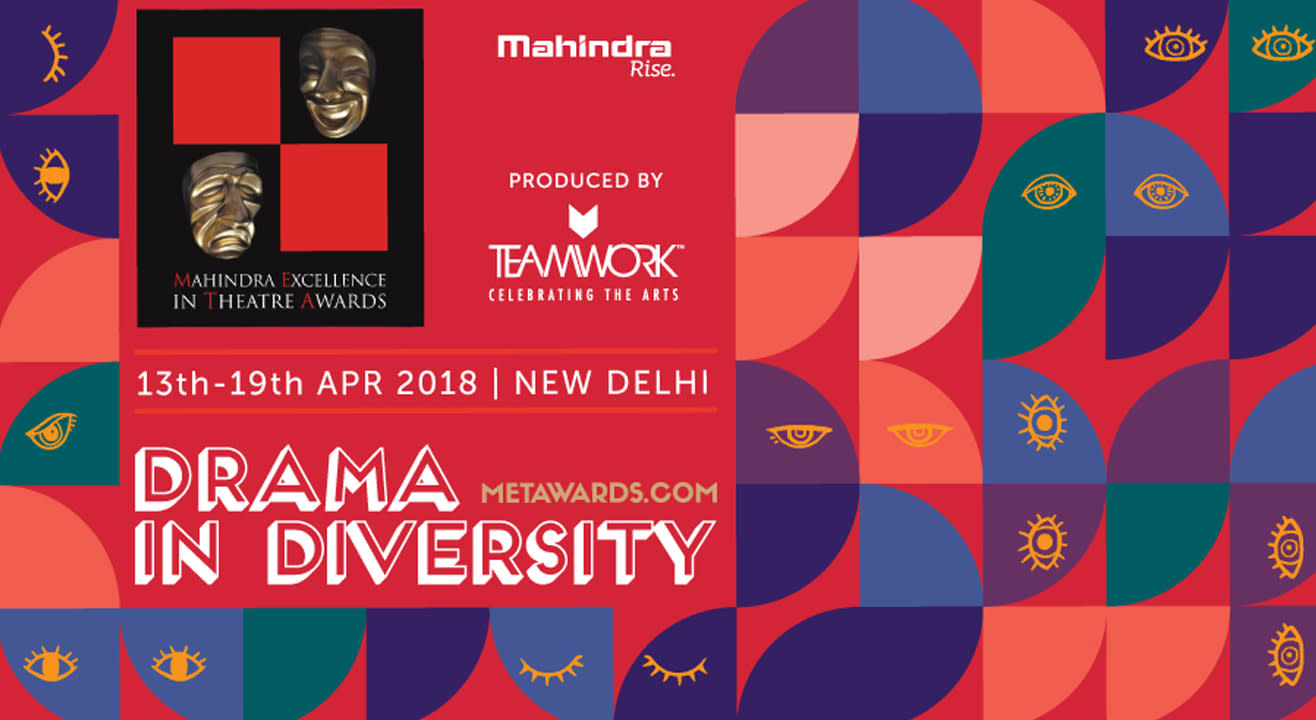 Theatre
The 13th Mahindra Excellence in Theatre Awards Is In New Delhi!
META is an annual theatre festival that awards and promotes the finest plays from across the country!
The 13th edition of the Mahindra Excellence in Theatre Awards (META) and Festival will take place in Delhi from April 13 to 18. With a promise to sweep audiences off their feet through an eclectic selection of plays that carry varied themes, one can also admire the diversity of India's regions, languages, and theatrical traditions.

The 10 nominated theatre productions will be staged in New Delhi at the following venues: Kamani Auditorium, Sri Ram Centre, Little Theatre Group Auditorium.

Since its inception in 2006, the Mahindra Excellence in Theatre Awards (META) and the festival following it have evolved into a national benchmark for quality in Indian theatre. While undertaken by the Mahindra Group as an initiative of cultural outreach, this stage has become a platform became to celebrate and reward each aspect of theatre: across from playwriting, set, costume and light designing, direction and performance.

Scroll down for the schedule!

Subscribe to receive our newsletter!
Find the best experiences happening out there in your city or enjoy handpicked content while sitting comfortably at home. Insider is your go-to place to figure out what to do today!