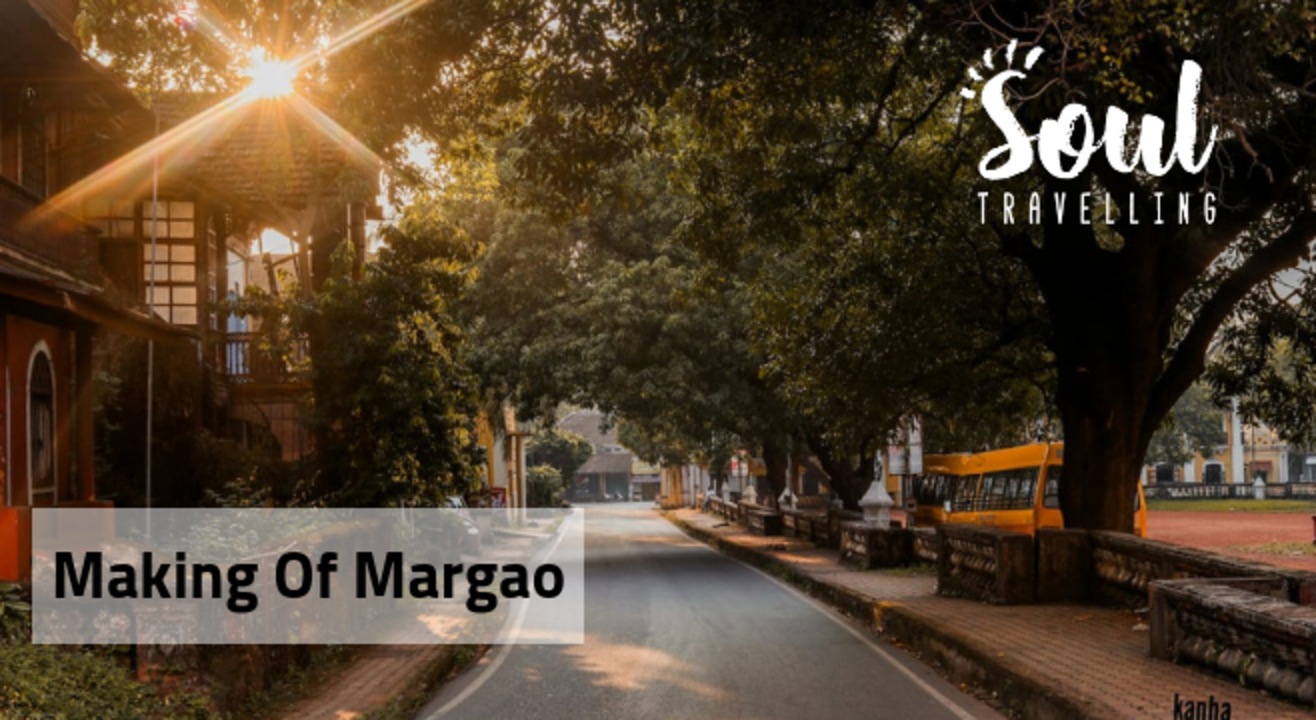 Guided Walks
Making Of Margao
Holy Spirit Church, Margao
About
The cultural capital of Goa, Margao is known for its rich cultural history and historic architectural landmarks that attract hordes of tourists every year. The Making of Margao tries to explore this bustling city – with a focus on local stories and unknown trivia.
Start with the historic Holy Spirit Church, established in 1564. The discussion about the infamous Margao Massacre of 1890 takes place here, with some marks that stand witness to the happening of that day.
You will then take a journey of how the city was established – from Old Municipality (1770) and Market to the new one (1905). Cover all the important structures of this city, including a structure that hosted one of the greatest thinkers of modern era.
An authentic local snack at a cafe from 1935 is included in the walk.
The walk is for tourists as well as locals.
Holy Spirit Church, Margao
The Margao Massacre
Camara de Salcete
Damodar Sal
Lohia Maidan

Equinox at Holy Spirit
Hospicio
Ana Fonte Garden

Please co-operate with the tour expert to maintain time and decorum
This activity is suitable for people above the age of 10 years
Usage of any recording device is strictly prohibited
Heritage sites and temples may require appropriate attire, that covers knees and shoulders
The guide is a local expert with in-depth knowledge and insight.
Recommended Backpack Essentials
Camera
Medication (if any)
Water
Comfortable shoes
Umbrella
Soul Travelling
info@soultravelling.in
7378301863