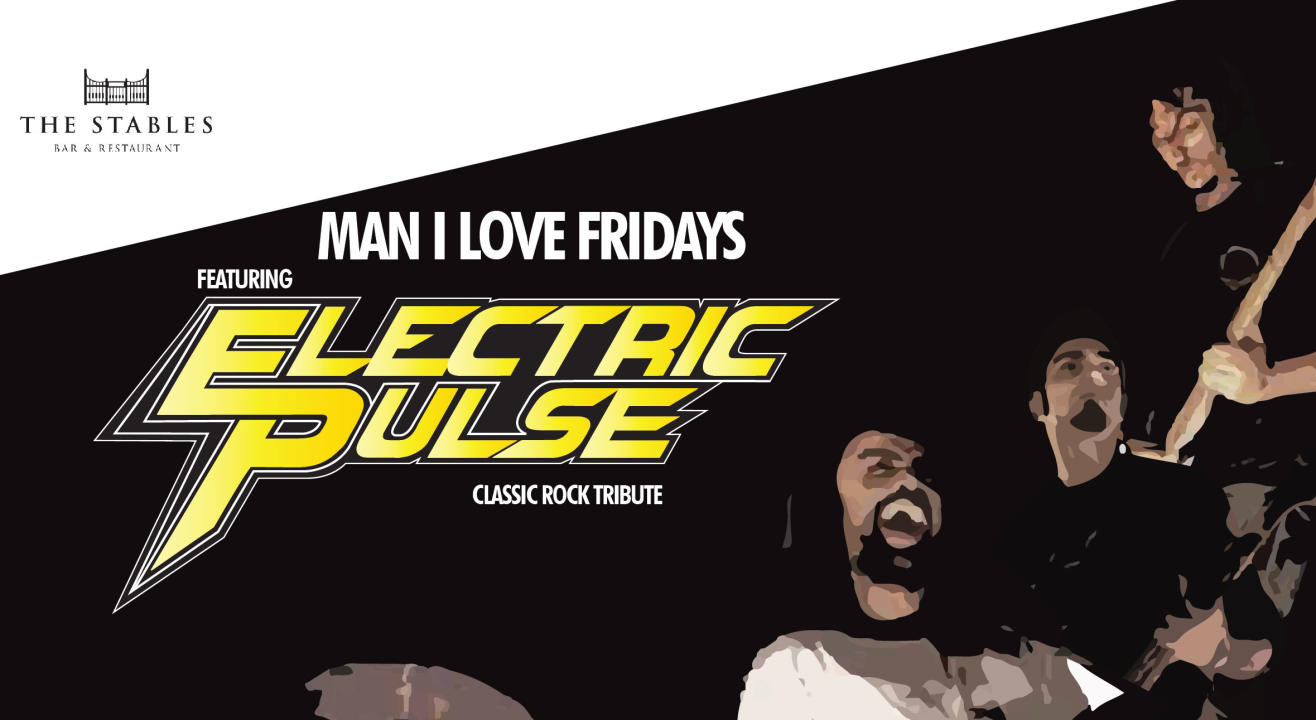 Music
Man I Love Friday featuring Electric Pulse
The Stables, Peninsula Redpine Hotel, Marol
About
Artistic integrity is something that comes from within for Electric Pulse. Everybody says that they are unique and Different- and then there's Electric Pulse! A band who begs to differ, whose only difference, is that they claim to NOT be different!
They are a product of some of the best, most influential music of our generation and of all time . Their music is heavily influenced by bands like Iron Maiden, Rush, Black Sabbath, Rainbow, Thin Lizzy, Metallica.
With more than 600 gigs under their belt, their music has progressed in a great way. Today, they have a lot more experience, their stage presence is insanely captivating.
They released their original album 'Fight for our right' in late 2015 at the 'Blue Frog' in Bombay. Electric Pulse is touring at all times and have performed in all major cities in India and has headlined festivals and rocked out crowds as big as twenty thousand strong!
Electric Pulse has :
Anirban Halder: Guitar and Vocals.
Ashtar Balsara: Lead Guitar.
Jonathan Dias: Drums.
Ashwin Cardoso aka Moonkid : Bass Guitar
Watch out for Electric Pulse as they are ready to set the stage on fire.
The Stables India.
Friday - July 19, 2019.
9:30 pm onwards.
Venue
The Stables, Peninsula Redpine Hotel, Marol
Airport Rd, Bori Colony, Marol, Andheri East, Mumbai, Maharashtra 400047