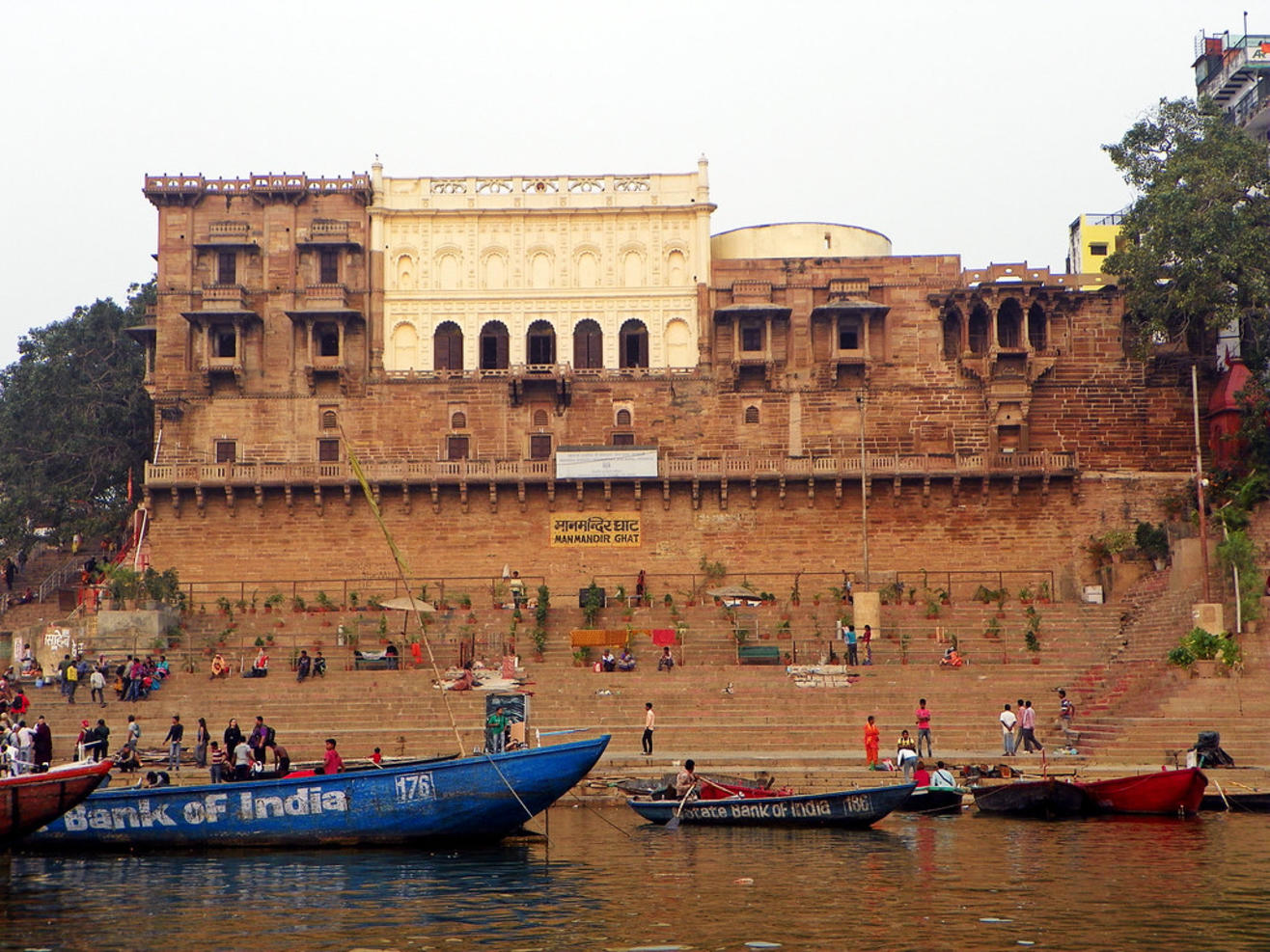 Monuments
Man Singh Observatory, Varanasi
About
Situated adjacent to the prestigious Dashashvamedh Ghat in Varanasi, the famous Man Mahal, typically referred to as Man Mandir, is sited on the western bank of river Ganga. Samrat Yantra meaning small and huge, Nadivalaya Yantra, Digamsa Yantra, Dakshinottara Bhitti Yantra and Chakra Yantra are the maximum vital gadgets in this observatory. Book tickets and visit the many Yantras preserved in this Observatory!
Shri Kashi Vishwanath Temple, also known as Golden Temple of Varanasi.
Dashashwamedha Ghat is Varanasi's liveliest, oldest and the most colourful ghat.
The terraces that give a beautiful view of the holy river Ganga.
Nearest Airport: Lal Bahadur Shastri International Airport
Nearest Railway Station: Varanasi Junction Railway Station
Nearest Bus Station: Varanasi Bus Stand
Venue
Observatory of Man Singh
Man Singh Observatory, Varanasi, Dashashwamedh Ghat Road, Godowlia, Varanasi, Varanasi, Uttar Pradesh, 221001
GET DIRECTIONS