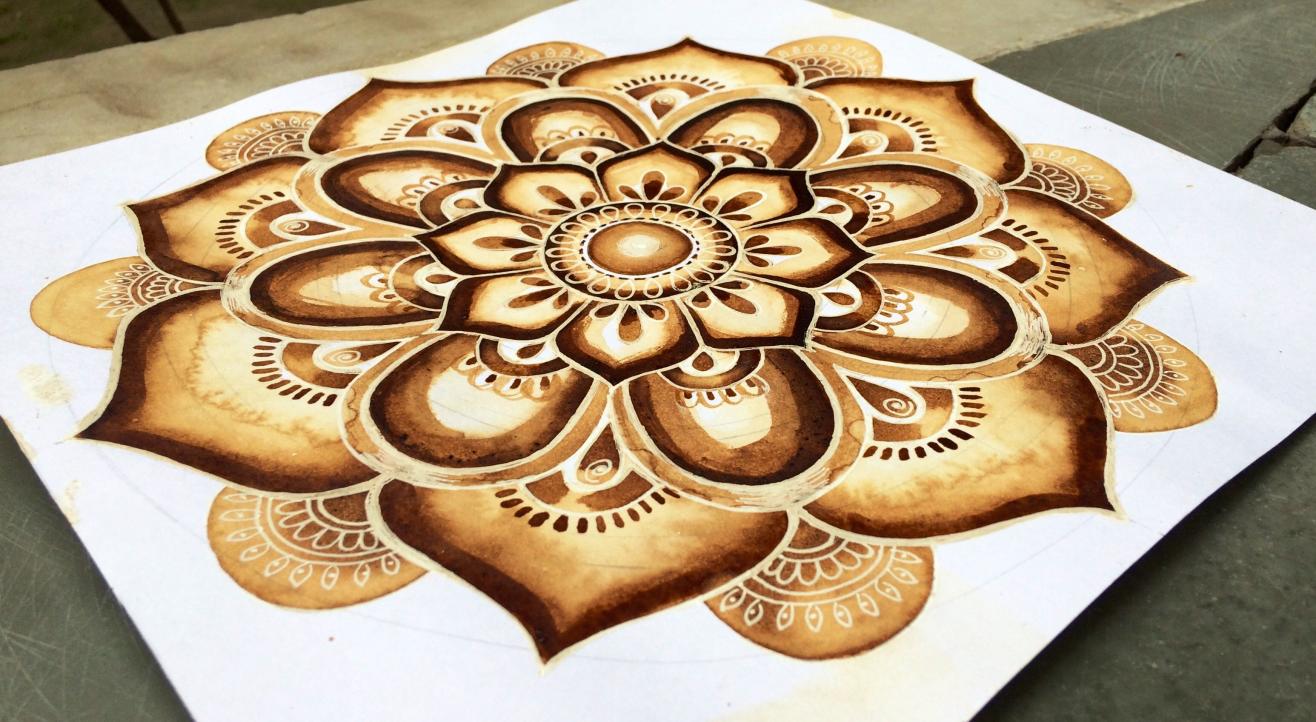 Art
Mandala Coffee Painting
Blue Tokai Coffee Roasters, Delhi
About
For everyone fascinated by art or even for those who just love coffee, signing up for this experience would be a great idea. From abstracts, graphics, and landscapes to figurines, this workshop will show you how coffee can be used to create anything you desire.
We will cover everything from discussing a brief history of coffee painting to how to create amazing mandala using Coffee. Don't worry, there will be a pro-coffee artist to guide you through it all.
You will learn how to make fabulous compositions with just coffee and water on cartridge sheets, brief history about coffee painting, types of coffees and their impact on the texture/color while painting. Our art buddy will guide you on how to achieve light and dark shade on a limited spectrum while discussing the various possibilities of sepia-toned artworks.
Key-takeaways:
1. Basics of painting using Coffee
2. Creating different tones and shading
3. Techniques such as wet-on-wet, pull in, layering
4. Basics of drawing a Mandala
You take back your very own Mandala painting you would have created during the workshop, loads of inspiration and a bunch of new friends!
Who we are:
'The Craftsutra' is a platform that connects learners with artists, we create Artsy experiences where people can engage in a variety of Art/craft forms, discover things about themselves and meet other art enthusiasts. We believe that anyone can create Art and look forward to offering people the opportunity to paint, create, learn and explore art in a way like never before.
Find more about us on Facebook/Instagram @TheCraftsutra
Venue
Blue Tokai Coffee Roasters, Delhi
Khasra 258, Lane 3, Marg Saidulajab, Westend Marg, Saiyad ul Ajaib, New Delhi, Delhi 110030