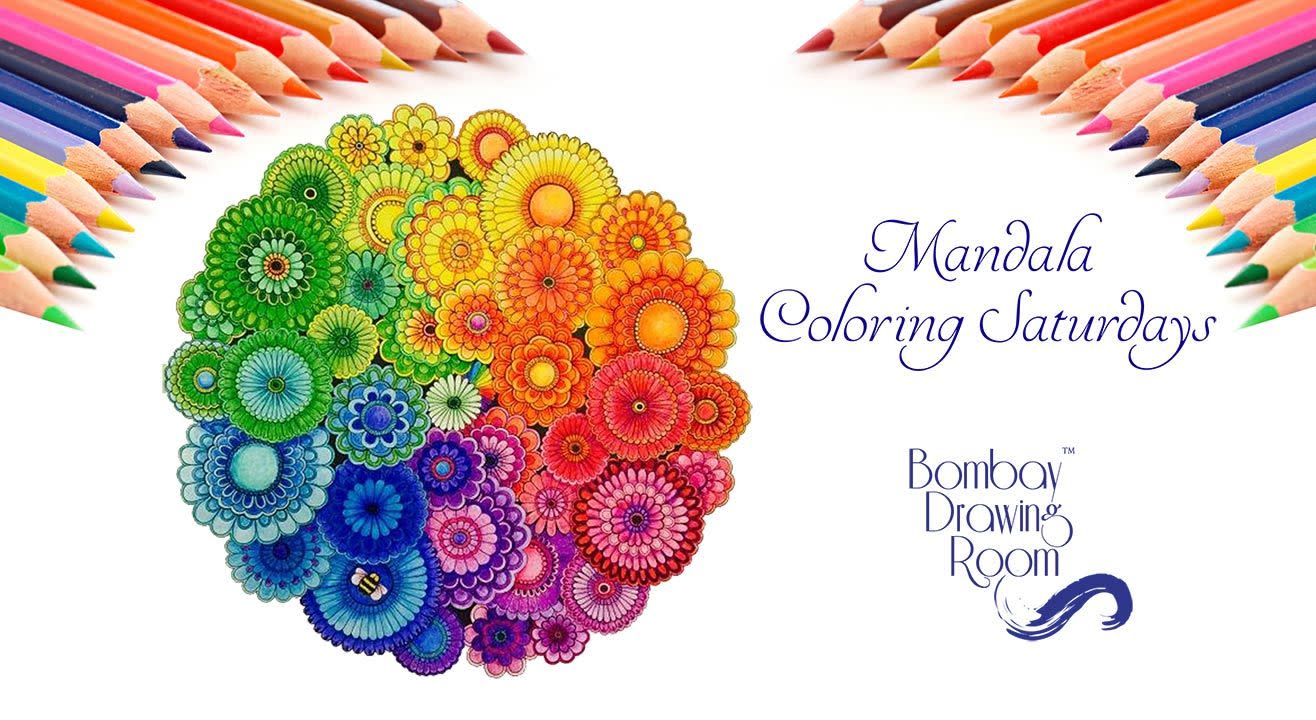 Painting
Mandala Coloring Saturdays
Chaayos, Lower Parel, Mumbai
About
Welcome to the land of no drawing & only coloring.
Start your weekend by entering into a Zen mood with fun & relaxation. Adult coloring is in all time rage because this is for everyone, does not induce any pressures on someone who is uncomfortable drawing complex figures, this is a way towards unleashing & experiencing creativity for all. While researchers have touted the calming benefits of coloring for over a decade now, its so popular also because it is so much fun.
Mandala is a spiritual & ritual symbol representing universe. Many people and cultures have vouched for the mandala's intrinsic meaning. Buddhists, Tibetans, and Hindus have all derived meaning from the mandala and its captivating beauty.
It is also known to be therapeutic & calming.
Founded by a self taught Artist Snehal Patil, Bombay Drawing room is an initiative that fosters fun and non judgmental environment that was created by the vision to encourage creative expression in everyday settings.
Venue
Chaayos, Lower Parel, Mumbai
Opposite Tower,World One, Shankar Rao Naram Path, Lower Parel, Mumbai, Maharashtra 400013
GET DIRECTIONS