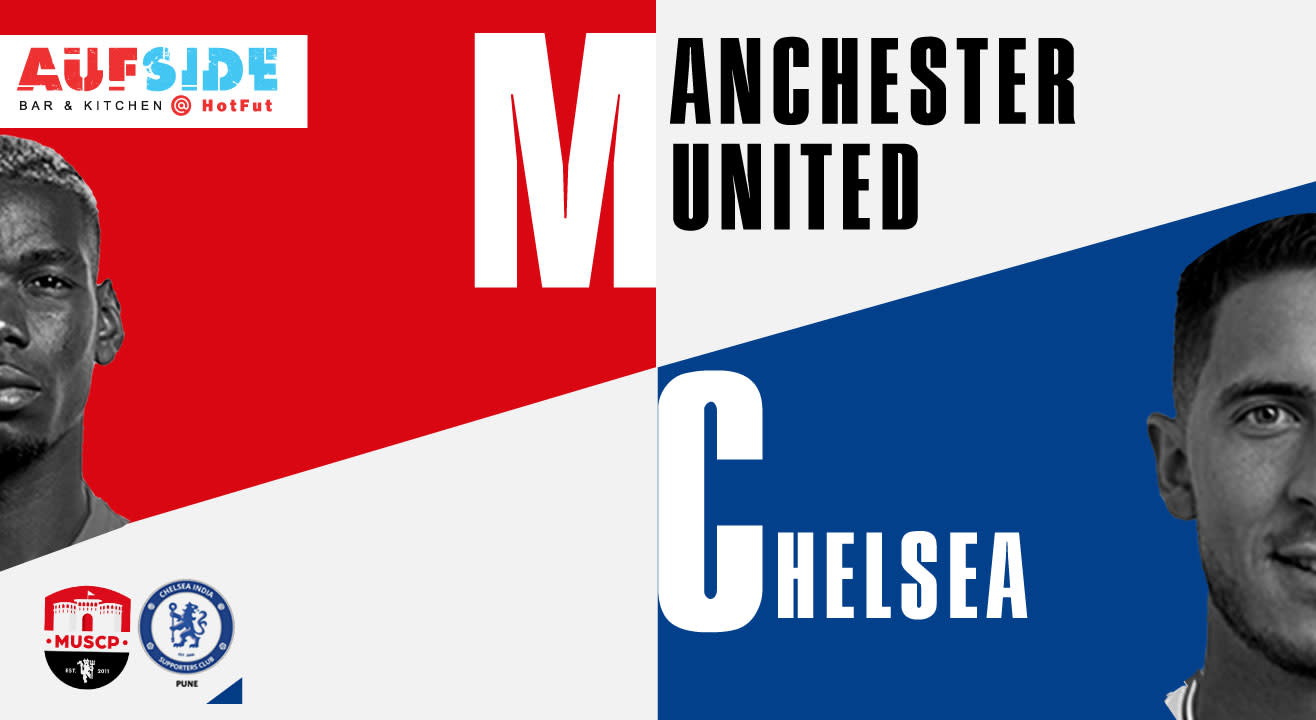 Screening
Manchester United v Chelsea | FA Cup Final Screening, Pune
About
The FA Cup Final!
The oldest club tournament in the world is back and this time Manchester United and Chelsea have made it to the final. Come watch as both clubs battle for the prestigious title at the Mecca of English football, Wembley Stadium. Will the Red Devils claim the FA Cup as their own or will the Blue Flag be flying high at the end?
Join Manchester United Supporters Club Pune and Chelsea India Supporters Club - Pune at Aufside for a Live Screening of the game on a huge projector screen and cheer your team to glory!
Aufside, the Home of Pune's Official Supporters Clubs!