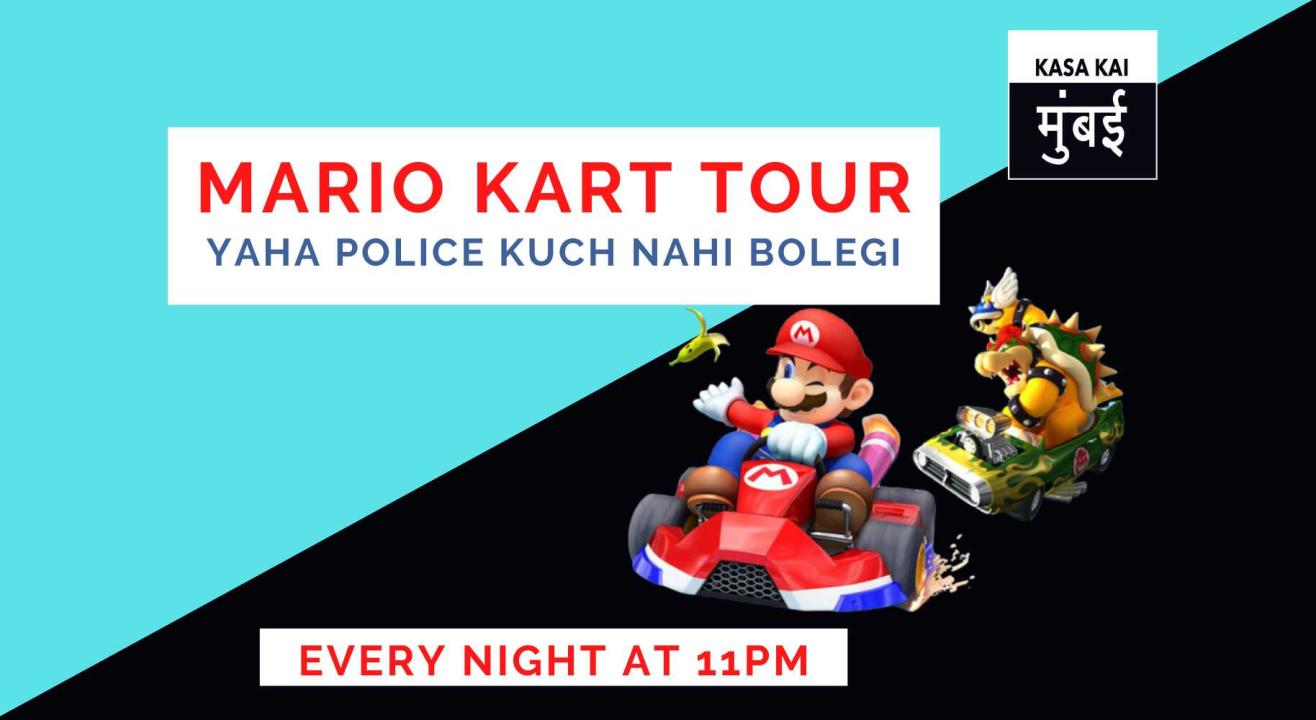 Games
Mario Kart Tour At Online WhatsApp Group
About
Bored during the lockdown? Want to spend your time playing games that aren't too intense?
Prefer online gaming with friends?
No problem! We've got something for you!
Join our Mario Kart Tour WhatsApp group and play along with your friends as well as many enthusiastic players.
The simple game tests your racing skills while using really few controls.
Use items, unlock characters from the Mario universe and head for the finish line before others!
Q: What is the age limit?
A: There is no age limit.

Q: How long will the event be?
A: 1 hours.

Q: What are the things that will take place at the event?
A: Once you register, our team will get in touch with you.