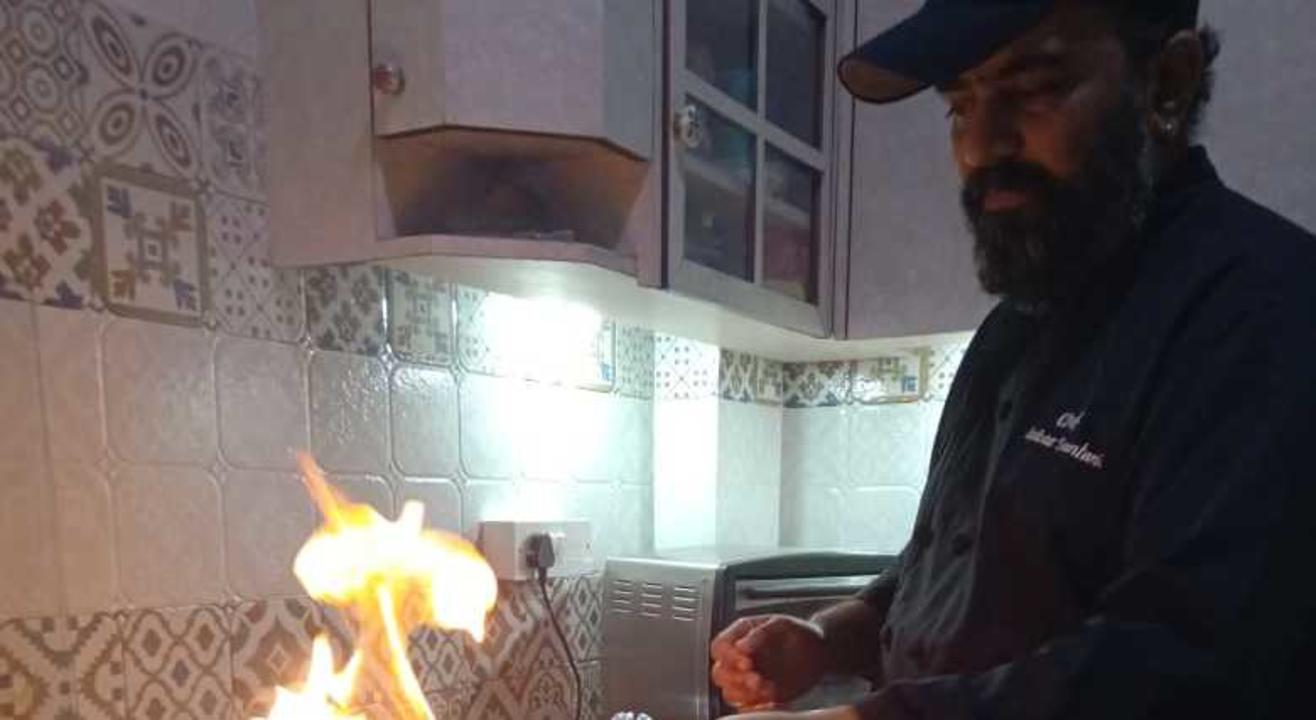 Food
Market to Plate Thai Food Walk and Masterclass by Chef Ambar Samtani
About
The walk will begin from Crawford Market at 8:30 am where the team will meet to source fresh ingredients for Thai Curry, Rice and Salad. Chef Samtani will accompany the team from the venue and guide them in sourcing fresh ingredients for the preparation.The team will then walk to Nariman Point at Chef's house where in a participative workshop style,Chef Samtani will teach the team to cook Thai food from sourcing, segregating, washing, cutting, blanching, cooking and plating.
Fees: 1800 (Includes ingredients, workshop fees and one portion size of the dish.)
Broad plan:
8:30 am: Group convenes at Crawford Market
9:45 am: Shopping ends
10:15 am: Reach Chef'shouse.
10:30 am: Cooking begins
12:00 pm: Cooking ends
Venue
McDonald's, CST
134-136,, Mahendra Chambers, D.N.Road, Azad Maidan, Fort, Mumbai, Maharashtra 400001
GET DIRECTIONS