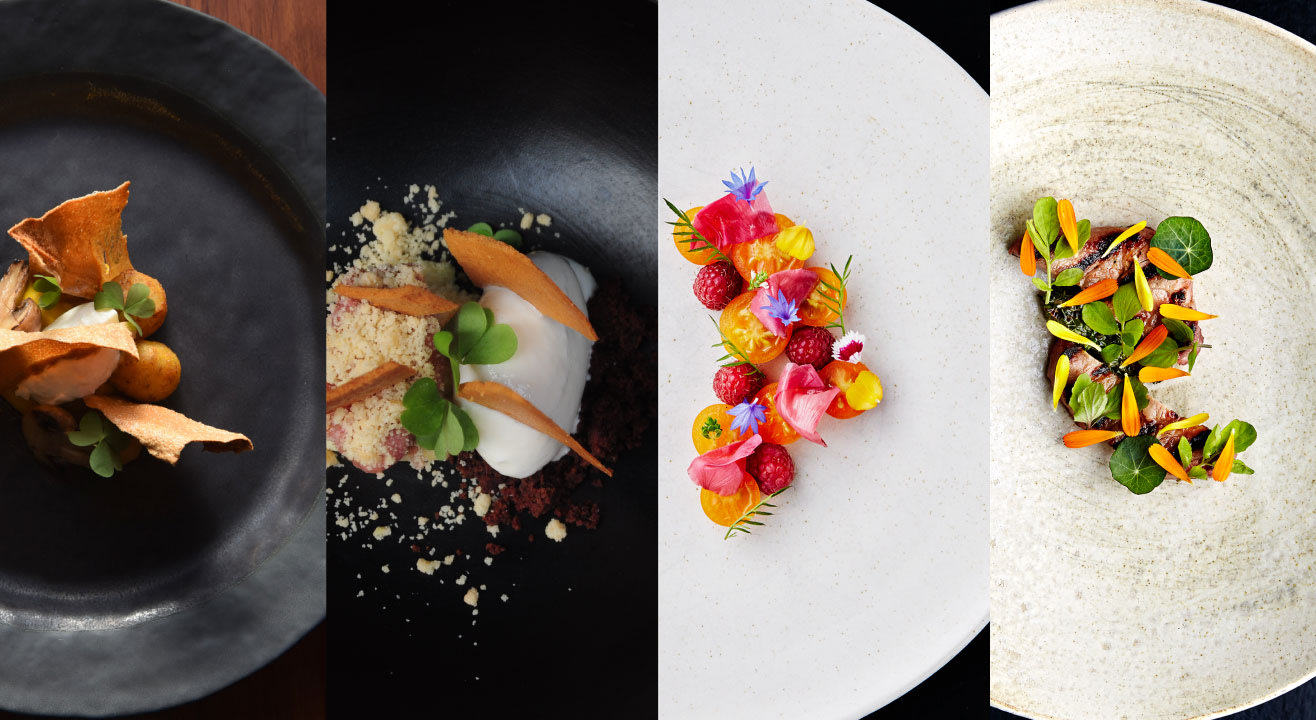 Dinner
Masque x Amass
Masque invites you to a collaborative 12-course dinner, featuring the freshest, hand-picked ingredients and prepared by celebrated chefs -Chef Matthew Orlando and Chef Prateek Sadhu. Expect an unforgettable, fine-dine experience, beautiful flavours and farm to table freshness.
Chef Matthew was path-breaking restaurant, Noma's first Chef de Cuisine for two-and-a-half years before he left to pursue his own dream of opening Amass. Chef Prateek is the brain-child behind Masque and it is his ambitious project to bring in the farm-to-table experience in Mumbai.
Expect a sublime mix of clean flavours, ingredients that shine and an experience that's pleasantly sensory.