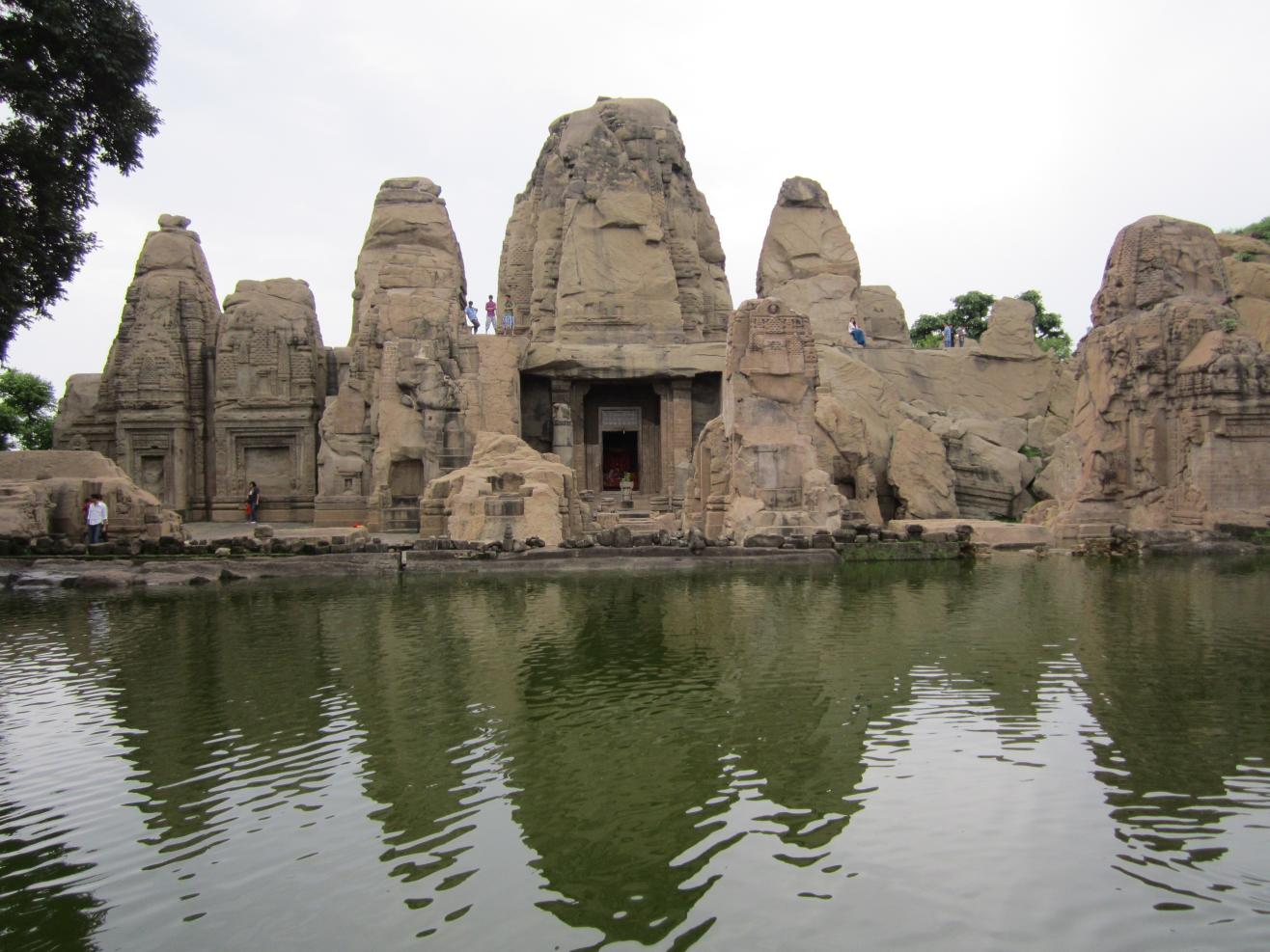 Monuments
Masroor Temples (Rock-cut Temples at Masrur), Kangra
Rock-cut Temples and Sculptures
About
Masroor in Himachal Pradesh has a fascinating attraction. The Rock-cut Temples are cut out of a single rock to make complex structures. The group of 15 temples house intricately carved sculptures that reflect the Indo-Aryan architecture of the 7th century. Witness the expert craftsmanship that has been preserved in the rock surface for centuries when you visit the temples at Masroor.
The 15 Hindu temples that were cut out of a single rock.
The sculptures of Ram, Sita and Laxman that have been cut into the rock.
Peaceful Tatwani hot springs in Kangra.
Ashta Yoga Valley, Dharamshala, where they offer yoga courses and workshops.
Closest airport is Kangra Airport, Gaggal which takes about 51 mins to reach.
Closest railway station is Nagrota railway station at a distance of 3.4 km.
Closest bus station is Kangra ISBT, which is connected to all major bus routes.
Venue
Rock-cut Temples and Sculptures
Masroor Temples (Rock-cut Temples at Masrur), Kangra, Masroor, Lahalpur, Kangra, Kangra, Himachal Pradesh, 176026
GET DIRECTIONS