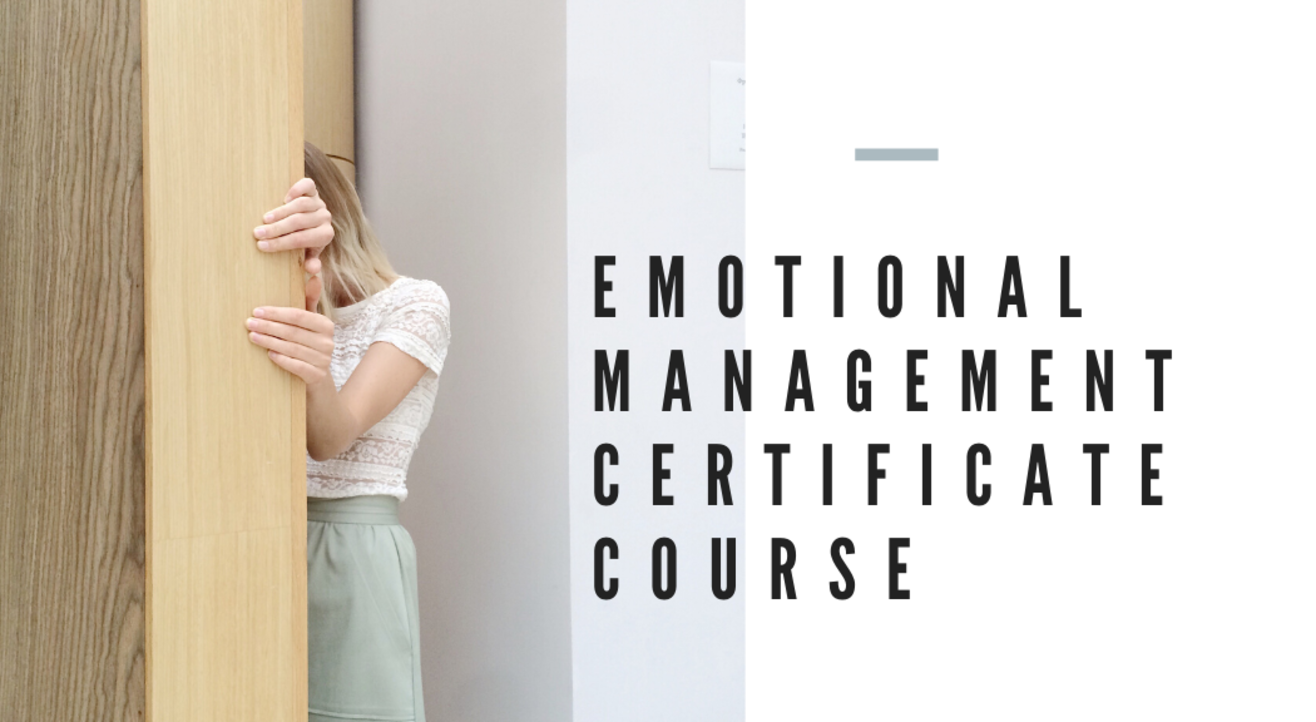 Workshops
Mastering the Mystery of our Emotions
About
A Skill Development Workshop Targeted at Developing Emotional Intelligence.
Nothing prepares us for the situations we face everyday. We are left to our own devices - we shut down, we blow up, or we simply take a page out of our parents' book and react the way they did.
Emotional Intelligence affects not only our work performance, but also physical health, mental health, and relationships.
Did you know that -
87% of people worldwide are emotionally disconnected from the workplace and this affects their productivity.
62% reported ending their workday with stress related health issues like back and neck pain, insomnia, etc.
By the end of the workshop, you will be able to -
Overcome conflict over mixed emotions; both intrapersonal and interpersonal.
Control the automatic thoughts that pop into your head when you are criticized
Build a feeling vocabulary
Have a go-to strategy for when you feel dejected
Handle sudden and strong emotions when they hit you
Control your emotions so that they don't control you
About the Trainer-
With over 20 years of experience in the industry, the speaker is a certified trainer and counselor. She conducts Corporate Training, Leadership Training, Skill-Building Workshops and Soft Skill Training Programmes.
Refreshments will be provided