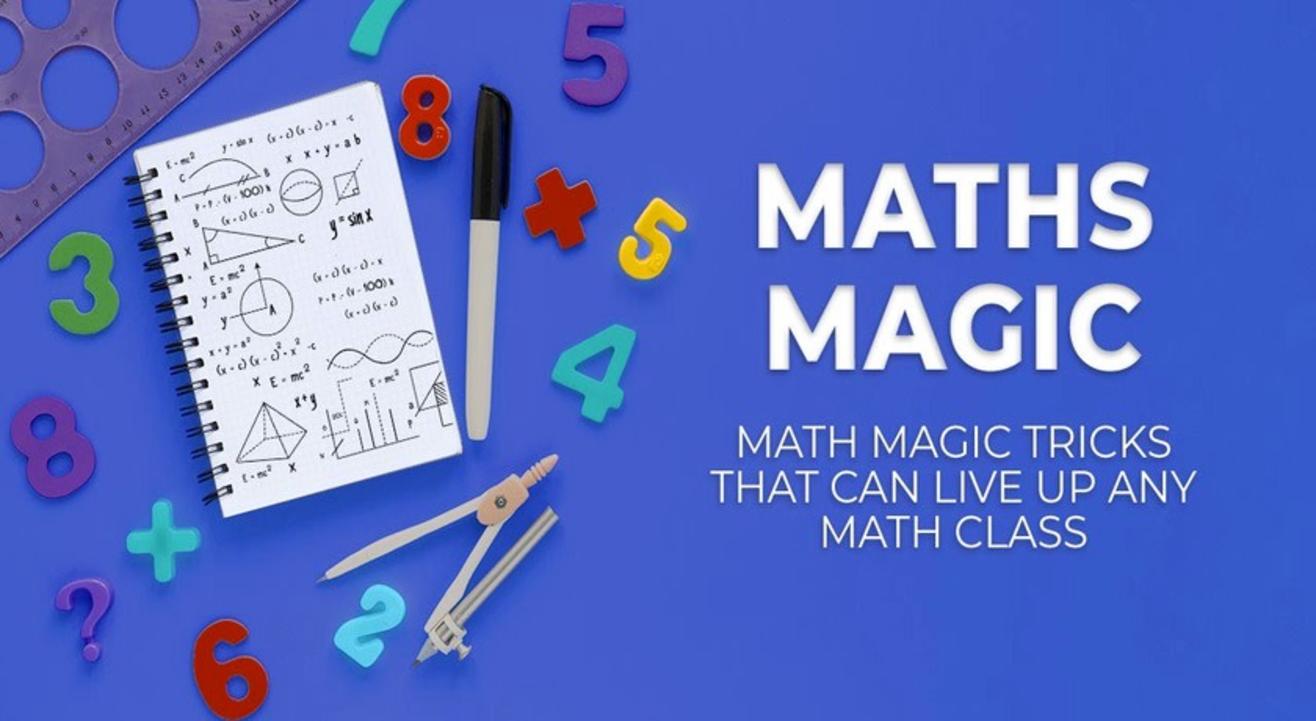 Event Guide
Masterclass
Learn from an expert
Invite your friends
and enjoy a shared experience
Event Guide
Masterclass
Learn from an expert
Invite your friends
and enjoy a shared experience
Event Guide
Masterclass
Learn from an expert
Invite your friends
and enjoy a shared experience
Math magic tricks can liven up any math class and create a sense of wonder and curiosity about math.
Not only that, math magic creates a new context for algebraic reasoning as students go beyond "What's the answer?" to explore "What's the trick?"
In this course, you will learn all the important tricks that will make your calculations easy and you can explore more maths.
You will learn:
1)Basics of maths
2)Important tricks in maths
3)Develop speed, accuracy, cognitive and mathematical skills
4)Striking and beautiful methods to approach a problem and many more things.
TERMS AND CONDITIONS
Tickets bought cannot be exchanged or refunded.
Learners should have internet connection.
Age limit-5+
Course date and timings are fixed but can be altered only by the organizers,you have to report on the given time.
When course is going on,don't disturb the instructor or else your course will be discontinued.
Details provided should be correct and you should follow the instructions given by the organizer or else you will be kicked out of the course.
With one ticket only 1 participant can join.
Recording or uploading of this stream is not permitted.
There may be interruptions in the stream due to internet connectivity issues.
Links and all informations will be shared on your whatsapp number or email.
You may get promotional calls/sms from our side.
By making payment you agree that all the details provided are correct and you accept all the terms and conditions.
Event Guide
Masterclass
Learn from an expert
Invite your friends
and enjoy a shared experience