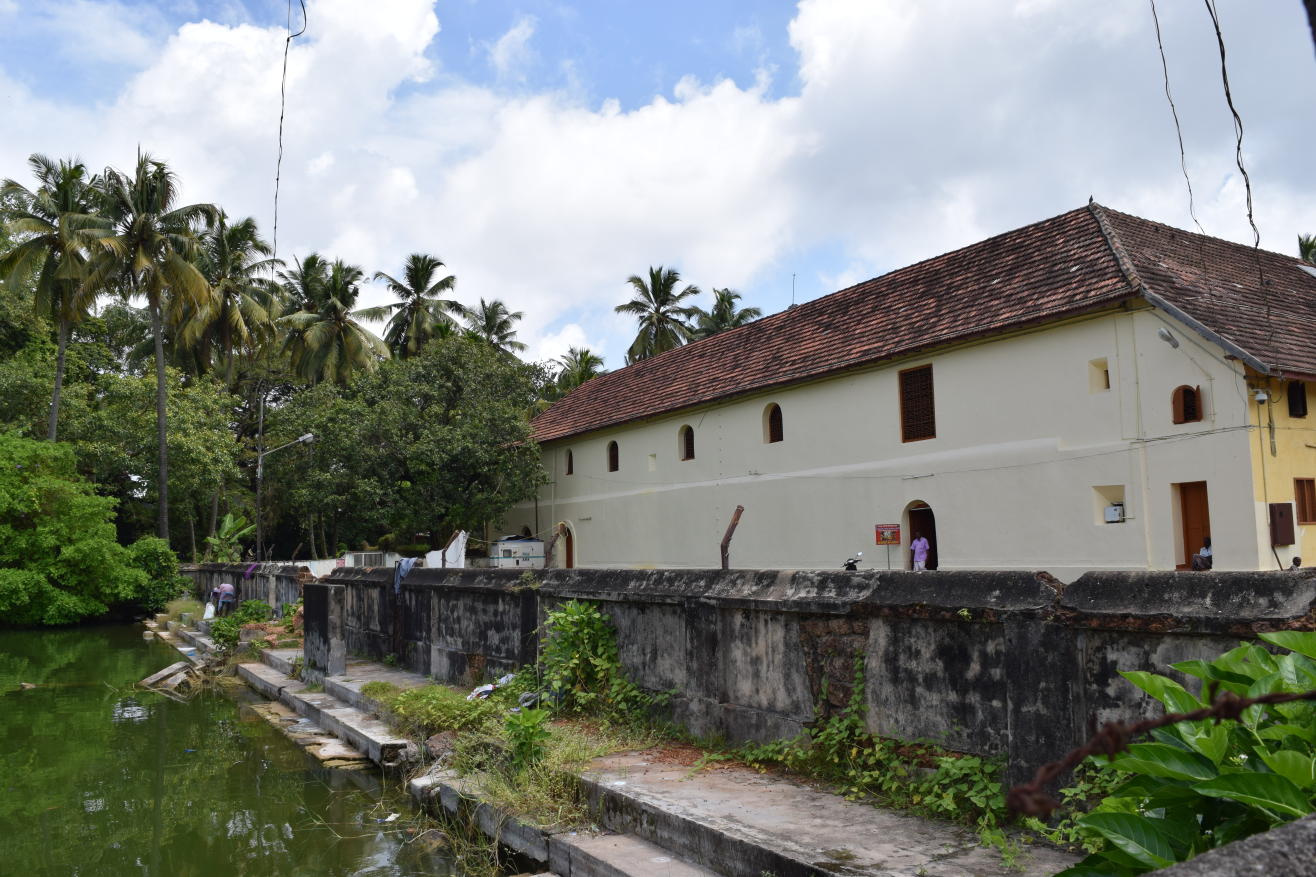 Monuments
Mattancherry Palace Museum, Kochi
Mattancherry Palace Museum
About
Mattanchery Palace is located about 12 km away from Ernakulam. The upper floor contains the museum containing paintings from scenes in Ramayana, Kerala literature and puranic legends. The bed-chamber full of murals depict iconic scenes from the Ramayana and the ladies chamber contains paintings depicting the marriage of Parvati with Shiva. Explore exhibits such as portraits of Cochin Kings, weapons, umbrellas, coins, stamps and swords.
A central courtyard with the deity of the royal family – Pazhayannur Bhagavathi.
The two temples within the premises as well, dedicated to Lord Krishna & Lord Shiva.
The numerous artefacts and murals in the entire museum.
The Mattancherry Palace Museum is in the vicinity of the Amravati District of Maharashtra.
The closest airport is Cochin International Airport.
Ernakulam Junction railway station is the nearest railway station.
The nearest bus station is Central Bus Station, Thiruvananthapuram
Venue
Mattancherry Palace Museum
Mattancherry Palace Museum, Kochi, Mattancherry, Kochi, Kochi, Kerala, 682002
GET DIRECTIONS