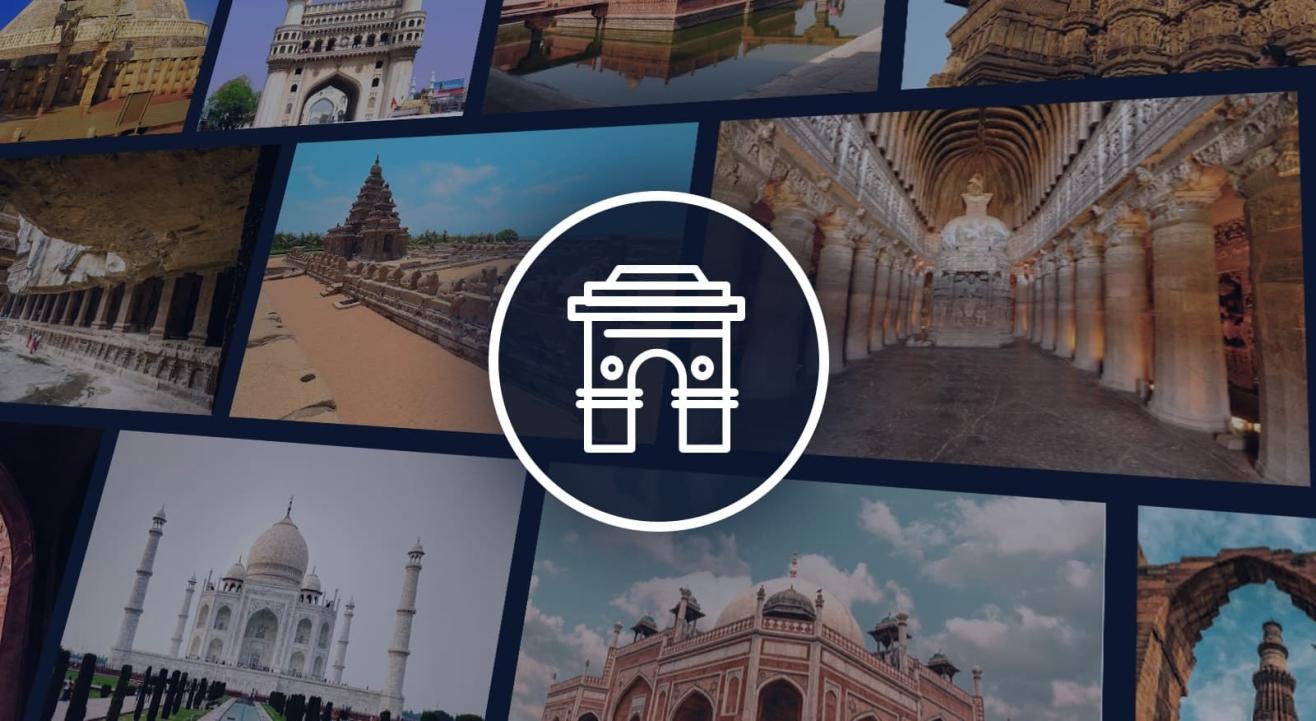 Monuments
Mauryan Palace (Excavated Site of Mauryan Empire), Patna
About
The site of Mauryan Palace contains the ruins of the old city of Pataliputra. It was unearthed during the excavation conducted by the Archaeological Survey with the aid of Ratan Tata. The ancient town of Pataliputra was built along the bank of the Ganges protected by huge Palisades. Pataliputra remained the capital of many dynasties such as Saisunaga, Sunga, Nanda, Maurya and Gupta. It also served as a centre of commerce, education, religion and art. Learn about the glory and cultural significance of the Mauryan dynasty when you visit this ancient site.
Arogya Vihar, the stunning hall filled with 80 well-built pillars.
The remains of the wooden Palisades that were built to protect the city
Golghar, a granary whose architecture resembles that of a Stupa.
An exhibition hall depicting the story of Kumrhar through antiques, photographs, and other illustrations.
The nearest airport is the Jay Prakash Narayan Airport, which is at a distance of 12.3 km from Kumhrar.
The Patna Railway Station is just 6.5 km from the site. It is connected to most of the major cities in India by the railway network.
The Patna bus stand is at a distance of 7 km from the site of Mauryan Palace.
Venue
Site of Mauryan Palace
Mauryan Palace (Excavated Site of Mauryan Empire), Patna, Kumhrar, Patna, Patna, Bihar, 800026
GET DIRECTIONS