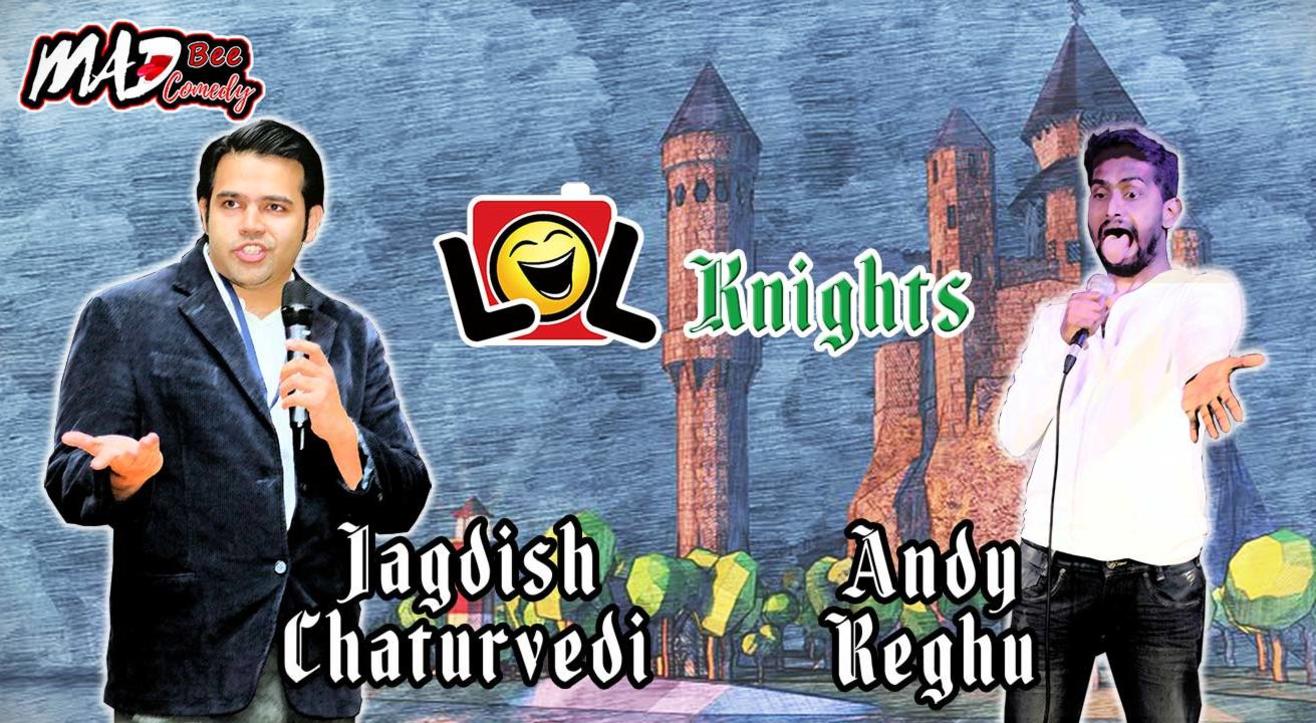 Comedy
About
A Standup Comedy show by Andy Reghu & Dr. Jagdish Chaturvedi
Andy Reghu
A writer, a professor and a spiritual leader - Andy Reghu wears multiple hats. He is from Kurla so he automatically has a criminal past. His hobbies include substance abuse and some more substance abuse. He also claims to be a TV writer and producer and he is wondering why the hell are you reading this.
Dr. Jagdish Chaturvedi
Jagdish Chaturvedi is a Doctor and Hinglish Stand up comedian from Bangalore. He is known for his clever and hilarious observations from daily life. He is popularly recognised for his YouTube channel - The Magaa of Small Things and has performed in 100+ shows in both national and international events.
Venue
Mad Bee Comedy
59-D/2, D-2, Sardar Vallabhbhai Patel Nagar Rd, SV Patel Nagar, Andheri West, Mumbai, Maharashtra 400047