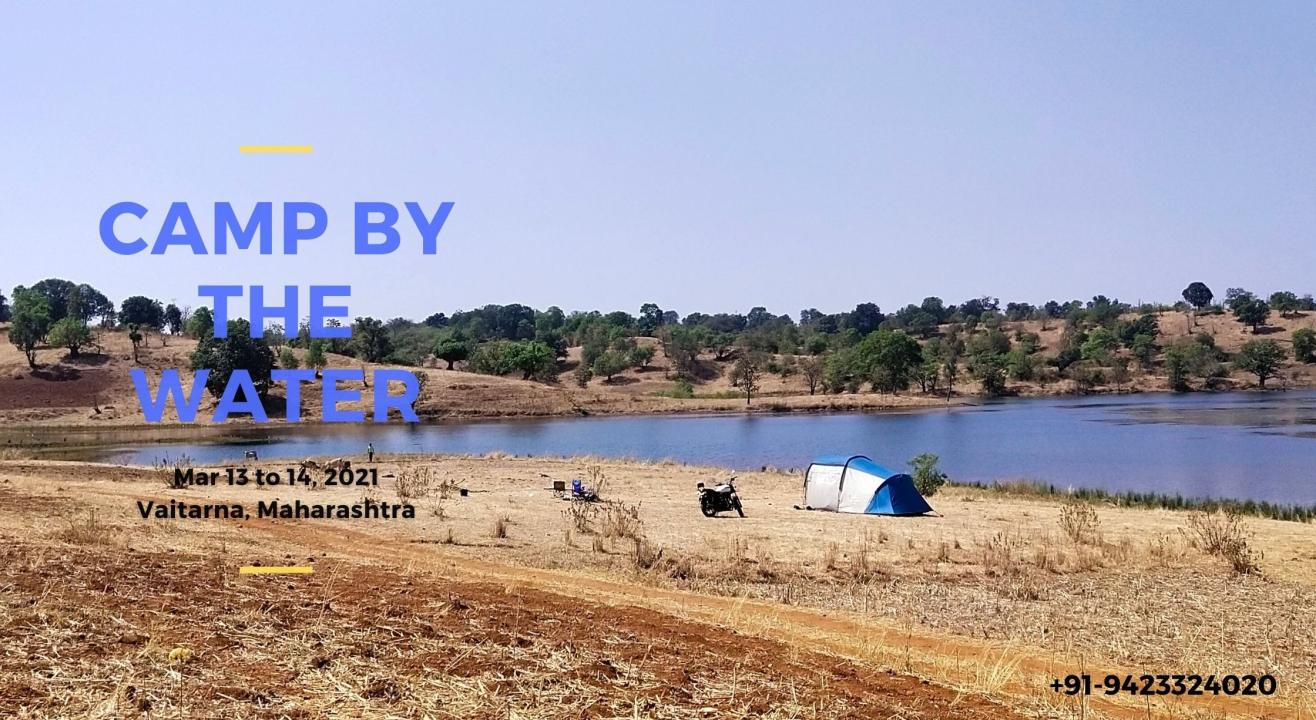 February 27 | 1PM - February 28 | 3PM
Venue Details Coming Soon
Enjoy this event from your home
Event Guide
Digital Event
Venue Details Coming Soon
Masterclass
Learn from an expert
Invite your friends
and enjoy a shared experience
Event Guide
Digital Event
Venue Details Coming Soon
Masterclass
Learn from an expert
Invite your friends
and enjoy a shared experience
About the Event
What could be better than a day filled with exploring the outdoors, an evening of good conversation (and ghost stories!) surrounded by loved ones around a campfire, and a night of sleeping in a tent under the Moonlight.
Enjoy camping, moonlight and campfire cooked meals in the great outdoors for both the like-minded campers souls you know and the souls in your life who would prefer to travel and adventure to places that have luxuries like hotels and indoor plumbing.
If you enjoy camping, and you love your pets then we are your camping destination. We don't have a fixed schedule here! Wake up early to catch the gorgeous sunrise or sleep in late and have a relaxing day, it's your weekend after all. And when you need a little something extra to get in the spirit yourself, have a go at our archery range or take up cooking, learn bonfire building, wilderness survival skills and experience more such fun activities at the campsite.
How to get to the campsite?
You would need to reach Vaitarna Nagar, Maharashtra. For more details Call or WhatsApp on +91-9423324020.
Campsite Amenities:
Bedding & blankets
High-quality tents
Toilets (western style)
Utensils for food & beverages
All meals & snacks
Drinking-water
Professional bow & arrows set (Archery)
Play area for pets
Things to get:
Personal toiletries
Portable chargers for mobile
Flashlight
Jacket
Personal snacks & nibbles
Personal Medication
Meals:
Evening snacks, coffee and tea
Campfire cooked dinner – (veg, non-veg, & Jain options)
Sunday brunch before checkout
Bringing a pet? Consider this!
Be a good neighbour and keep dogs close and on a leash for their safety and the safety of others.
Carry a bowl for them to eat and drink.
Keep dogs treated for flea/tick and heartworm year-round.
COVID-19 PRECAUTION
To foster this, we have introduced 6 measures for your safety. We sanitize the campsite daily and also request the campers to follow a few rules to keep other guests and the staff safe and worry-free.
Compulsory mask at the campsite
Maintain social distance
Minimum wastage
. . . . . . . . . . . . . . . . . . . . . . . . . . . . . . . . . . . . . . . . . . . . . . . . . . . . . . . . . . . . . . . .
Note: At our campsite, we don't promote any kind of light or noise pollution nor do we leave any carbon footprint behind, we cohabit with the environment and live as a part of it. All waste is disposed of organically.