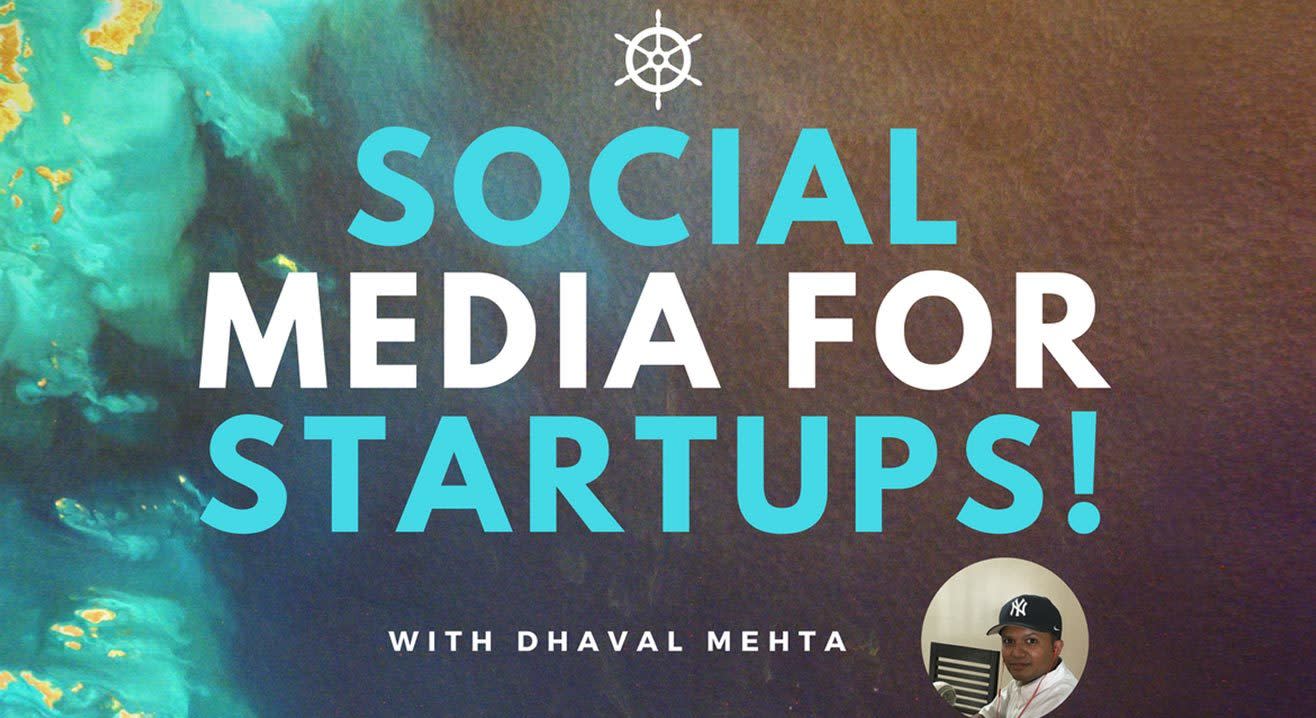 Learn
Social Media for Startups & Entrepreneurs
About
Since 2008, Dhaval has helped businesses increase sales, drive engagement, and generate qualified leads using social media marketing. He has successfully trained Fortune 500 companies, startup tech companies, students and e-commerce retailers in creating the perfect platform for growth using digital marketing. In this session, he'll help you navigate the digital marketing seas and enhance your ability to market your business online.
BRAND BUILDING
LEAD GENERATION
EMAIL MARKETING
SOCIAL MEDIA ANALYTICS
CONVERSIONS
ADS MANAGEMENT
FREE TOOLS TO GROW YOUR FANS
& MORE!
Venue
Navigator Tutorials
Shop No.13, Shiv Shakti Heights, Raigad Chowk, Near Hanuman Mandir, Ghatkopar (E), Mumbai, Maharashtra 400077