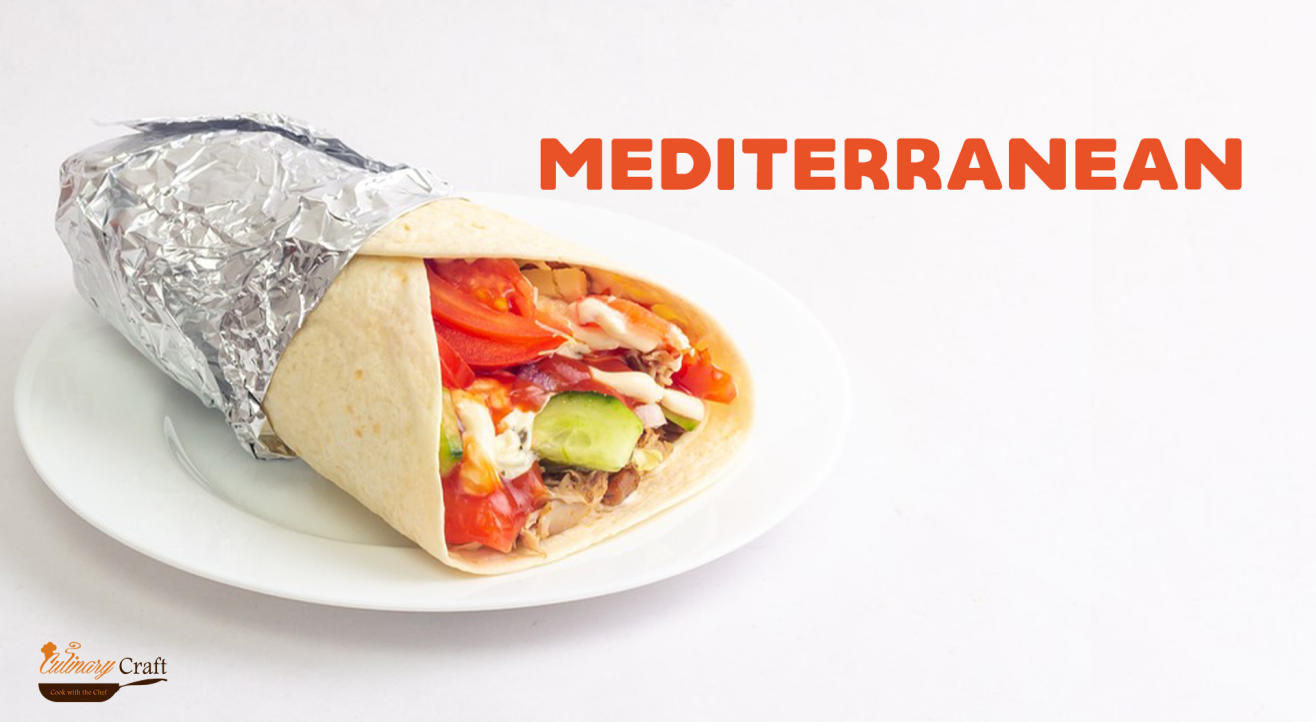 Bake
About
It's time to cruise your taste buds to the mighty Mediterranean! The mild flavours with
surprises of crunch and crisp in portions is a treat. A bright herb, citrus and other acidic
ingredients to balance grilled and roasted meats is the specialty of Mediterranean cuisines.
So, here comes an opportunity to learn these beautiful and delicious set of dishes.
LEARN TO:
1. Manti- Turkish stuffed raviolis served with garlic tomato sauce and Greek yogurt
2. Kumpir - Turkish popular street food (stuffed jacket potatoes with salad, pickles and cheese
3. Tabbouleh- Levantine veg salad with veg's, parsley and burgul
4. Shawarma or doner kebab
5. Gyro- Greek sandwich of vegetables in pita bread
Learn a new skill and avail 10% discount on your next workshop purchase this January!
Venue
Culinary Craft
247, Second floor, Powai Plaza, Central Avenue, Hiranandani Gardens, Powai , Mumbai, Maharashtra 400076