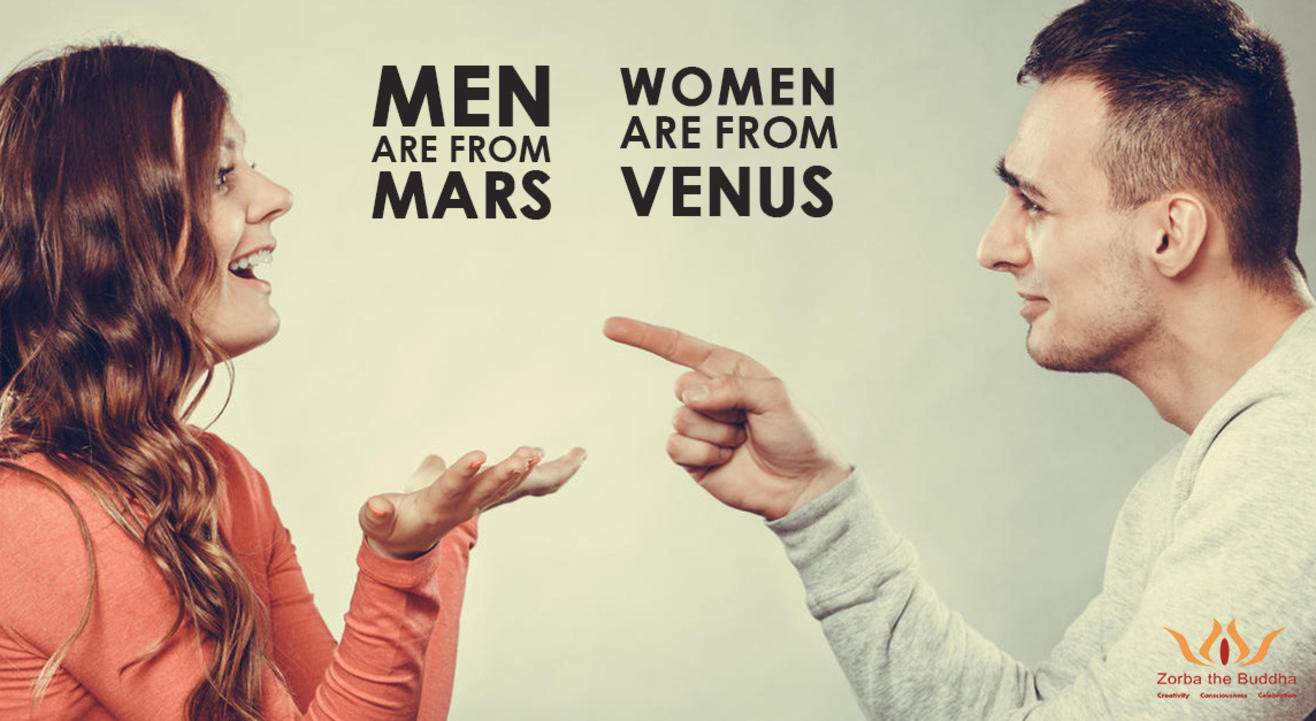 Self Improvement
Men are from Mars Women are from Venus
About
We all want to find our second half, we all want to feel loved and desired by our special one.
Moreover, we all have our dreams for healthy relationship between our spouses and ourselves. Yet we do realize that it is not an easy task.
Men are different from women in almost everything: behaviours, emotions, perceptions.
That is the reason why DR John Gray called the title of his book "Men from Mars Women from Venus" emphasizing that we come from different "stars".
In this workshop, Dr. Yaron Ziv having a vast experiences as a couple therapist for more than 38 years of therapeutic work, will elaborate on the differences between Men and Women.
We will explore what to look for when looking for a successful date and successful marriage, understanding the differences and adjusting expectations accordingly.
Facilitator: Dr. Yaron Ziv
Dr. Yaron Ziv is a senior psychotherapist, who specializes in parental skills, family life, couple Psychology from Christopher the Philosopher University, a degree in Clinical Social work, MSW, from Yeshiva University, Organizational Consultancy in Organizational Behavior, M.Sc, from Polytechnic University and an L.L.M from Bar-Ilan University.
Dr. Ziv is a lecturer at various schools and the Founder of MAOF Therapy at The Israeli Centre for Gestalt and Creative Arts for Human Growth and Development.
He is also a Biodanza facilitator, a mediator and an AUM Meditation Leader and has facilitated workshops all over the world.
*All of our programs are in English
*3 Artist, Student, Need-Based Scholarships available
Date: 29th February 2020
Timings: 9:15 AM – 5:00 PM
Venue
Zorba The Buddha
7, Tropical Drive, Mehrauli Gurgaon Rd, Ghitorni
GET DIRECTIONS