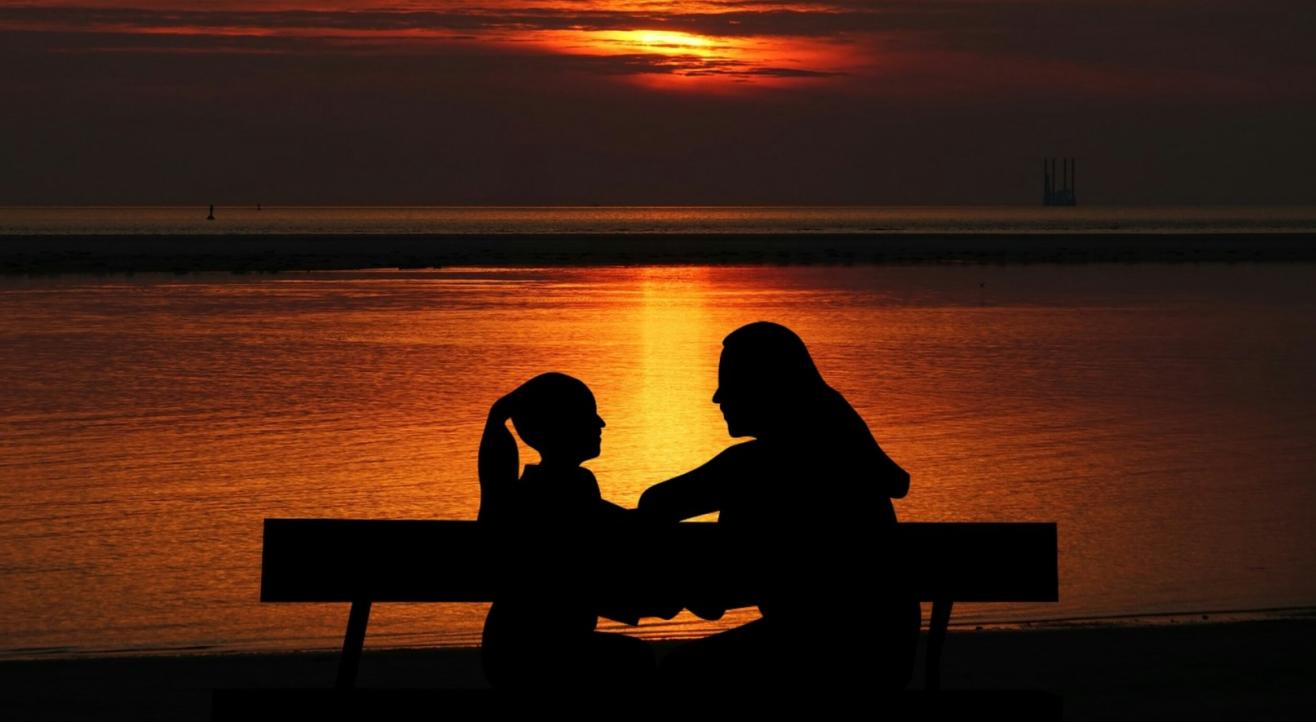 Mentor a Student from low-income background
Invite your friends
and enjoy a shared experience
Invite your friends
and enjoy a shared experience
About the Event
Looking for meaningful ways to volunteer, contribute positively and make a difference during the COVID-19 lockdown & beyond?
Volunteer virtually to mentor a student from Dharwad, Karnataka. Vidya Poshak, an NGO that provides skill training to these students, is partnering with GiftAbled to help pair the students with mentors. The students come from low-income families, they have a yearning to learn and become successful. A few hours of your time can make a huge difference for a student.
How can volunteers help?:
Volunteer will act as a mentor to one student and help them in decision making related to their careers and other areas in their life.
The registration process is as follows:
Volunteers can register by filling in basic details along with their interests, strengths, areas of expertise, etc.
Once registered, someone from the GiftAbled team will contact the volunteer.
Upon consent, the volunteer is added to a Whatsapp group where an online link to an induction session will be shared.
An induction session will be conducted over a Zoom call which will cover all the Dos and Don'ts of mentoring.
Volunteers will then be be matched with a student based on the details mentioned in the registration form.
Please note: A member from the GiftAbled team will be present on the introductory call between the volunteer and the student to help ease the introduction process.
Things to keep in mind:
Volunteers must be fluent in English
Fluency in Hindi is an added bonus
Time commitment needed by the Volunteer:
Volunteers will be expected to interact with their mentee at least once in a week for an hour, for atleast 6 months.
Meet the Team:
GiftAbled, founded by Prarthana Kaul along her husband Prateek in 2013, is a social enterprise which strives to create an ecosystem of like-minded individuals to collectively build an inclusive society. They aim to empower People with Disabilities across several aspects of their life and support them in living with dignity. GiftAbled has over 500 volunteers and is also engaged with other non-profit organisations working in the disability sector.
GiftAbled's NGO partner, Vidya Poshak is an NGO established in 2001. They strongly believes that education is the solution for ending poverty and have been working in that space for almost 2 decades. Every year over 10,000 youth directly benefit through Vidya Poshak's financial Support, Skill Training Programs & Library Services programs.