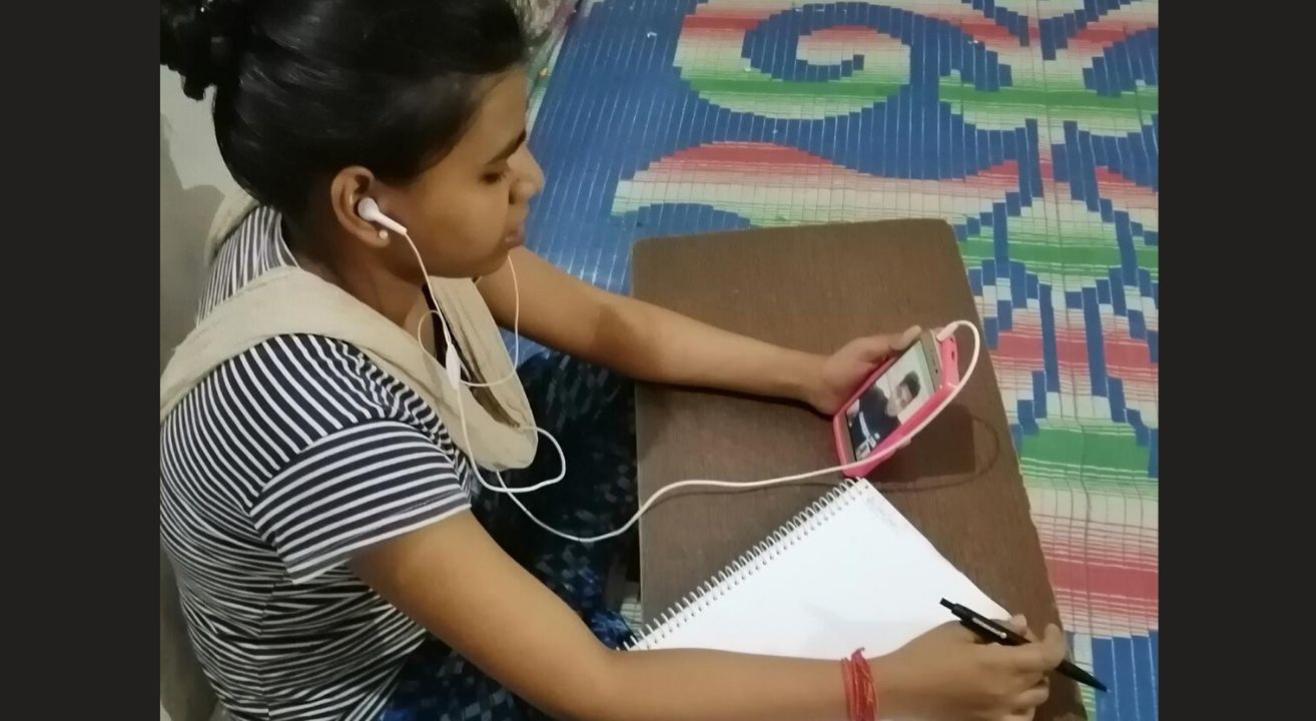 Mentor youth by helping them with the basics of the English language
Enjoy this event from your home
Invite your friends
and enjoy a shared experience
Invite your friends
and enjoy a shared experience
About the Event
Do you take pride in knowing the difference between then & than, your & you're, there & their ? If yes, be a mentor and use your skills to empower youth by helping them with the basics of the English language.
Paras India is connecting learners with interested individuals via digital means to help them improve their English communication skills. These learners, who come from low income backgrounds & range between the ages of 15 and 20s, are connected to Paras India's community centres in Delhi and Uttar Pradesh.
How can volunteers help?:
Volunteers can help Paras India in level 1 of its newest Initiative called LEAD (Learn English Accomplish Dreams). In level 1 volunteers/mentors will help students learn the fundamentals of the English language such as the basics of vocabulary, pronunciation, listening skills, English grammar etc.
Once volunteers sign up:
They will be contacted by the Paras India team and briefed about the program.
All required study materials will be provided to them, however they can add on to it as long as it is inline with the course content.
Each volunteer will act as a mentor to 1 learner/ mentee.
Volunteers are free to use any digital means that they and the learners are comfortable with/ have access to.
Volunteers will be provided with a completion certificate at the end of the program.
Things to keep in mind:
Volunteers must have:
a graduate degree in any discipline
spoken & written proficiency in English & Hindi
a laptop or a smart phone
a stable internet connection
Time commitment needed by the Volunteer:
2 hours per week for 10 weeks.
Volunteers will be expected to conduct sessions twice in a week and make the sessions as interactive as possible. Each session will last for 45 minutes to an hour.
Meet the Team:
Paras India is a national level NGO established in 2007 with the aim to transform society by uplifting and dignifying the marginalised sections of the society. They currently work in four states in India, namely, Madhya Pradesh, Uttar Pradesh, Chhattisgarh and Delhi-NCR. Their focus areas include education, gender, counselling, awareness generation, livelihood, healthcare and disaster management.
Questions? Reach us at:
krati.parasindia@gmail.com or 8077964278