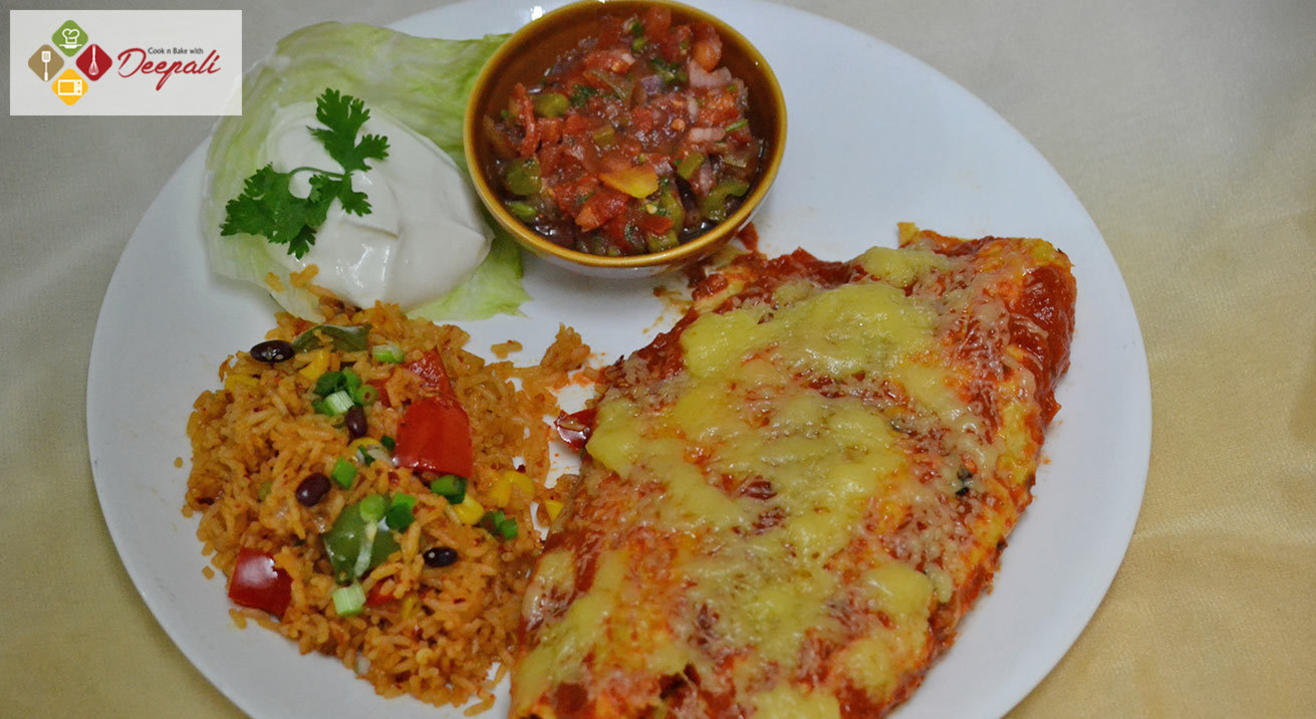 Cook
Mexican (Veg) Cooking Workshop
Cook and Bake with Deepali, Bangalore
About
What is it about Mexican cuisine that tugs at the strings of the Indian heart? Is it the promise of spice, the allure of colors and aroma, the comfort of familiar cooking styles and preparations?
Salsas and hot sauces are so good that you could eat it all day long. The flavors of chilies – from mild to fiery – entice us to Mexican food joints. But did you know that Mexican food is very similar to the Indian cuisine – not just in flavors but also preparation style, ingredients, and form?
Mexican rice, red beans, tortillas look very much like the Indian pulao's, rajma, and rotis, yet they are tantalizingly different in taste. Wouldn't you love to learn what makes the difference? Join me in the new Mexican Fiesta class.
What Will you Learn to Make
Chunky Salsa
Guacamole
Sour Cream
Refried Beans (Frijoles Refritos)
Mexican Tacos
Nachos
Quesadillas
Burritos
Enchiladas
Mexican Rice
Tres Leches
Venue
Cook and Bake with Deepali, Bangalore
28/3, Ground Floor, Next to Big Bazaar, Sarjapur Road, Balaji Layout,, Ambalioura, Bellandur, Bengaluru, Karnataka 560102