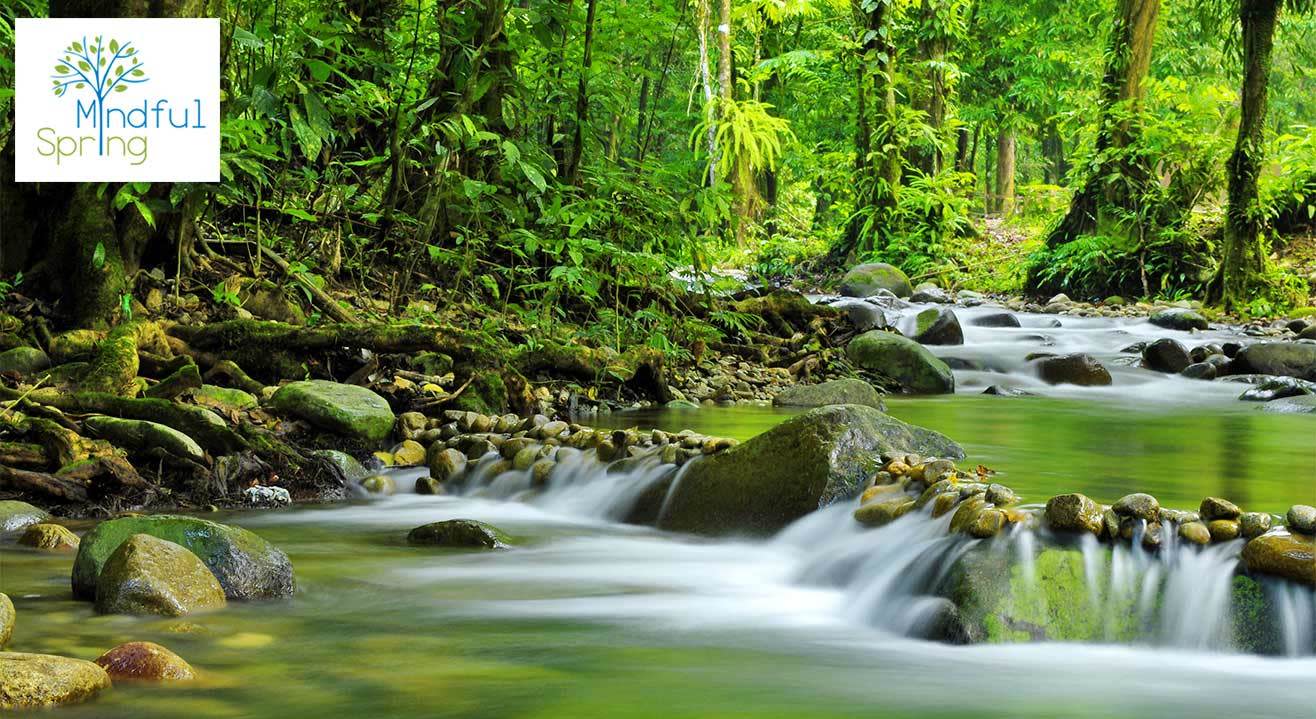 Experiences
Mindfulness Meditation Retreat, 2018
About
A mindfulness meditation retreat is being held in the spirit of turning inwards through silence and contemplation practices, to promote patrons to turn within and to cleanse. This event offers the opportunity for a short silent residential retreat that will take place across 3 days and 2 nights. A retreat presents patrons with the opportunity to not only learn but also deepen their meditation practice and the environment is such that there are no external distractions. Everything is provided so that patrons are free from any responsibility but to look inward. A facilitator will be available for support and guidance for all time.
What Will You Experience?
An opportunity to begin or restart one's meditation practice
A wonderful gadget free break and a silent zone
Opportunity to contemplate and look within oneself
Different Meditation Practices like: Walking meditation, Breath Meditation & Body Scan Meditation
One on one sessions with the trainer
A space to eat mindfully and silently
Starting your day at sunrise and ending by 8:30 pm
Some much deserved quiet time
A time to renew and rejuvenate
An opportunity to belong to a mindfulness community
To be a part of a 20-person retreat
A stay-in retreat
This mindfulness meditation retreat combines the understanding of modern day sciences fused with ancient Indian philosophy and wisdom. It is designed in a way that is simple and practical and it will be easy to relate to with your everyday experience. The main topics are as follows:

Meaning of mindfulness
Moving towards a still mind
Breath meditation
Mindfulness of the body
Understanding how to work with the mind in silence
Enquiry into understanding oneself
Ancient Indian Wisdom and Philosophy: The roots of mindfulness
Sadia Saeed is the Founder and Chief Psychologist of Inner Space - a counseling and psychotherapy center located in Mumbai, India. Over the past 19 years, she has worked as a psychologist extensively with different populations. She has had a sustained private practice right through, which has eventually taken the form of 'inner space'. In her practice, she presently works therapeutically with individuals as well as couples in one to one sessions. She is a TEDx speaker and has given a talk on 'Mindfulness of Difficult Emotions'. She has started 'Mindful Spring' as a platform aimed at helping individuals to deepen their sense of presence in life through mindful practices.

The programs are a blend of her understanding of psychology and human behaviour, thinking and emotion with the concepts of mindfulness and somatic psychotherapy and are backed by solid neuroscience research. In specialized workshops for individuals and organizations, she customizes mindfulness to address parenting issues, couple-related difficulties, and for individuals looking for self-enhancement and personal growth and development.
Meals, stay, taxes and the retreat program
Transportation to the retreat venue
Venue
Atma Darshan
Mahakali Caves Road, Subhash Nagar, Andheri East, Subhash Nagar, Andheri East, Mumbai, Maharashtra 400093