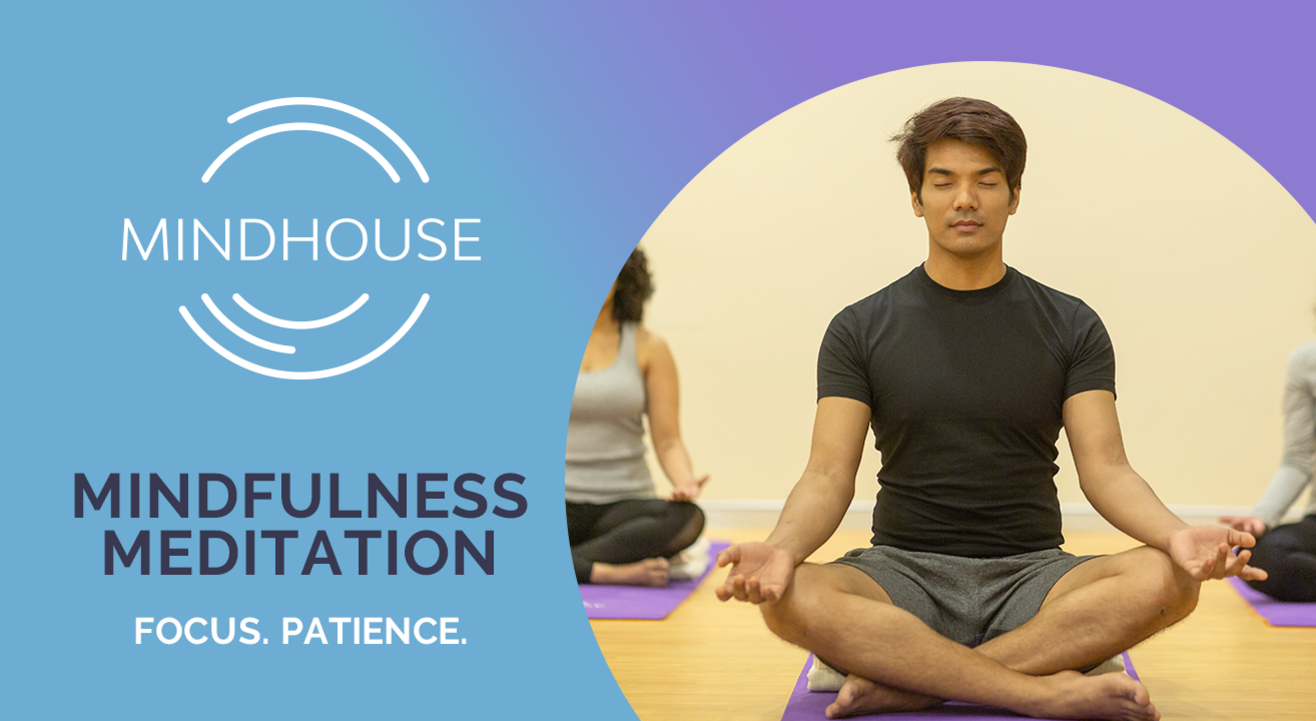 Mindfulness Meditation with Mindhouse
Invite your friends
and enjoy a shared experience
Invite your friends
and enjoy a shared experience
About the Event
Mindfulness is the ability to be present with our current thoughts, actions and our current surroundings. This class will help you train your mind to observe your thoughts without engaging with them and try to be in the present moment.
The human mind is a monkey and keeps drawing our attention away from the current scenario. Mindfulness techniques help us to draw our attention back to the present moment – helping us remain focused. Practicing them repeatedly trains the mind to focus when we need to.
This class will help anyone and everyone to build a daily meditation practice and gradually help them to sit for a longer duration without getting restless.
Things to keep in mind:
Wear loose and comfortable clothing (you don't need workout clothes).
For the best experience, please connect your device to headphones or speakers.
Please hydrate yourself well before and after the session.
Keep at least a 1-hour gap between your meal and the session