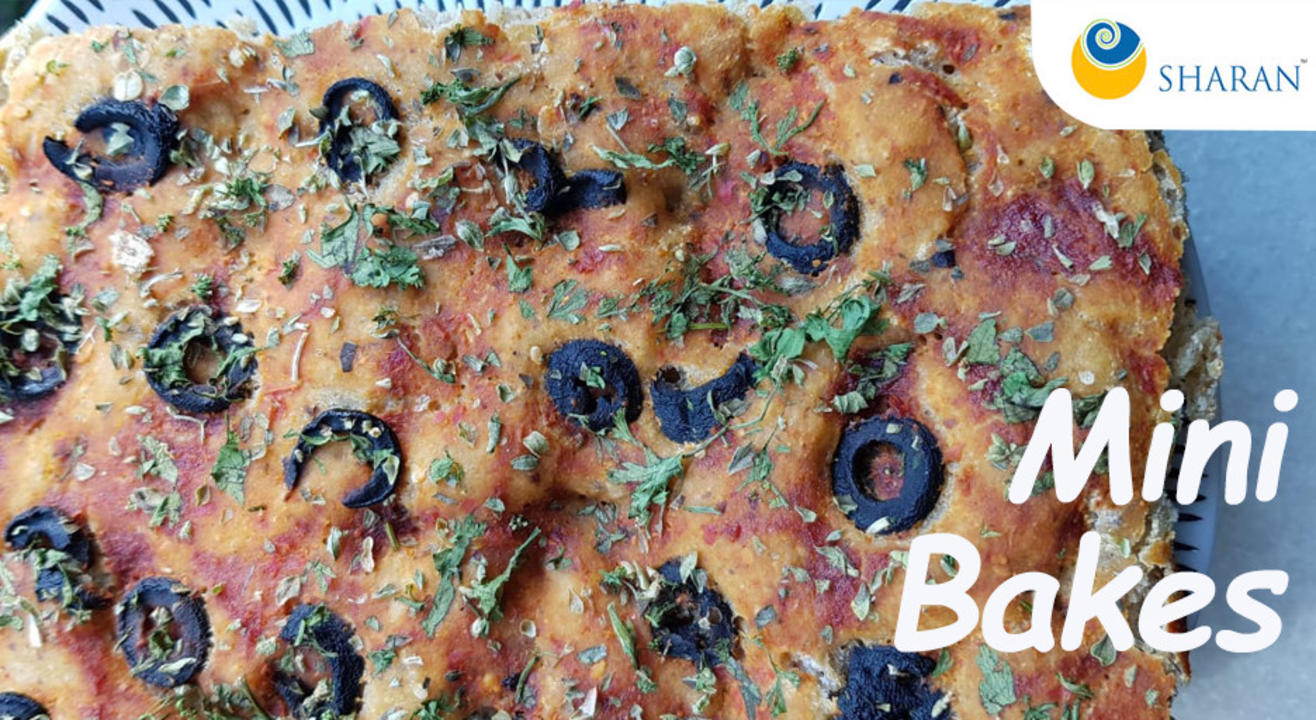 Invite your friends
and enjoy a shared experience
Invite your friends
and enjoy a shared experience
About the Event
Store-bought breads come with their share of chemicals – preservatives, refined sugars, oils, dairy, additives and more. Yet, bread is such a comfort food and such a good accompaniment for any meal any time of the day.
When we consume store bought breads, we also think about the amount of refined flour and fat that we are consuming. Imagine if we could easily bake a loaf of fresh bread at home and it could be tastier and healthier than the one we buy?
Come discover how simple it is to bake your own breads with Shashi in this amazing class where she shares two of her favourite recipes that are made completely without refined flour, dairy, oil and sugar.
Menu:
Date: Wednesday, 8th July 2020
Time: 9.00 pm to 10.00 pm IST (8.30 am PST, 11.30 am EST, 4.30 pm UK, 7.30 pm UAE)
Presenter: Shashi Rungta