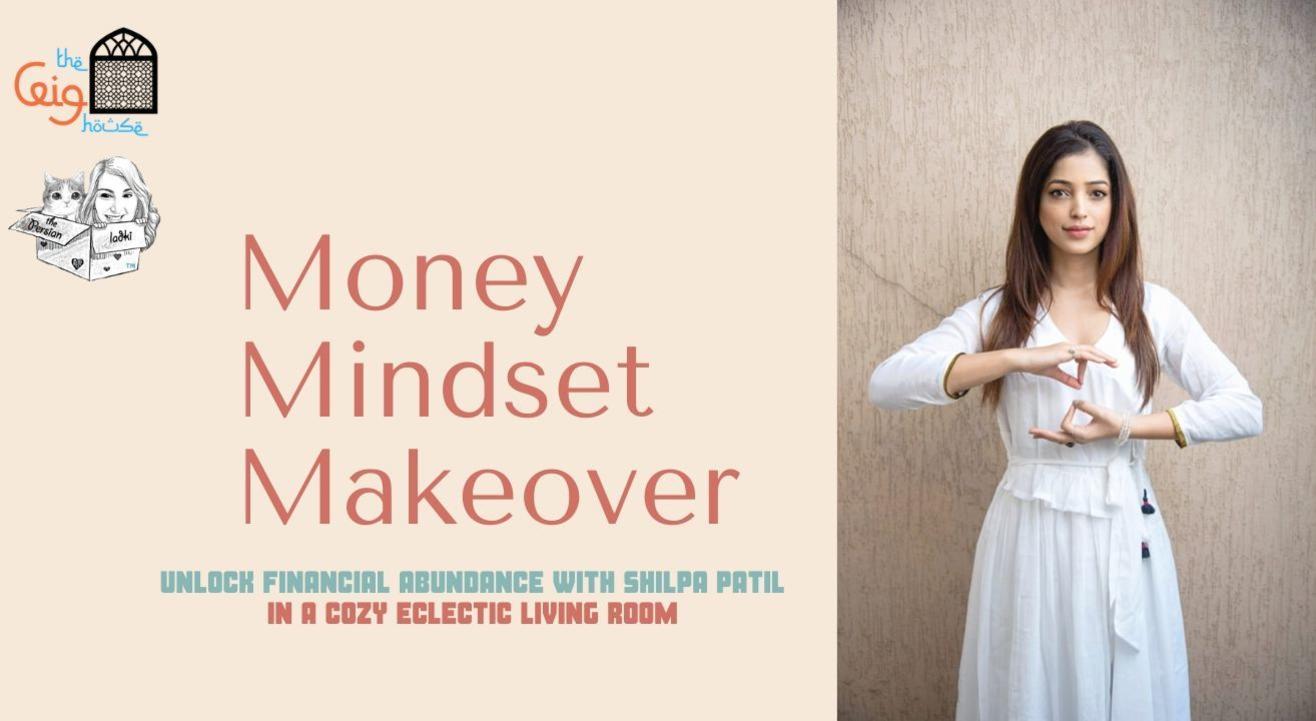 Self Improvement
About
Ever attended a workshop in a living room of someone's house? Well, there is always a first time and we promise it won't be your last!
After coaching hundreds of Entrepreneurs Globally, for the first time Shilpa is sharing energetic secrets of unlocking financial abundance in India through her upcoming workshop - "Money Mindset Makeover" - 2 hours of Experiential learning on becoming a Money Magnet with ease and fun while doing the work you love doing. This is happening on Sunday - 17th November at the Gig House, Kalyani Nagar in association with The Persian Ladki
Having spent years on learning, researching, implementing, teaching energy work behind attracting money in life with ease, she is doing her bit to help people who are struggling financially
Check out some of the client's success stories who have implemented what she has shared in her workshops - http://bit.ly/2MTQBs6
In this WORKSHOP, you will learn -
+ How to come out of your Current Financial Struggle & Start Allowing Money in your life with Ease.
+ Clearing the Resistance & Blocked Energy around Money with a Powerful Technique Shilpa uses.
+ Energy Clearing Session to Start allowing Money in your LIFE
Limited seats are available! Grab your spots before it's full from.