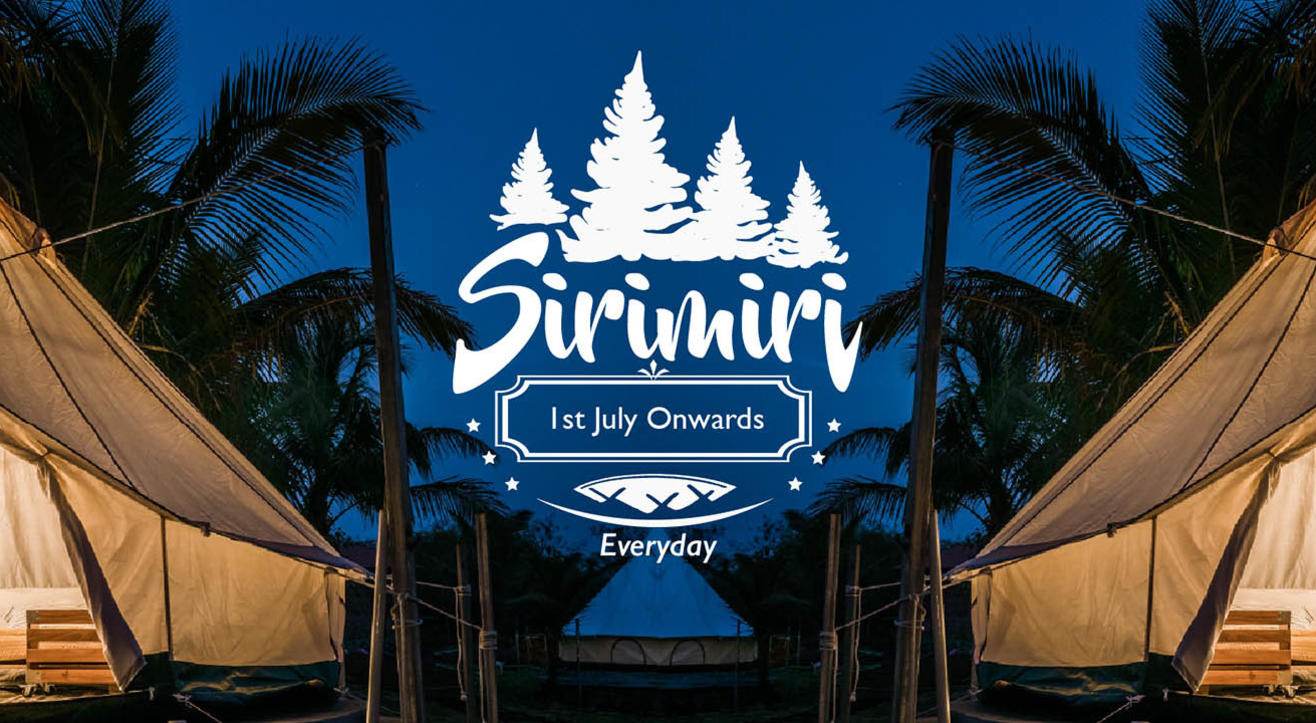 Camping
Monsoon Camp - Sirimiri | Everyday
Moonstone Hammock, Karjat
About
This Monsoon, join us at Sirimiri to experience nature at it's best, on any day of the week.
Revel in the splendid views around you, stay in a luxurious tent and engage in various activities waiting to be explored.
Here's what is in store for you:
- Take a dip in our newly made pool
- Enjoy a movie or karaoke night
- Chill at The Hippie Cafe over board games
- Indulge in some steamy hot barbecue (LTD.)
- Read a book while you enjoy the weather. We have a great book collection
- Bask in the beauty of the breathtaking landscape while you swing in an area overlooking river Ulhas
In short, there's something for everyone to indulge in at the campsite.
All the activities mentioned above
Access to the swimming pool
Evening snacks, barbecue (LTD.) and dinner
Breakfast the following day
Tent accommodation
Transportation to campsite and back
Extra beverages and snacks (if you wish to carry)
Personal expenses
Insurance
In case of cancellation 1 week prior to the event, 50% of the booking amount will be refunded. Post that, 100% of the amount will be forfeited.
Consumption of drugs is strictly prohibited at the campsite. If an individual Is found consuming drugs, the organizers reserve the right to expel them from the campsite. No refund will be provided.