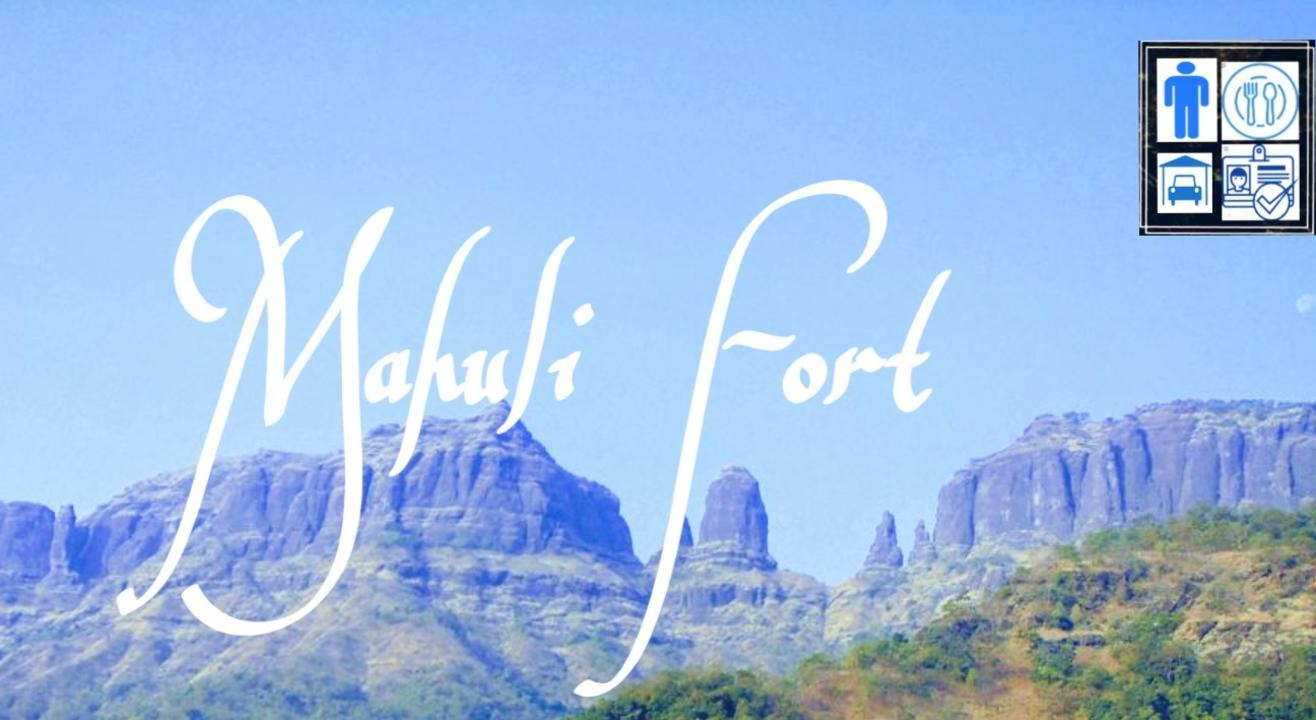 Adventure
Monsoon Special Mahuli Fort
About
Category :- Jungle Walk/ Trekking/ Fort Exploration
Trek Grade :- Easy
Duration :- 1 Day
About the Event :
The creator of this fort is unknown. In 1485 this place came under rule Nijamshahi dynasty. When
Shahaji Raje became the secretary of Nijamshahi, Mughals of Delhi tried to end Nijamshahi. In 1635-36, Shahaji Raje transferred himself with Jijabai and Shivaji Maharaj to Mahuli.When Khan Jaman attacked the fort, Shahaji asked Portuguese for help, who refused and Shahaji surrendered.
Shivaji Maharaj took this fort from Mughals on 8 Jan 1658. In 1661 it was given back and was won again by Shivaji Maharaj. In treaty of Purandar,In 1665, Marathas lost these forts again. In Feb 1670, Shivaji Maharaj tried to conquer Mahuli, but failed, Manohardas Gaud, was the in charge of the fort.A thousand Marathas were killed. Manohardas Gaud, soon gave up his position and Alveerdi Beg took over. On 16 June 1670, after two months, Moropant Pingle conquered the forts and Mahuli, Bhandargad and Palasgad became part of Swarajya. Till 1817, Shivaji Maharaj's dynasty owned the fort but later on it was controlled by the British Raj.
Inclusions
Traveling (Borivali to Base village and return in private bus)
Morning Breakfast Tea
Evening snacks
Forest Entry Charges
Guide and Expertise Charges
Basic First Aid
Itinerary:
21 stJuly 2019 (sunday)
5:00 AM :- Assemble at Borivali Railway station (Meeting point – Gora Gandhi hotel)
5:30 AM :- Leave towards Base Village in Private Bus
8:30 AM :- Reach base Village and Get Fresh , Have Breakfast
9:00 AM :- Start Trek Towards Mahuli fort
12:00 PM :- Reach at Top and Have lunch, Explore
1:00 PM :- Start decending
2:30 PM :- Reach base village
3:00 PM :- Start Return Journey to Mumbai
6:00 PM : Reach Mumbai
Things To Carry
ID proof
Min. 2 litres water
lunch
Ready to eat food (biscuits, chips)
Raincoat
Good quality trekking shoes or sport shoes
Extra pair of clothes (Compulsary)
Energetic (ex. Glucon D)
A haversack to put in all the things to be carried. (Please Do not bring suitcases or sling
bags/ jholas)
Personal medicines
Camera(optional)
Please try to wear track pant and full sleeve tshirt.....
NOTE:
Please Inform about your medical issue in advance.
Participants will be responsible for their own belongings and health issues.
Avoid wearing gold or other costly jewellery.
Smoking and Drinking are strictly prohibited. Organisers are not going to tolerate such acts.
Keep in mind we are going for Trek not for trip, so maintain discipline and follow leader's instructions.
Trek leaders decision will be final and binding.
Trekkers Of Infinity (organisers) reserves all the right to change/deviate/cancel the plans without prior notice.
CANCELLATION POLICY:
If you are cancel your booking before 10 days - 90% amount Refundable.
If you are Cancel your booking before 7 days - 50% amount Refundable.
If you are cancel your booking before 5 days - 0% amount Refundable