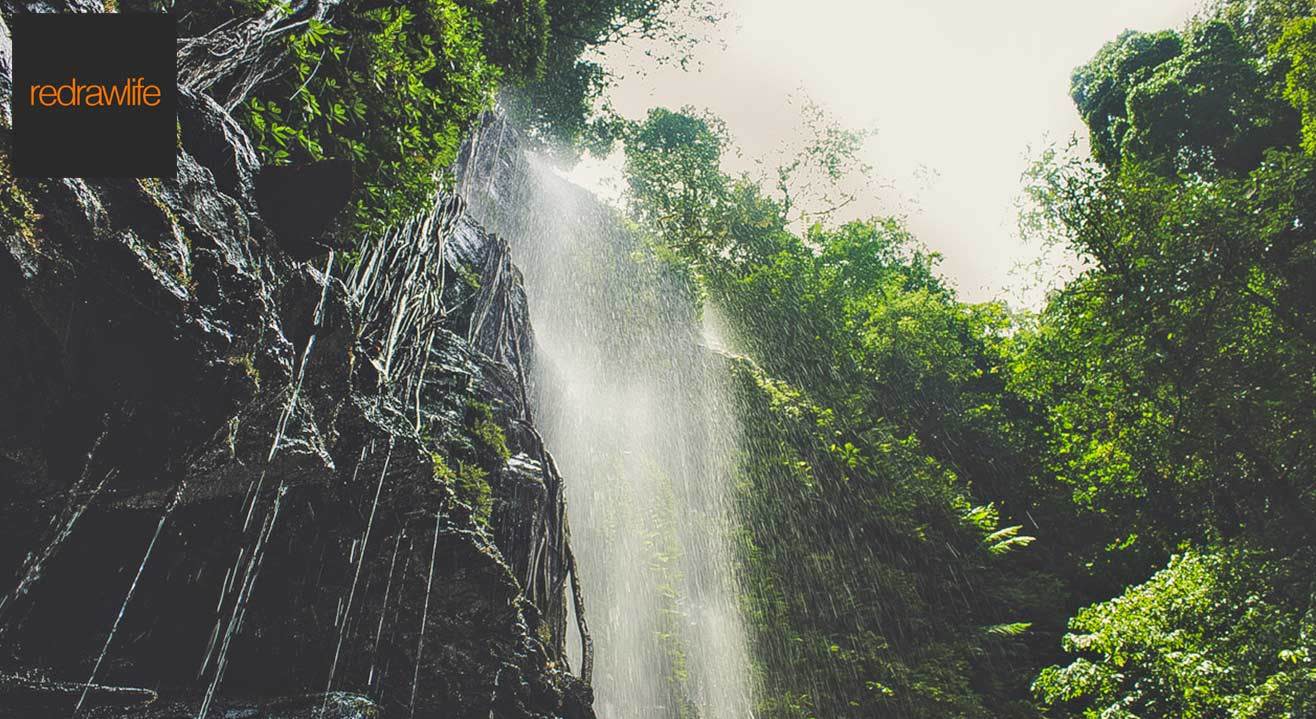 Trek
Monsoon Trek To Kodachadri
About
Kodachadri meaning 'Hill of Jasmines' is one of the most beautiful peaks of the Western Ghats and even more beautiful in the monsoon! Located right in the middle of the Mookambika National Park it has everything from lush green forests to underground caves to a wide variety of endangered species of flora and fauna which includes the Malabar giant squirrel, bison, tiger, king cobra, and python. The panoramic view from the peak is one of the best that you will lay your eyes upon with clouds below, lush green forest around and hints of the coastline. It's interesting that the enchanting views of both sunrise and sunset can be viewed from here.
The trekking route through the Hidlumane Falls involves crossing over steep hills and dense forest, with plenty of dead wood that has been shaped in a very unusual way. The route starting from the Nittur village offer a refreshing sight to the visitors.
All in all, Kodachadri is a trekkers paradise!
Indulge in pure backpacking experience and that too in the monsoons!.
Trekking through the lush green forest which shelters several varieties of wildlife.
Visiting and Exploring the Ganesha Guha and Hidlumane waterfalls.
Treat your digitally tired eyes with an enchanting sunset from the peak.
Day 0
Depart from Kochi (Ernakulam Junction Railway Station) by 07:30 pm
Depart from Banglore by 09:00 pm

DAY 1
07:30 AM: Reach Byndoor Railway Station
10:00 AM: Reach base point(Karakket) by local bus.
10:30 AM: After having breakfast start trekking Kodachadri Peak.
01:00 PM: Reach the Kodachadri summit after 9 kms trekking through Hidlumane falls and have a break.
03:00 PM: After having lunch start the trek to Chithramoola and Ganapathi caves.
05:00 PM: Arrive at the arranged overnight stay.
08:00 PM: Have dinner.

DAY 2
07:00 AM: Start downhill trek to the base point.
09:30 AM: Reach Base Point and have breakfast.
10:00 AM: Take return bus to Byndoor Railway Station.
11:00 AM: Board the train back to Kochi.
07:00 PM: Board the bus back to Banglore.
11:00 PM: Reach back Kochi.
Train /Bus tickets from Kochi/Bangalore
Food (2 Breakfast, 1 lunch and 1 dinner)
Camping facility
Permissions
Food in the train
All expenses incurred due to unforeseen and unavoidable circumstances.
Any kind of cost which is not mentioned in the Inclusions above.
Raincoats, shoes and all those which you will require.
Mosquito cream
Sun hat and head gears
Camera to capture photos
Torch / Flashlight / headlight with spare batteries
Medicines you need
Refreshments / chocolates / energy bars / Energy Drinks / sugar salt mixture
Water bottle 2 litres
Toiletries (tooth brush, paste, small towel/napkin, comb etc)
Two biodegradable plastic bags medium size to carry waste
Photo Id (Employee / College Id, Pan card / Election Card / Driving License) with a xerox copy
A rucksack/haversack, in other words, a bag u can put all your stuff in and hang on your back.
Sleeping Bag or 2-bed sheets.
90% refund up until 5 days prior to course date If you have any queries you can contact our support : Support website or shoot us a mail at: support@redrawlife.com