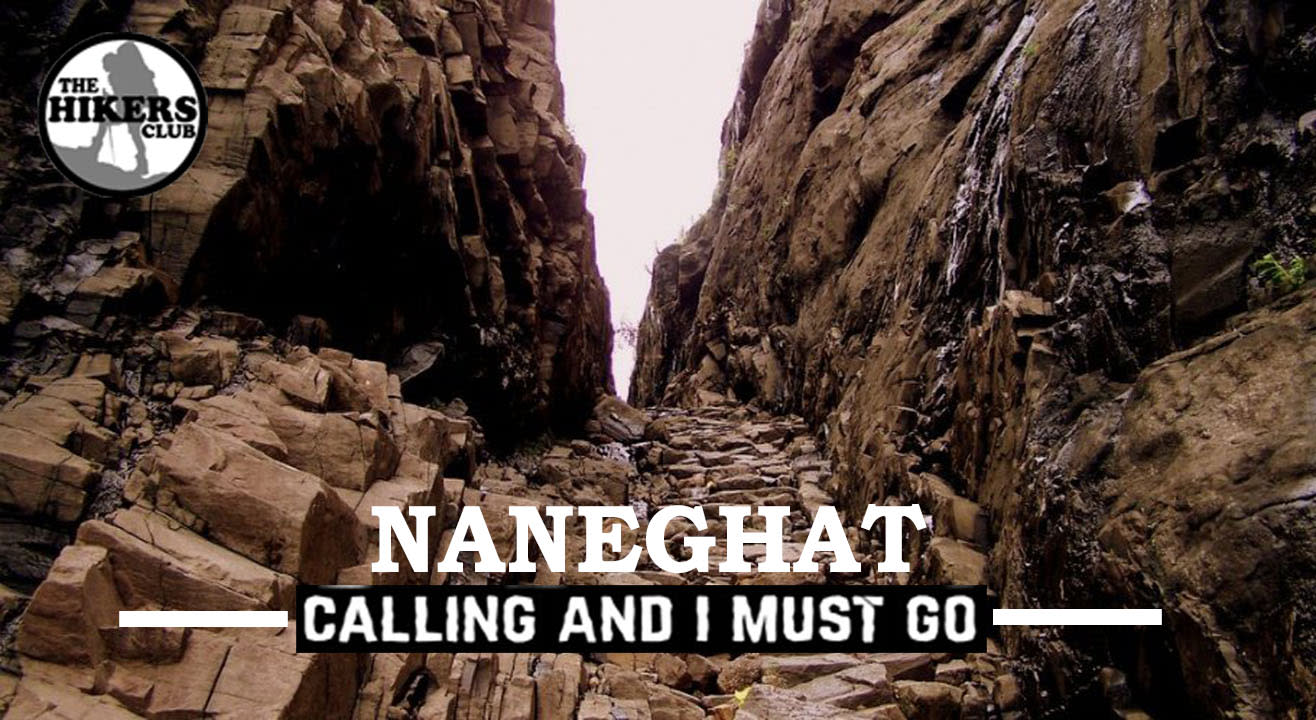 Trek
Monsoon trek to the Ancient Naneghat | The Hiker's Club
About
Naneghat is a mountain pass situated at an elevation of 2600 feet. The trek is famous for its ancient pass it connects the Konkan Coast and Junnar town. Naneghat is a mountain pass in the Western Ghats range near Junnar in Pune district of Maharashtra. While going through Malshej Ghat, we can easily get a glimpse of Naneghat after Murbad. Nane means "coin" and ghat means "pass". As this path was used as a toll booth to collect toll from traders crossing the hills. From the inscriptions in the caves indicate that Satavahana dynasty ruled here and also the Mauryan Empire. We can approach Naneghat via Vaishakhare or via Dahndya.
Difficulty level: Medium.
Base village for Naneghat: Tokawade/Vaishakhare.
Region : Malshej ghat.
Total time ascend: 2.5-3hrs.
Duration: 1 day.
Naneghat height: 2800 ft. (approx.).
Type: Ancient trade route.
05:30am We meet at Pritam Da Dhaba, Dadar (East), excited for the mesmerizing trek coming up ahead.
06:00am Leave towards Naneghat in a private vehicle/bus via Thane, Kalyan, Shahad (Pickup on the way available). Breakfast on the way.
10:00am Reach Naneghat Trek Start point and start the ascend.
01:00pm Hurray, We have reached atop, explore the naneghat caves and enjoy the scenic beauty of the vicinity. Rest for a while to prepare for the descend.
02:00pm The descend is gonna be as exciting as the climb, properly made steps makes the descend much easy and fast.
04:00pm Reach Base and have lunch.
05:00pm We start back for Mumbai in our private vehicle/bus. Drops on the way possible.
09:00pm Reach dadar to say Goodbye to our fellow Hikers! The trek ends with new friends made, new bonds build and memories to cherish for lifetime.
Private Transportation Dadar-Naneghat-Dadar
Breakfast and Tea
Lunch
Expertise charges
Basic First Aid
5% GST and Internet Handling Charges (No Hidden Charges)
Anything other than mentioned in the Inclusions.
Extra pair of clothes
A photo ID card. (must)
Some ready to eat food (plum cakes, biscuits)
Drinking water
Rucksack to carry all things. ( No handbags/jholas)
Sports Shoes/Trekking Shoes (Compulsory)
Camera (Optional)
If cancellation is done prior to 10 days of outing 75% will be refunded.
If done prior to 5 days of outing 50% will be refunded
After that, no refund will be provided.