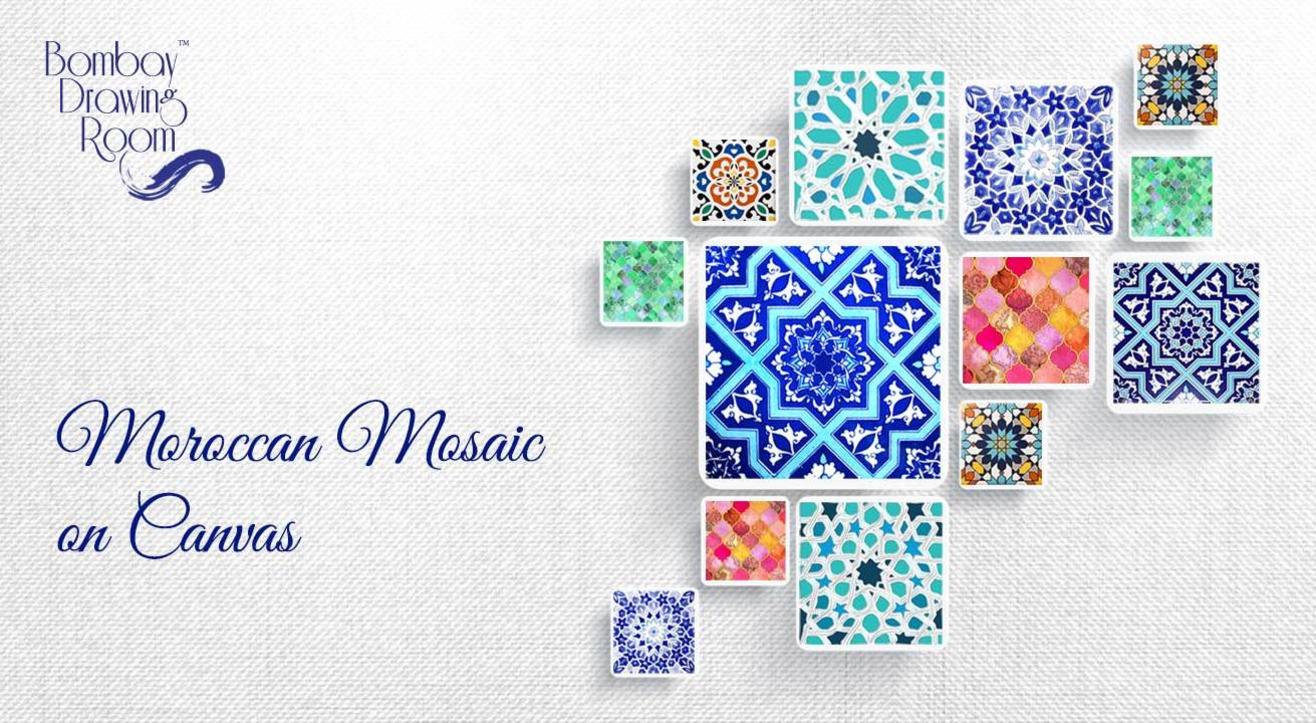 Art
Moroccan Mosaic On Canvas
SodaBottleOpenerWala, Powai
About
Bored of the regular movie watching to pass time? Come, let your creativity flow at the Moroccan mosaic art!
Moroccan mosaic art is also known as kellij. Kellij is a form of art, craft, tradition and worship. Handed down from generation to generation, the beautiful and unique art of Moroccan mosaics encompasses a number of both the practical and spiritual facets. This art form will take you through the picturesque floral prints and geometric patterns of Moroccan mosaic art.
"Are you sure I'll be able to paint? I've never done it before". You'll be guided step by step by an artist throughout; beginners and amateurs of all kinds are more than welcome. We'll make sure you're fueled with food and drinks.
Don't hold back, let the artist in you paint without hesitation.
Founded by a self taught Artist Snehal Patil, Bombay Drawing room is an initiative that fosters fun and non judgmental environment that was created by the vision to encourage creative expression in everyday settings.
Venue
SodaBottleOpenerWala, Powai
Ground Floor, Sentinel, Hiranandani Gardens, Powai, Mumbai, Maharashtra 400076