Trailers to tickets in one click.
We've got a playlist of the latest trailers for you to browse through. Watch them one after another, non-stop.
And when you like what you see, book movie tickets right there!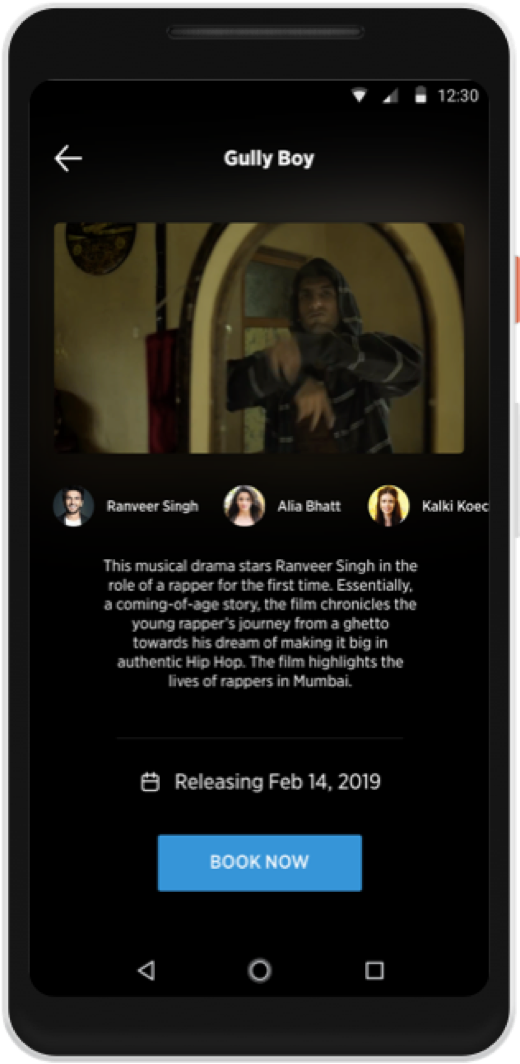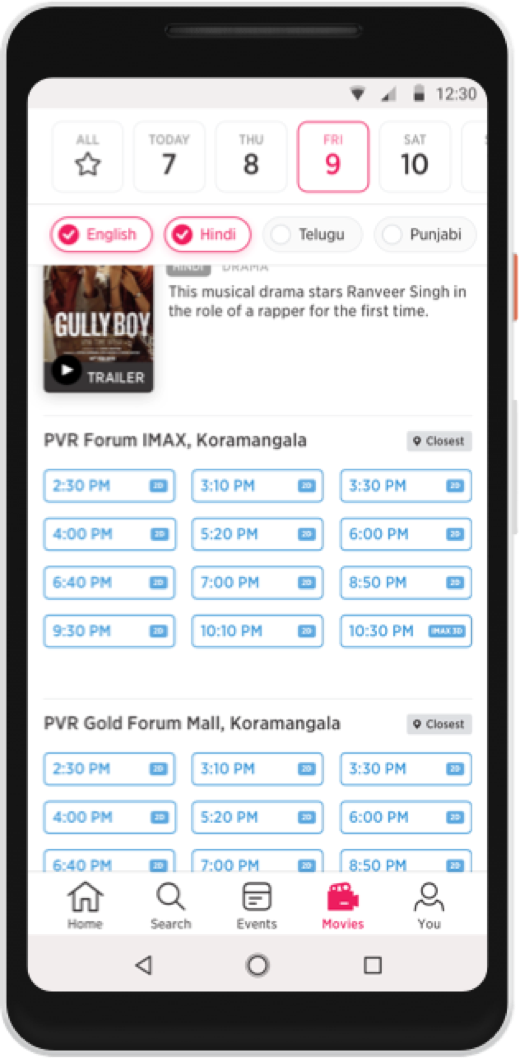 We'll always show, your kind of shows.
Insider Assist puts the show timings for your nearest theatres first.
Favourite the theatres you love, and they'll always be at the top while booking your online cinema ticket.