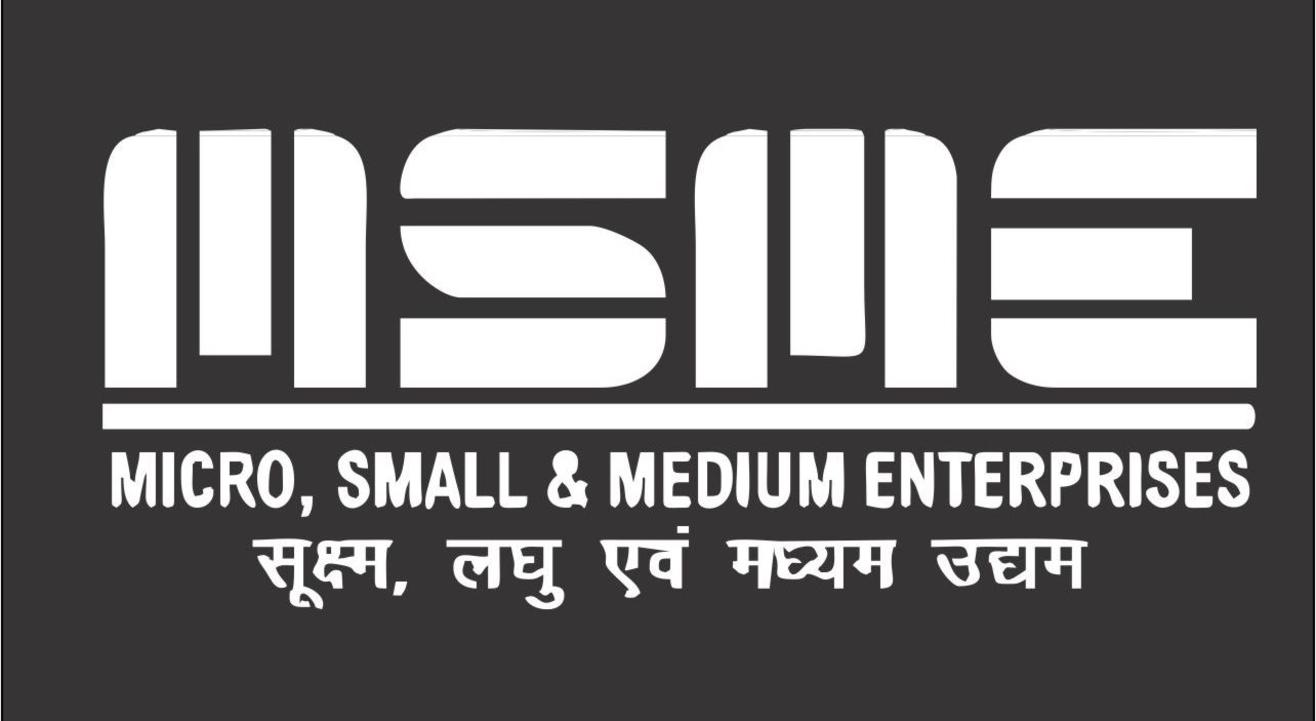 MSME Consultation | Get loan within 45 days
Enjoy this event from your home
Invite your friends
and enjoy a shared experience
Invite your friends
and enjoy a shared experience
About the Event
We at Es Magico Financial Services provide the much needed support for MSMEs under the recently announced package by Govt of India. Our experts help you right from ground zero till disbursal of amount in your account.
Join us for a consultation session and avail our services thereafter–
1. Registration of Entity under MSME
2. Preparation of project report
3. Guidance on the road-map for availing MSME benefits
4. MSME Loan documentation & their application thereto.
5. Sanctioning of loans and maintaining their projects for making 100 percent complied with MSME scheme conditions.
Benefits for obtaining MSME :
1. The MSME registered enterprises get the financial support from the Government to participate in foreign expo. i.e MSME registered companies receive financial support from the Government to participate in the foreign exhibition
2. Quick Accessibility of Collateral Free Bank loans : Once registered with MSME, the micro, small or the medium enterprise would be eligible for all government scheme benefits like without guarantee loan, easy loan, loan with low rate of interest.
3. 50 per cent grant for patent registration
4. Simplification of obtaining licenses, approvals and other registrations
5. ISO Certification Reimbursement upto 75 Percent.
6. NSIC Performance and Credit Rating Subsidy:
7. The enterprise is also entitled for the Government subsidies:
Apart from above mentioned points, there are many more benefits available to MSME Registered Entity
For any queries: WhatsApp No.: 9407474888 (wa.me/919407474888)