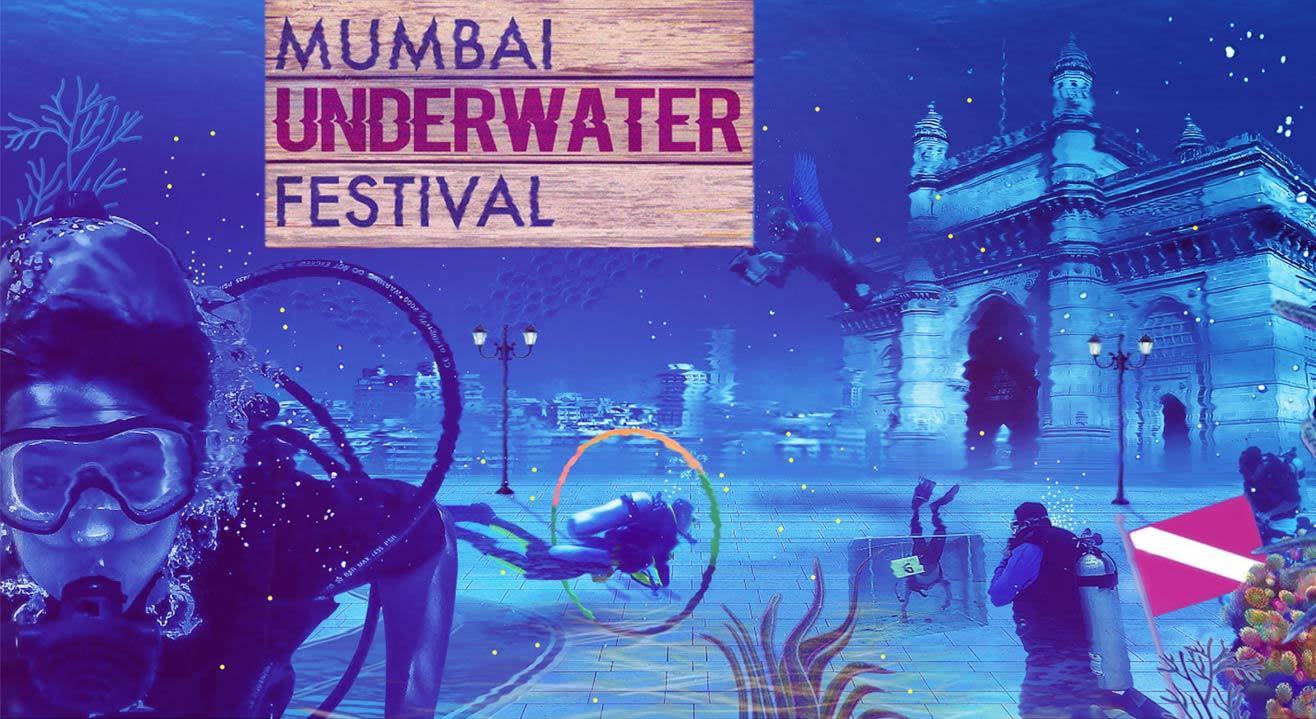 Adventure
Mumbai Underwater Festival 2017
Prabodhankar Thakeray Krida Sankul
About
A festival that celebrates the underwater world and the spirit of adventure!
What to expect
Underwater Zone
- Underwater Playground: An introductory session in SCUBA Diving for beginners in our 10 feet deep pool with an underwater photobooth. Open for both Swimmers and Non-Swimmers.
- Underwater Hockey: A high-adrenaline international sport played for the first time in Mumbai (basic swimming knowledge required)
- Dive Games: A fun and challenging underwater obstacle course in a 17 feet deep pool (for certified divers only)
Action Zone
- Skateboarding: Skate at our freshly built skate-park
- Slacklining: Find your balance on a 2 inch slackline
- Spikeball: A fun 2 v. 2 game popular in the US that you'll get hooked on to in no time.
Visitor Zone
- Talks and Seminars by industry leaders
- Photography exhibition
- Trick-Lining show
- Exclusive deals and information about diving around the world
- Talk to instructors and experts and find the best places to start your diving journey
- Food & Beverage area with Mumbai's best food trucks
Not sure? Please call 83800 87062 or 91584 11371 to clarify in case of any doubts.
All equipment for diving and underwater hockey.
Swimwear, towels, toiletries
Pune Underwater Festival 2016 - Aftermovie
Mumbai Underwater Festival Teaser 1
Venue
Prabodhankar Thakeray Krida Sankul
Shahaji Raje Rd, Vishnu Prasad Society, Vile Parle East, Vile Parle, Mumbai, Maharashtra 400057, India