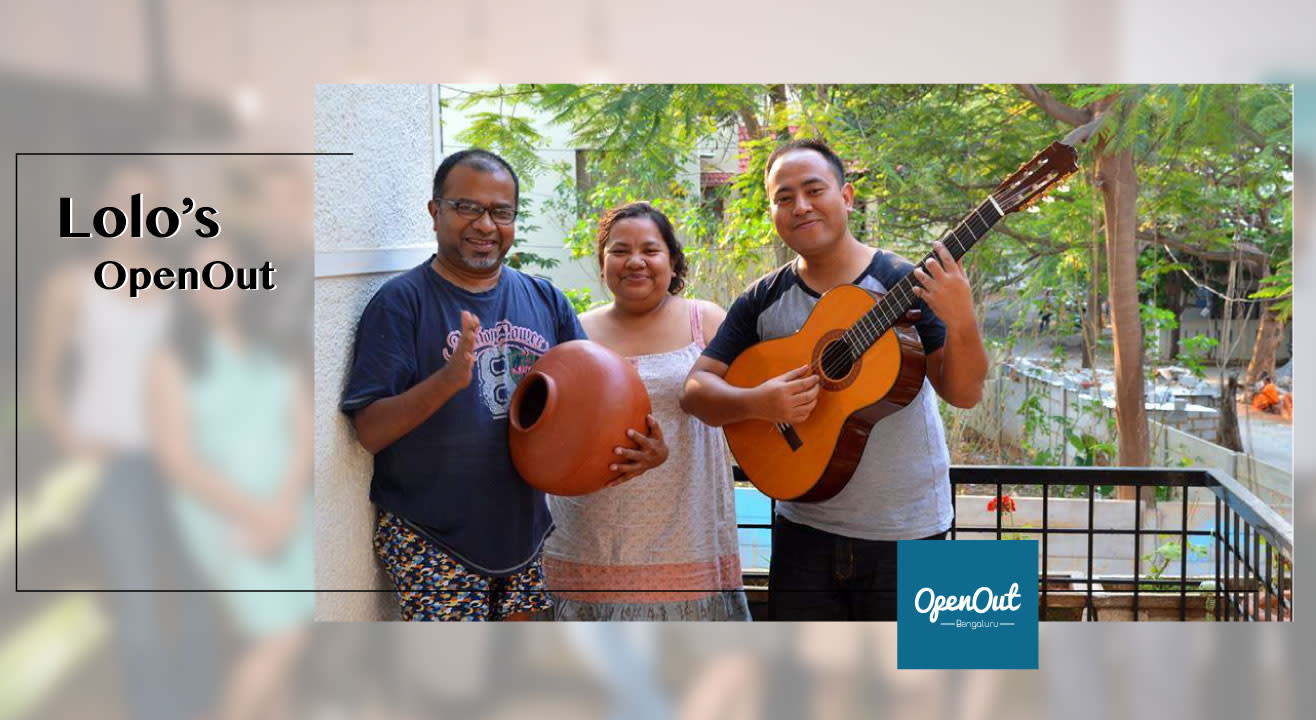 Music
About
Love Notes is a performance that takes the audience through various nuances of love: longing, passion, togetherness, lust… poems that reflect these nuances, lifted by the guitar's strains and interspersed with old and new love songs, make the whole experience intimate and powerful.
Exact location will be shared by Openout post bookings
Tea/ Coffee/ Suleimaani Tea
We recommend, the sulemani chai! Pramod's wife's speciality.
Toasted open sandwiches with cheese, mushrooms and veggies
Amazing veggies on warm toasted bread. Fills you right up!
Fish Cutlets
Melt in your mouth fish cutlets! A mallu speciality.