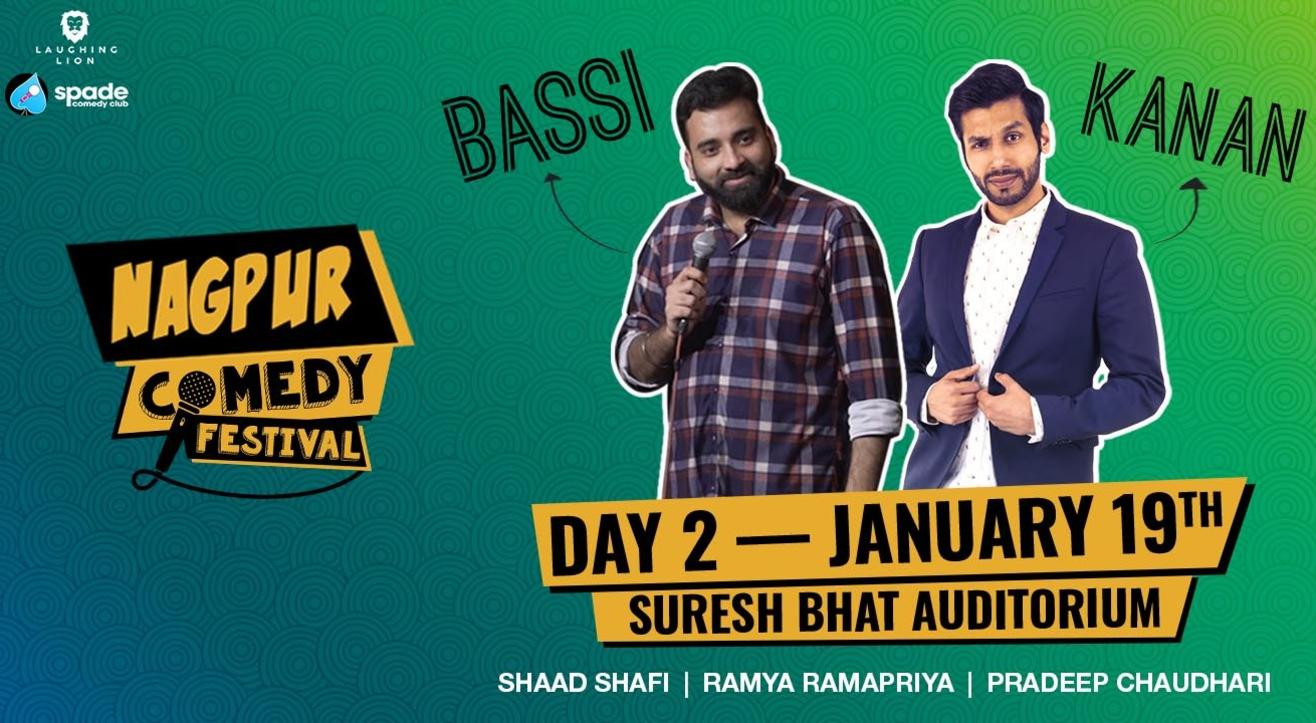 Comedy
Nagpur Comedy Festival 2020 | Day 2
Suresh Bhat Auditorium, Nagpur
About
Nagpur! The biggest names in comedy are coming to give you the funniest weekend of your life at Nagpur Comedy Festival, a two day festival on the 18th & 19th of January 2019.
19th January : Kanan Gill, Bassi & More
So tag your friends, make your plans, get people to join in and let's make this the largest comedy festival ever in Nagpur
Book your Tickets starting from Rs. 499/- (all inclusive) onwards!
Note - Student Pass valid only upto age 21on valid student ID
2 Days. 10+ comedians.
Unlimited Laughter!
Join this event page to stay updated!