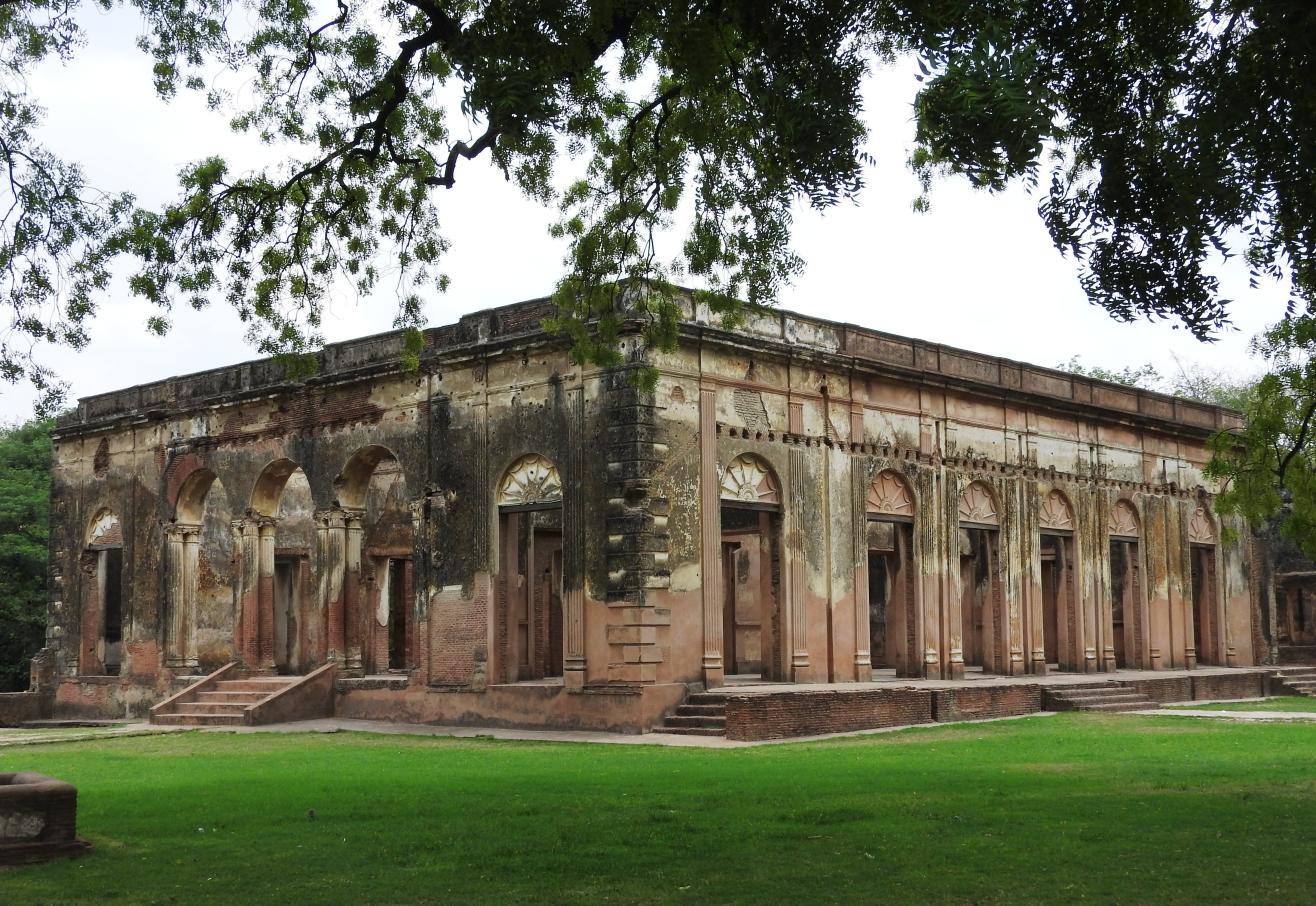 Monuments
Nalanda Excavated Site, Nalanda
About
The 'excavated remains of Nalanda Mahavihara' are located around 88 km away from Patna, the state capital of Bihar. It presents key archaeological evidence of a truly international centre for organised learning. Book tickets now to explore the site that includes stupas, shrines, viharas, and important art works in stucco, stone and metal. The historical development of the site testifies to the development of Buddhism into a religion and the flourishing of monastic and educational traditions.
The Nalanda Archaeological Museum
Xuan Zang Memorial Hall.
Cafeteria Nalanda makes a pleasant spot for lunch.
Nandyavarta Mahal.
Nearest airport: Jay Prakash Narayan Airport
Nearest railway station: Rajgir railway station
Road: Nalanda is connected by good road with Rajgir: 12 km, Bodh Gaya: 110 km, Gaya: 95 km, Patna: 90 km, Pawapuri: 26 km, Bihar Sharif: 13 km, etc.
Venue
Excavated Site
Nalanda Excavated Site, Nalanda, Nalanda University Site Road, Bargaon, Nalanda, Nalanda, Bihar, 803111
GET DIRECTIONS