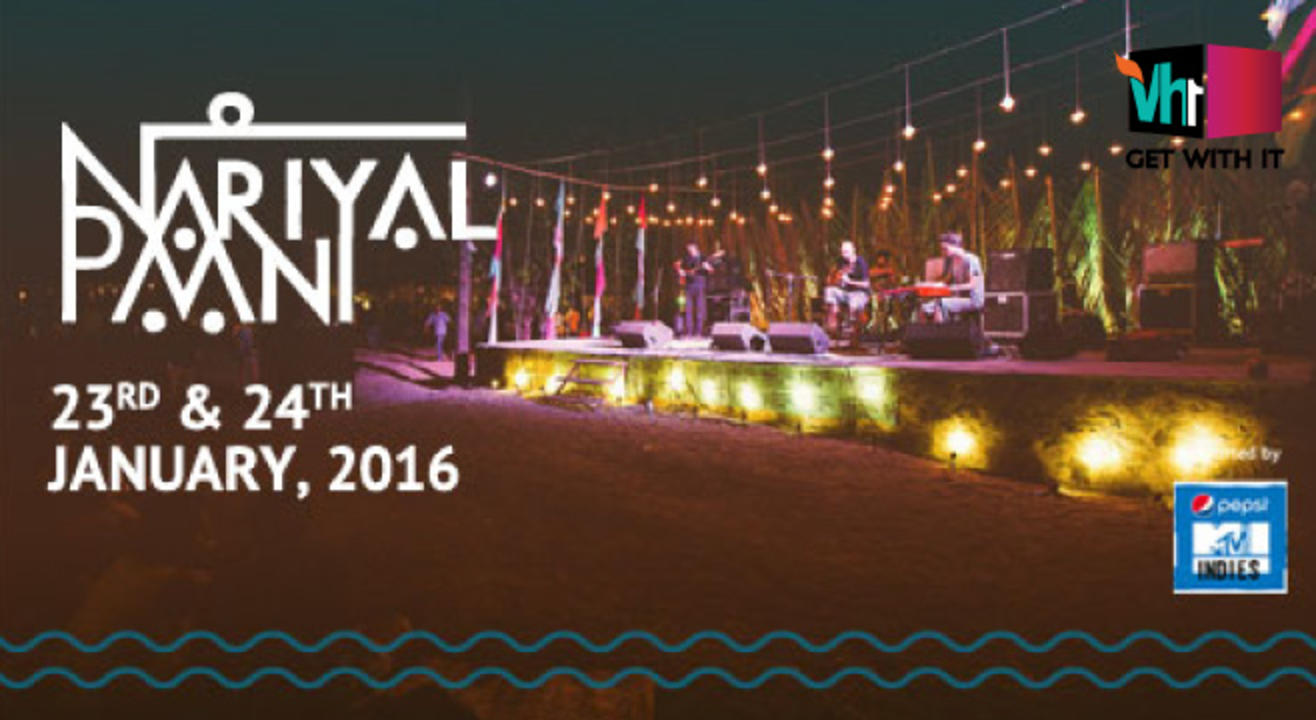 Festivals
About
The second edition of Nariyal Paani, now a two-day event, promises to be magical. The festival site is an enchanting and secluded location by the sea in Alibaug – a short boat ride away from Mumbai, which ensures festival goers a very unique experience. In addition, Nariyal Paani will also have its very own campsite this year, attached to the festival grounds.
Performances will include a diverse variety of talent, ranging from indie, electro-pop, alternative rock, ska and hip-hop, to more mellow folksy outfits. The line up is specially curated to allow artists of varying genres to perform original music with equal importance, lending Nariyal Paani a distinct vibe. The perfect weekend getaway to enjoy some of life's simplest pleasures: the ocean, coconut palms, camping, great food, blue skies and a stellar soundtrack.
Several regular ferry boat and speedboat services to Alibaug are available from the Gateway of India. To know more about the schedule, click here. To book an exclusive speedboat, click here. Alternatively, to start the festivities en route on the dedicated Nariyal Paani boat, call +91 8879584160.


White Collar Hippie Campsite
For information on camping out at Nariyal Paani with White Collar Hippie, click here.