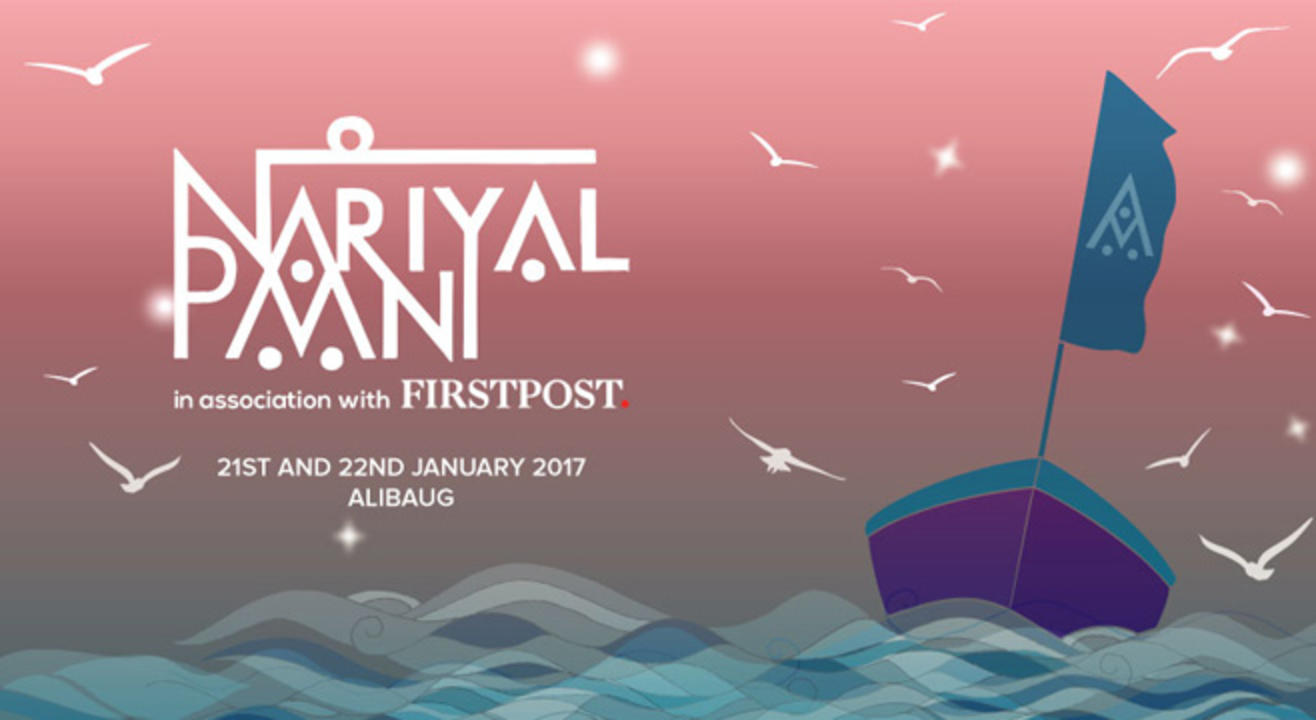 Festivals
Nariyal Paani: Festival by the Sea
January 21 - 22 | 12:30PM
About
Nariyal Paani has been on the charm offensive for two consecutive years, and as Alibaug readies itself for the third edition – there are some things we can depend on to make this enchanting little festival by the sea what it is.
The line-up, as usual, will be a medley of Indian and international independent artists, performing live original music. Programmed to ensure maximum revelry, the genres will range from folk, jazz and reggae, to electro-pop, hip-hop and beatboxing.
The festival site is a short boat ride away from Mumbai, in a secluded spot on Morapada beach. The music, location and the festival's uniquely inclusive spirit lends Nariyal Paani a distinct vibe. This is the definition of the perfect weekend getaway.
Camping with White Collar Hippie
What You Will Get (Camping Package Only)
For 2 or 3 Nights (Depending on Package Bought)
Cost is Per Person
Breakfast
One night package
Spacious tent with Mats (Except BYOT Package)
Sleeping Bag (Except BYOT Package)
1 Lamp per tent (Except BYOT Package)
Camping Kit (Except BYOT Package)
Access to board games , books and workshop at the campsite
Anand Bhagat (Drum Circle)

Bellatrix (UK)

Coconut Water Band

Donn Bhat + Passenger Revelator

The Fanculos

Fiddler's Green

Goa Reggae Sunsplash All - Stars

Jordan Johnson

Karim's Latin & Groove Big Band

Mabassa

Parekh & Singh

Suman Sridhar & The Black Mamba

Ti Rat & Rouge Reggae (Reunion Island)

Kimochi Youkai (curated by True School of Music)

Run Pussy Run

Neel Adhikari feat. ZICO (Nariyal Paani Boat)